WeIR21A
$1,300,000.00 USD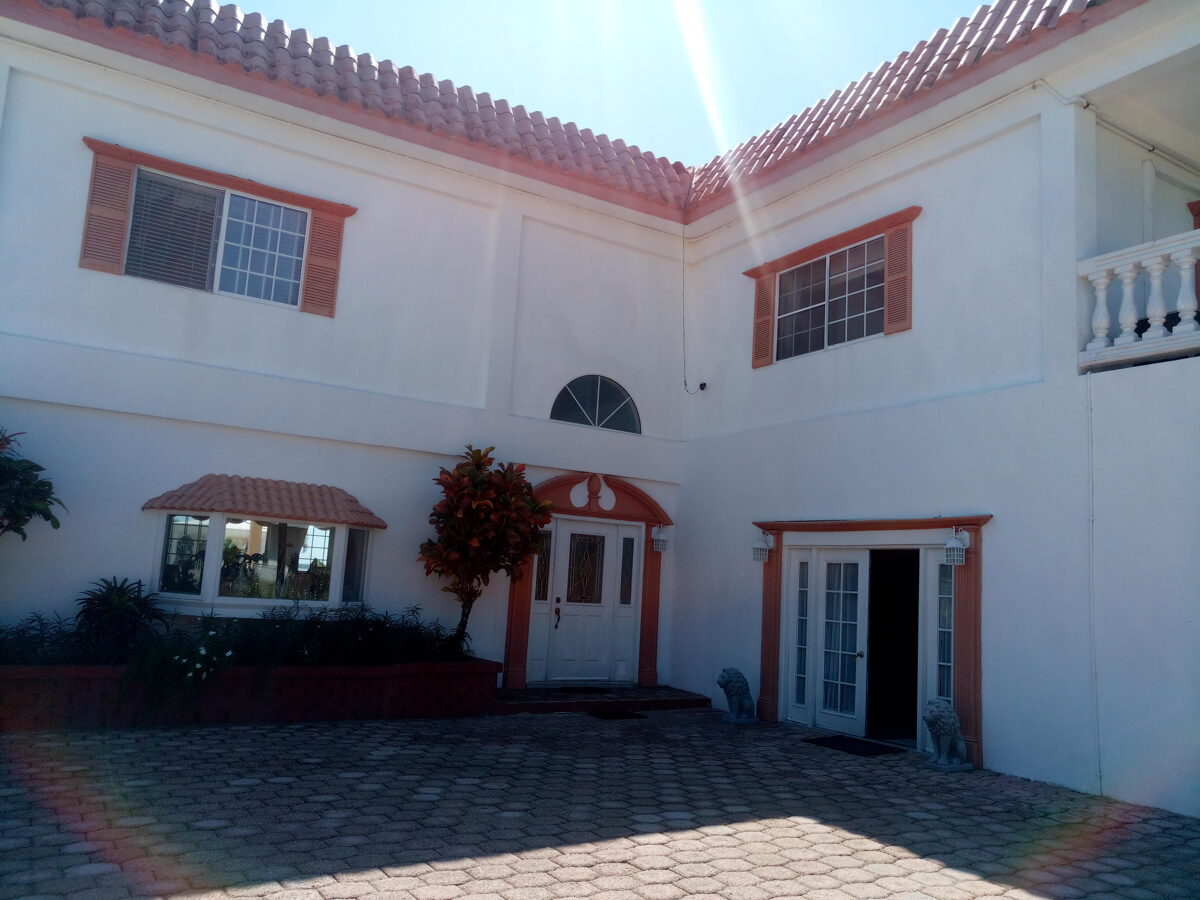 The grand Corozal Beach House and Commercial Recreational Centre.
Enjoy your private beach on one of the largest ocean-front property in the heart of Corozal town. This one of a kind 2.16 acre property embodies the Belizean high-end life style and features 200 feet of water frontage,a private boat dock, fully fenced nicely manicured lawn and Court yard, towering Royal Palm trees, a Gazebo, an in ground swimming pool with a pool house and outside dining area, a basketball court, two concrete buildings, the main house and the recreational hall.
The two storey , 4606 square feet main residence offers ample living space. It boasts top of the line mahogany finish that exemplifies Belizean hardwood craftsmanship at its best.
The large French horizontal sliding windows and doors provide spectacular Caribbean Sea views to the east and set the stage for a fresh, bright and breezy feel throughout the home.
The intelligently designed floor plan begins with the very spacious open concept kitchen, living and dining rooms on the ground floor. This is in addition to an attached 1360 square feet garage and storage room.
Oriented with the aim to capitalize on the prevailing easterly Caribbean breeze, the fitted kitchen is equipped with a breakfast bar and is decked out with the latest model stainless steel appliances.
The elegantly design and decor of the living room is definitely a conversation starter, while the full size washer and dryer round off the many amenities and conveniences that resides within the spacious ground floor.
The wide internal mahogany staircase takes you to the four bedrooms and two full bathrooms of the upper floor. For maximum privacy, the master bedroom is set on one wing of the staircase. The bathrooms are tiled and feature his and hers granite top with mahogany vanity, high end whirlpool tubs that set the tone for relaxation and rejuvenation.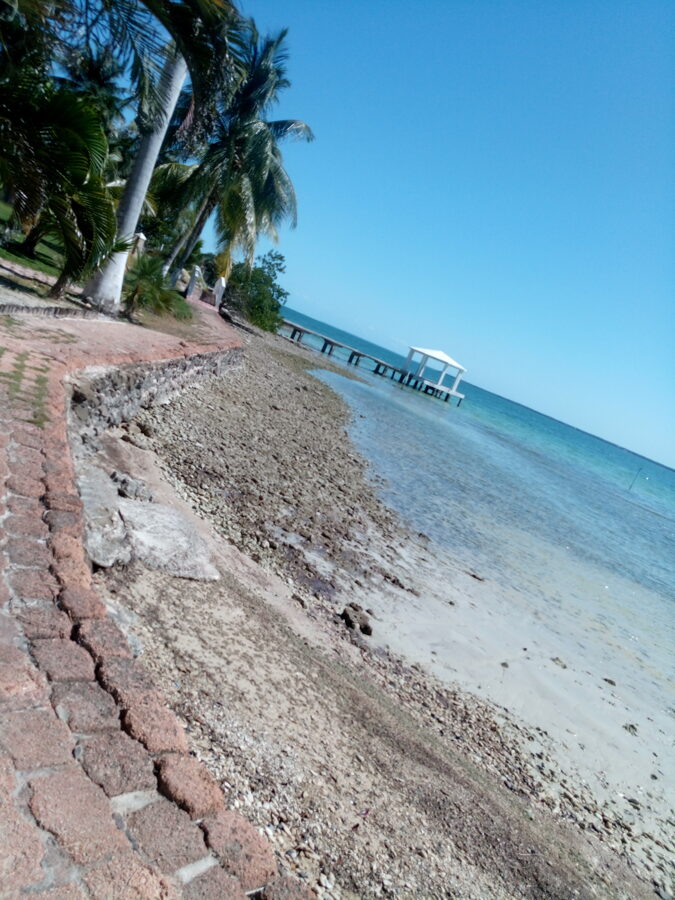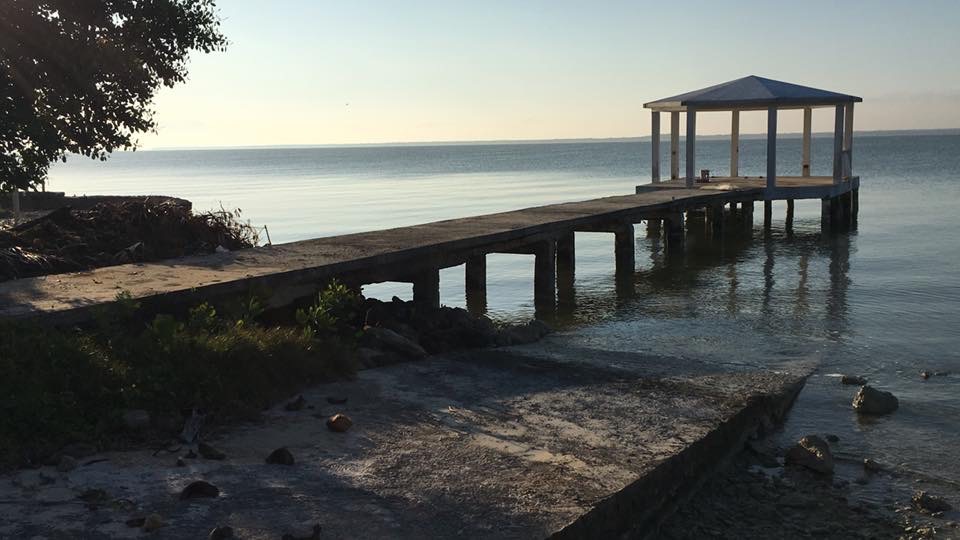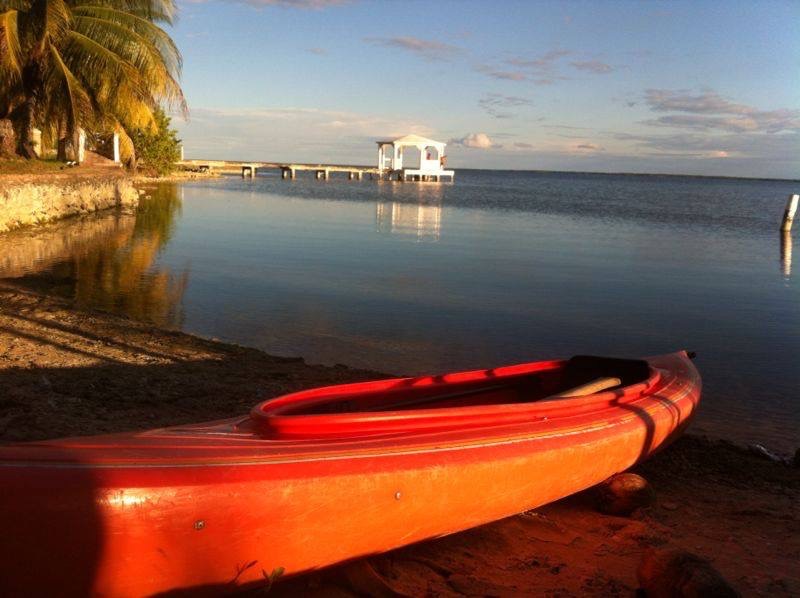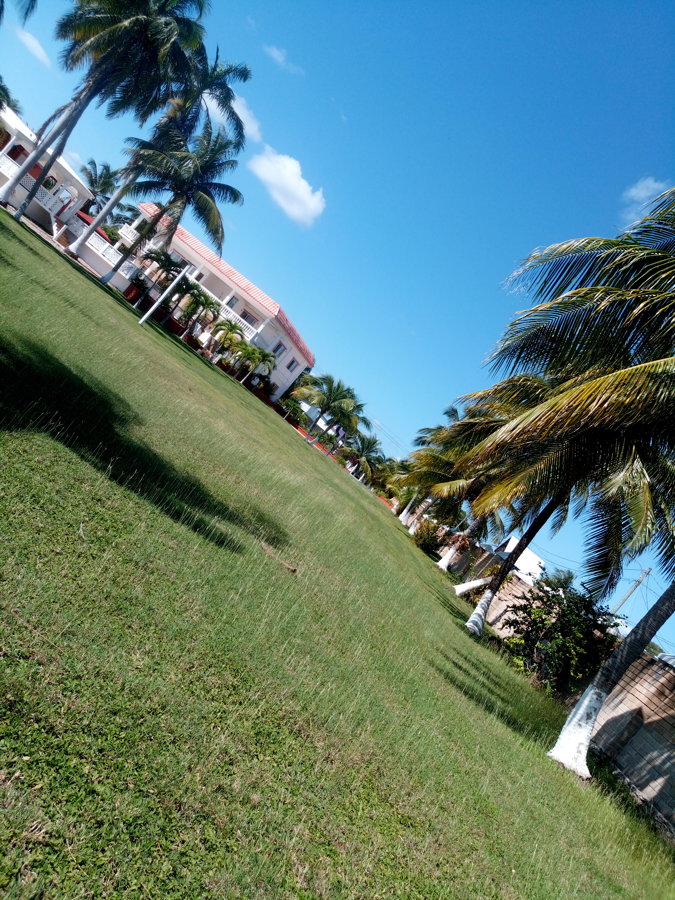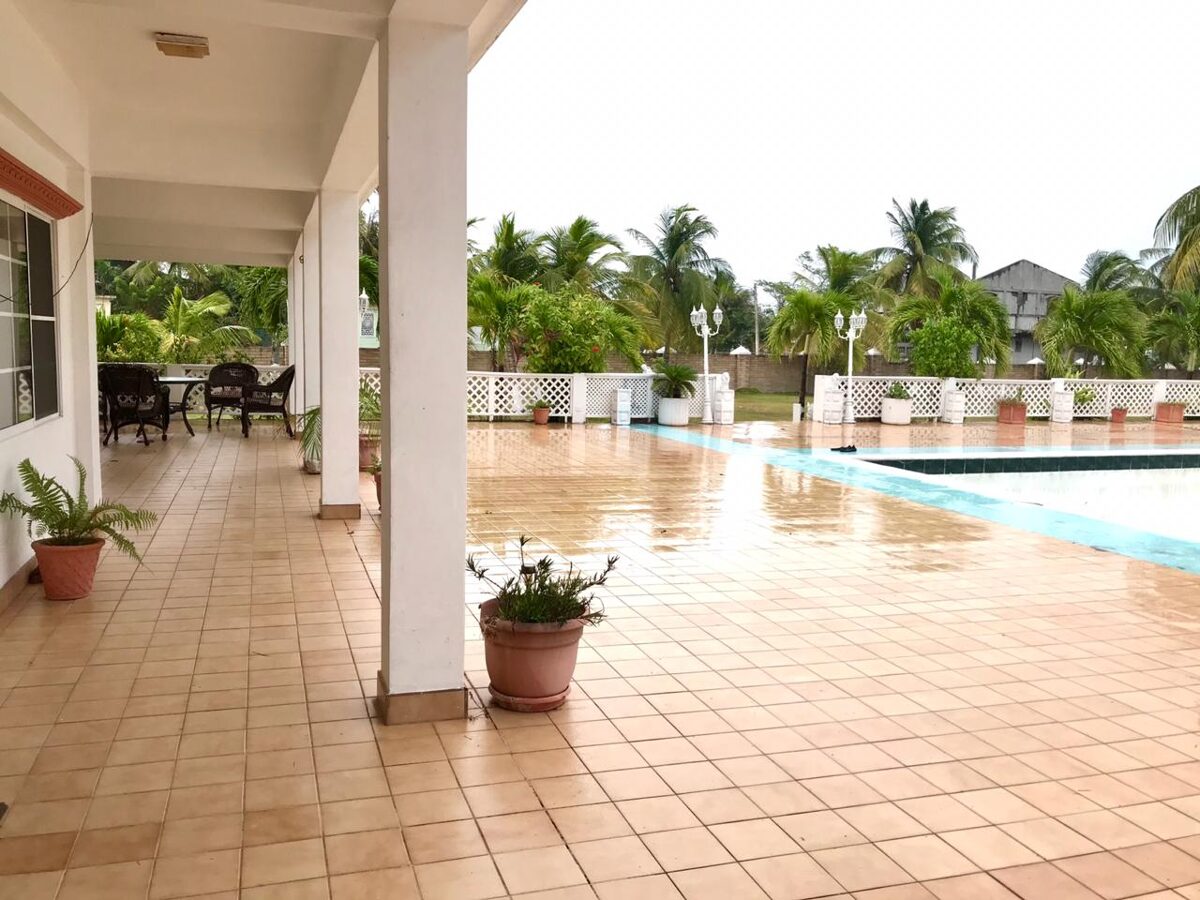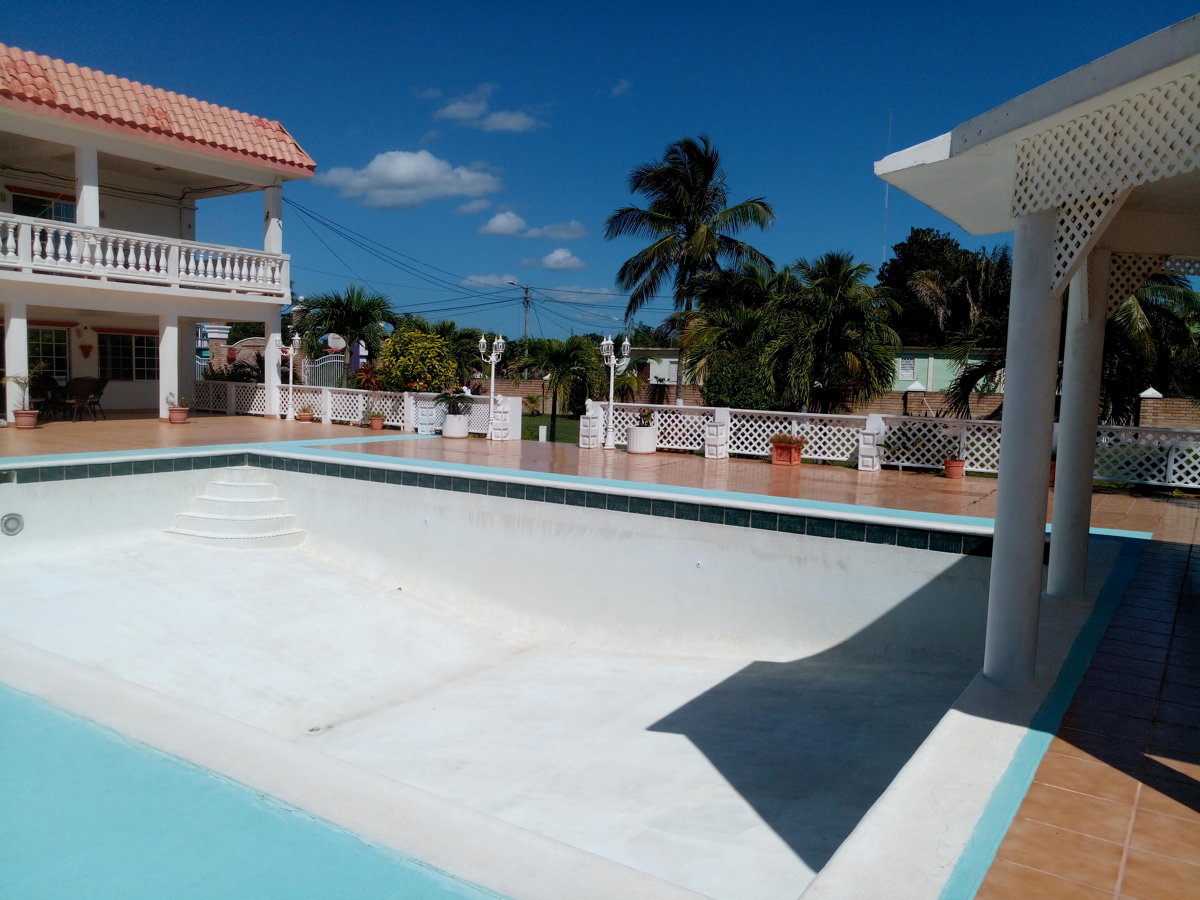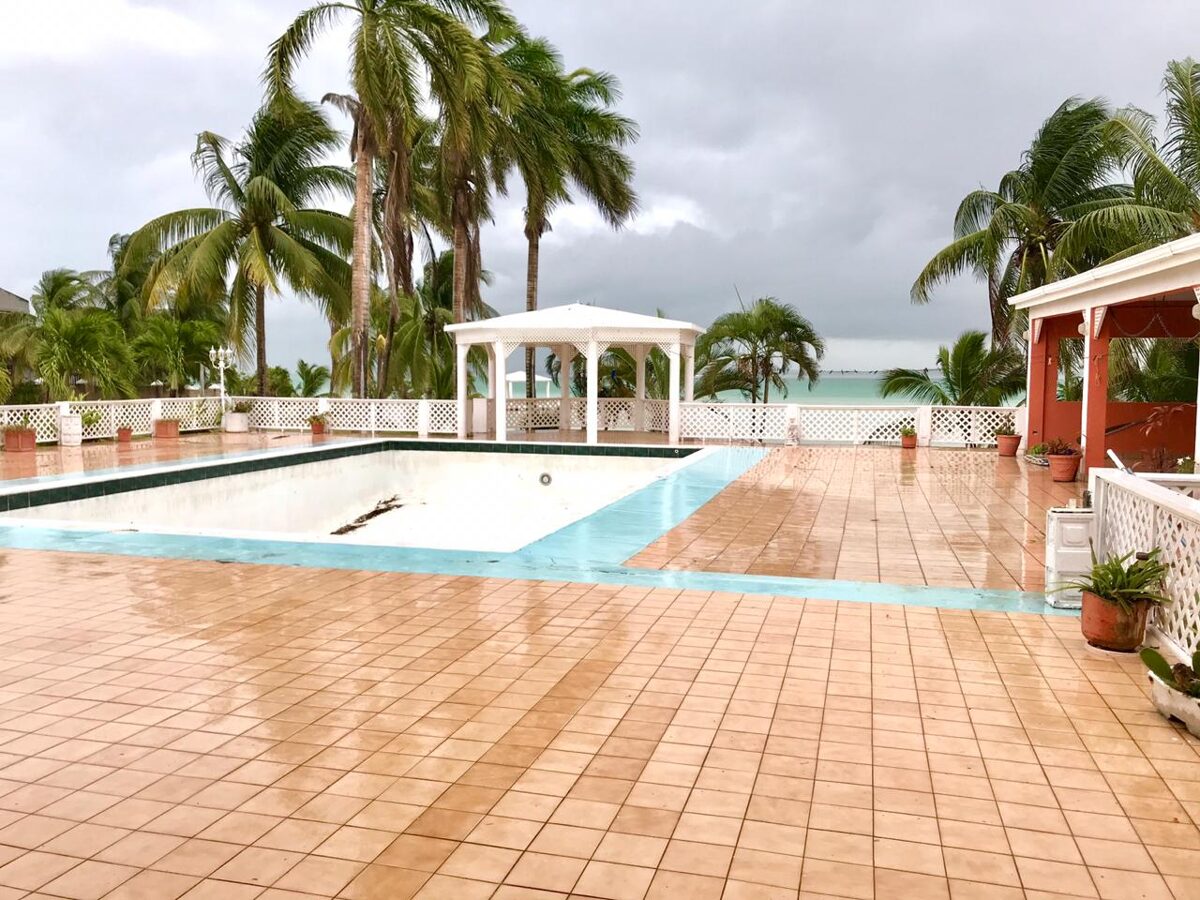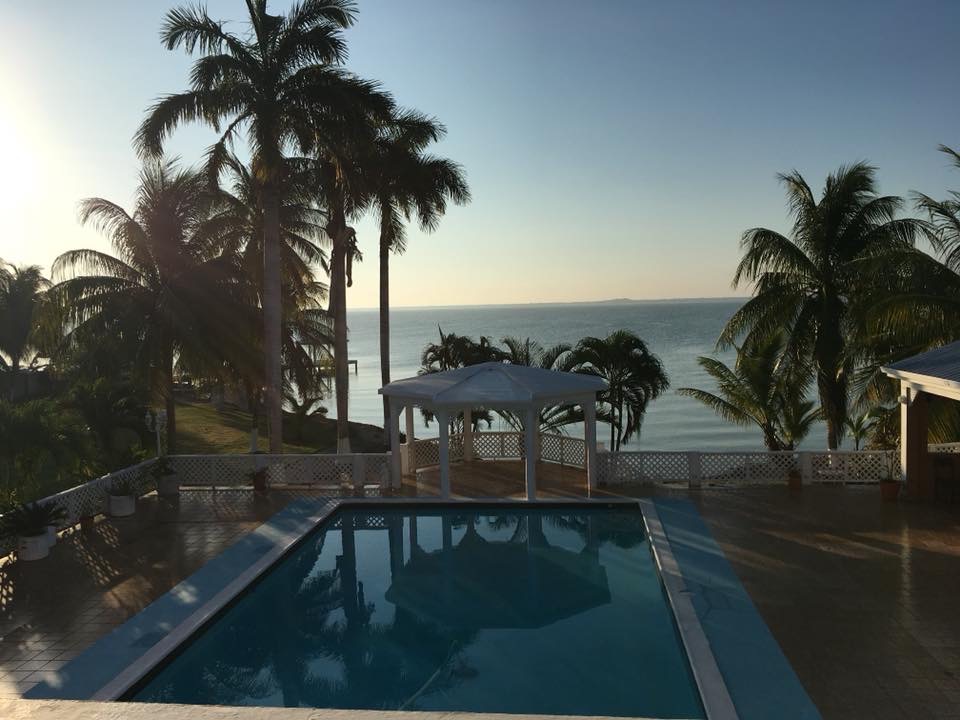 _____________________________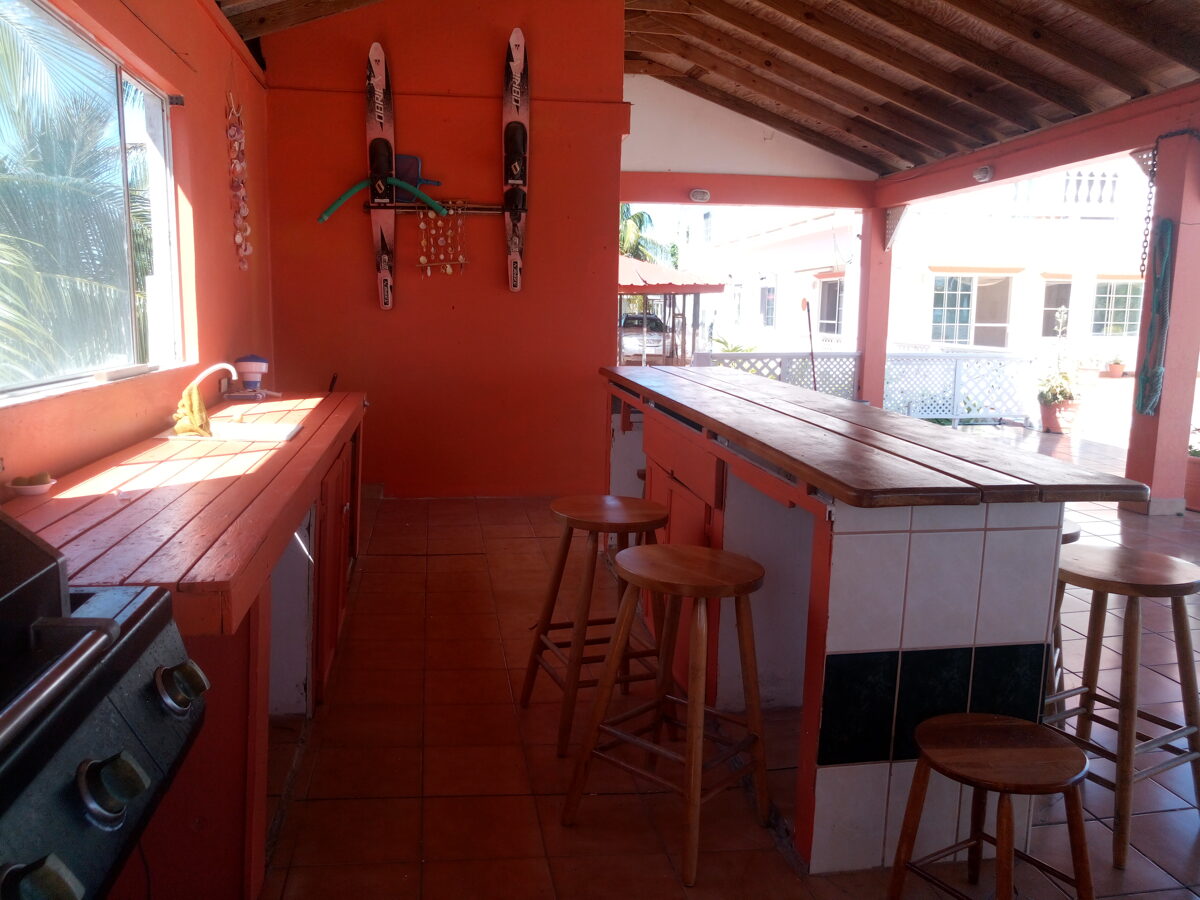 _______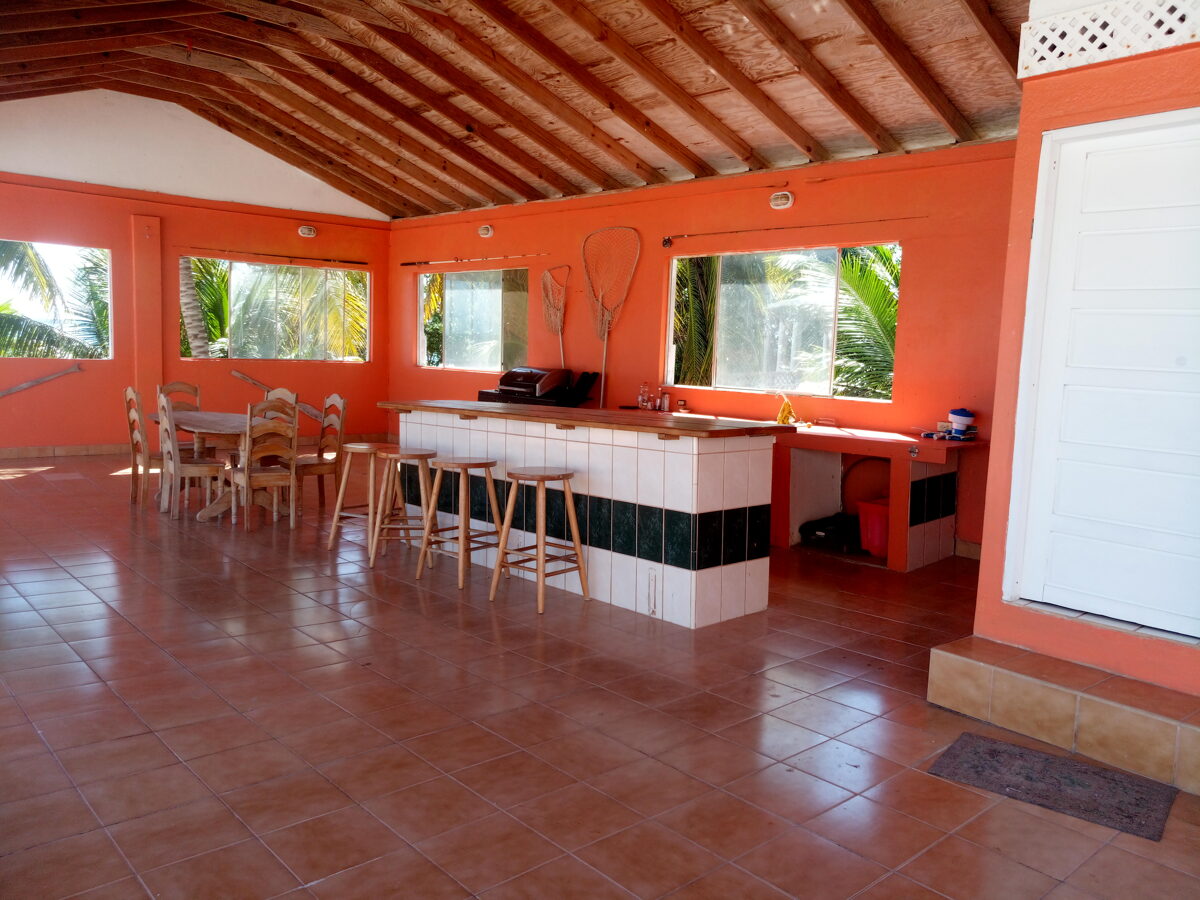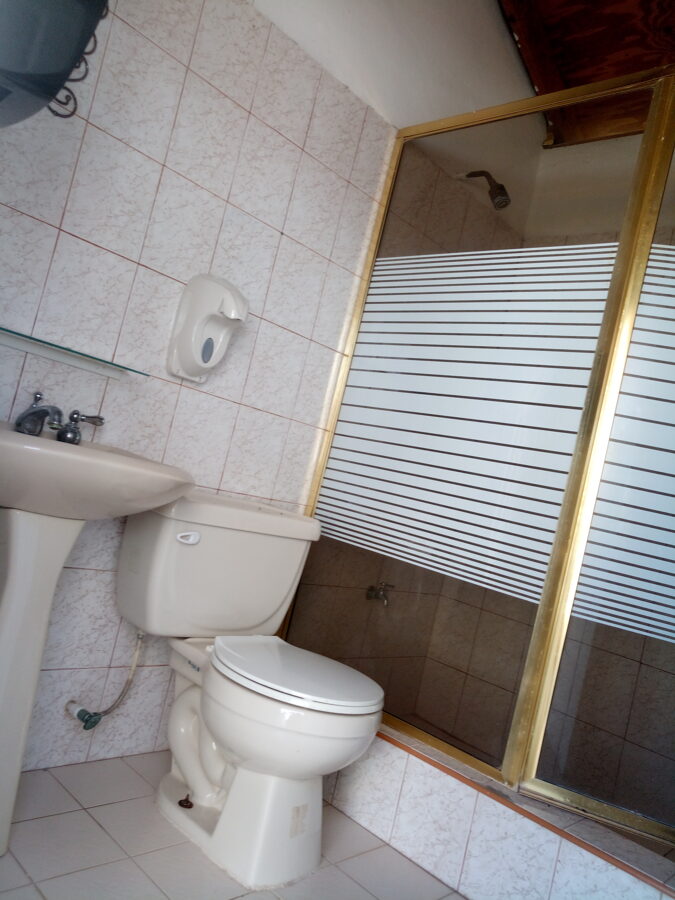 __
__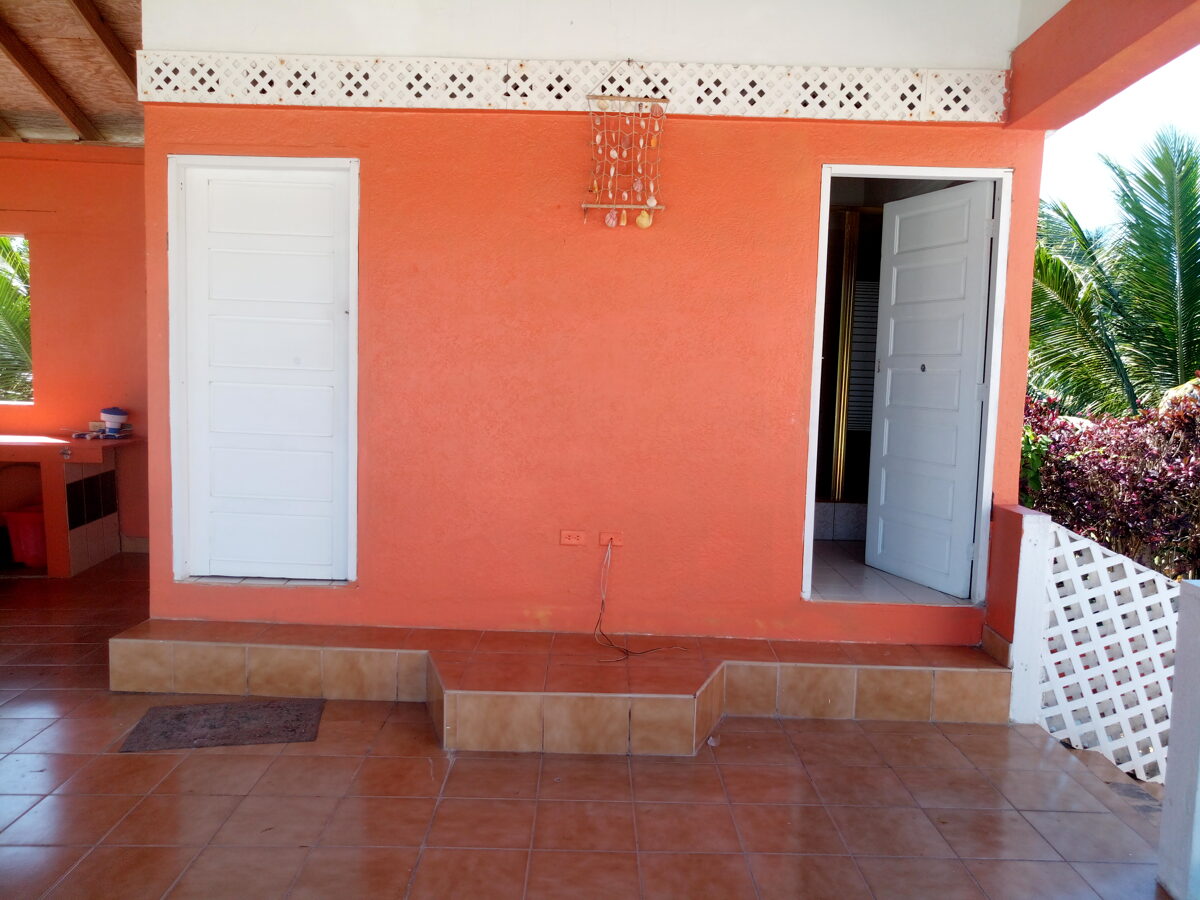 __
_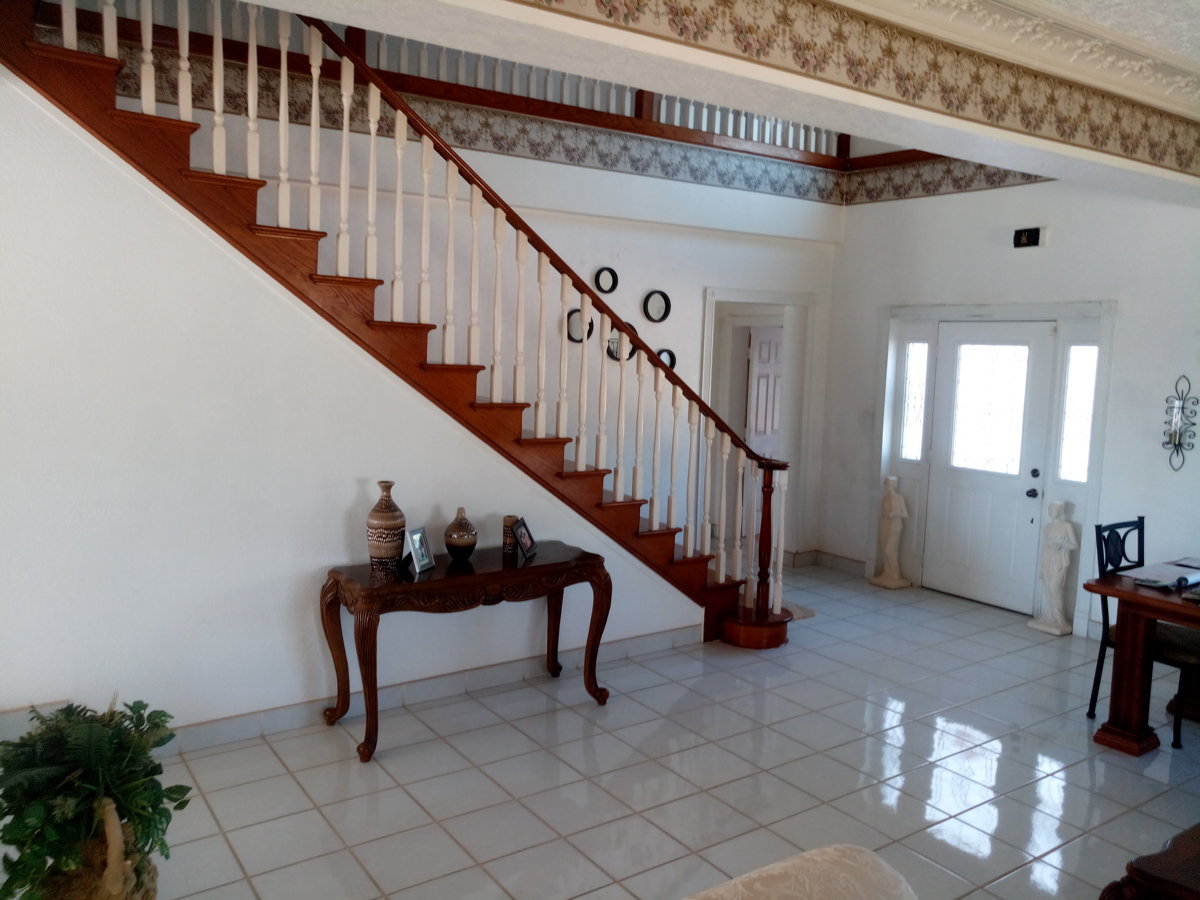 ___________________________________________________________________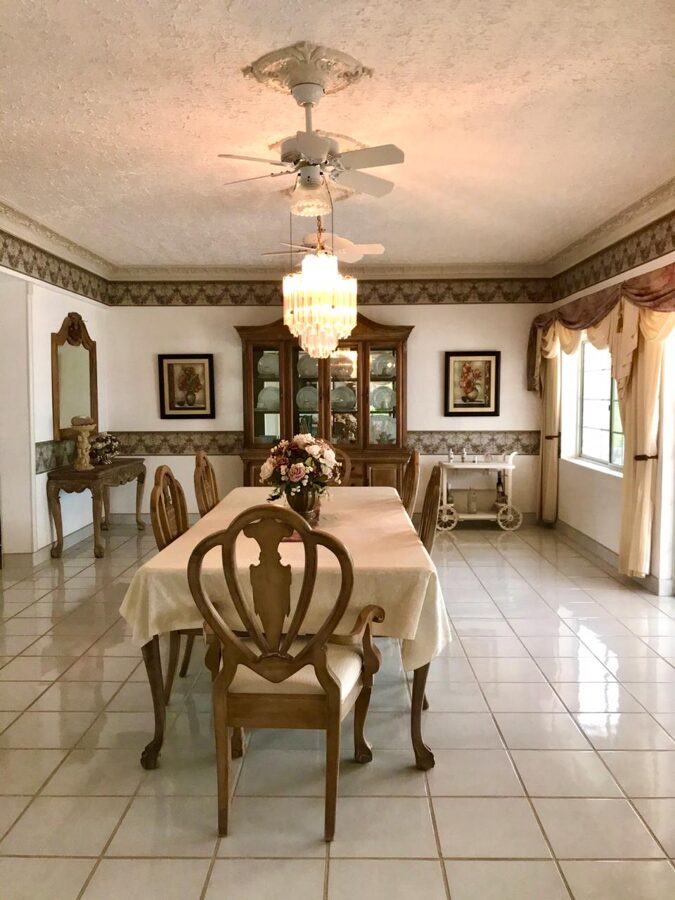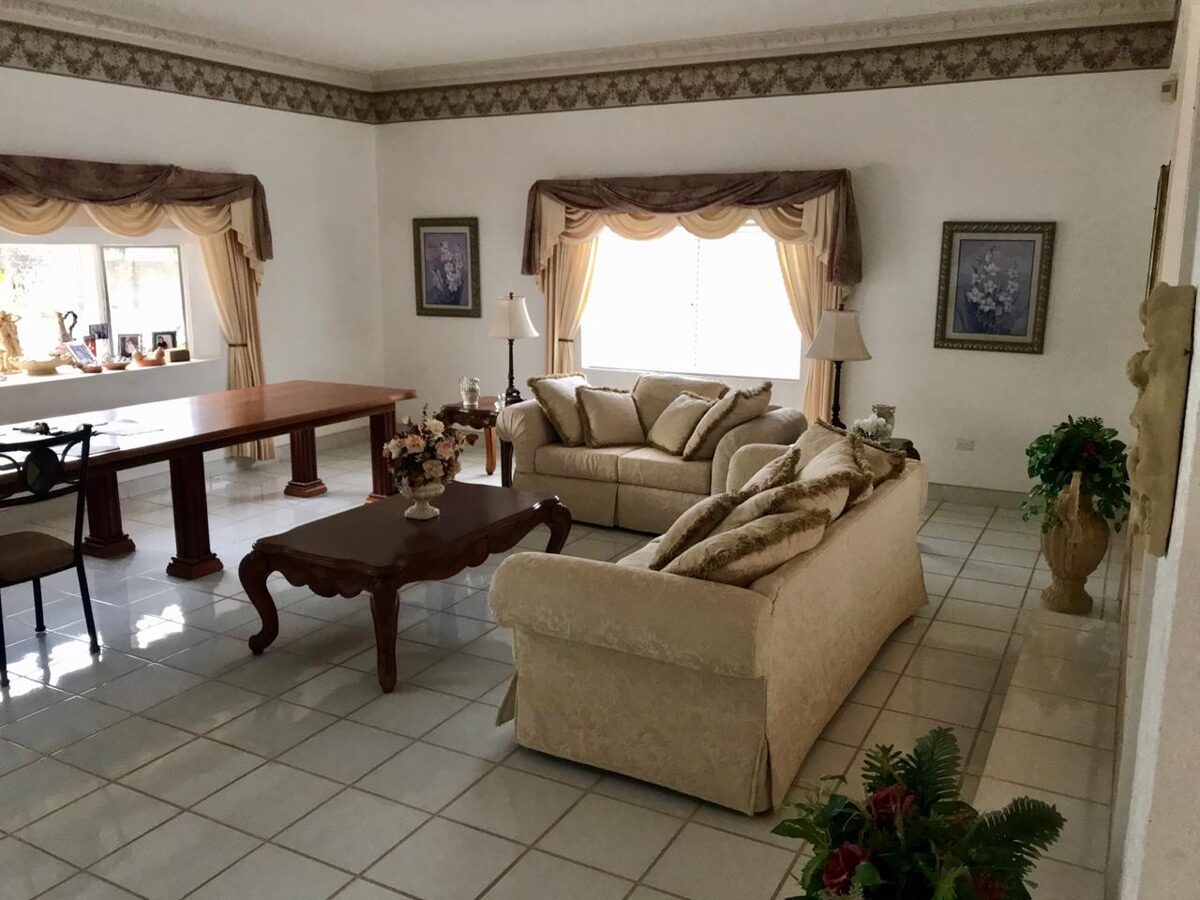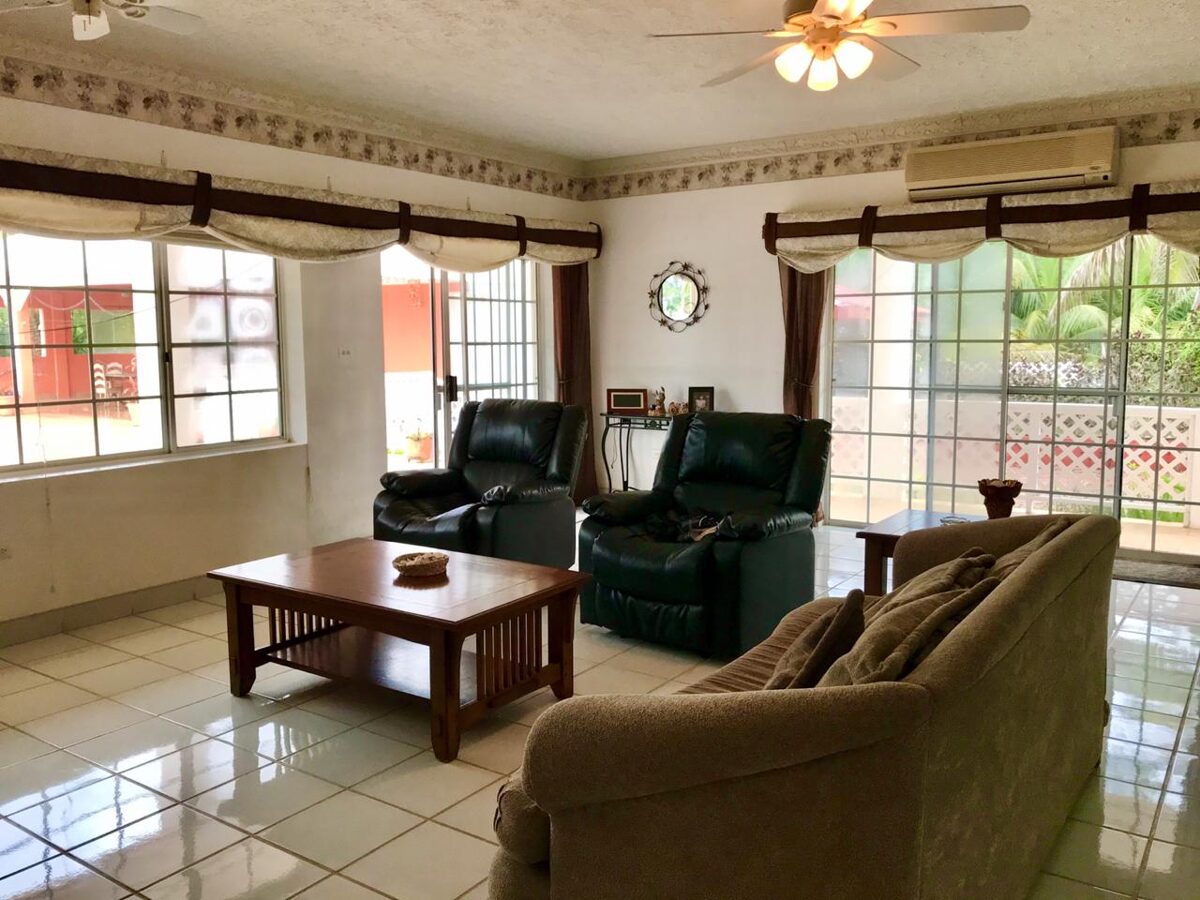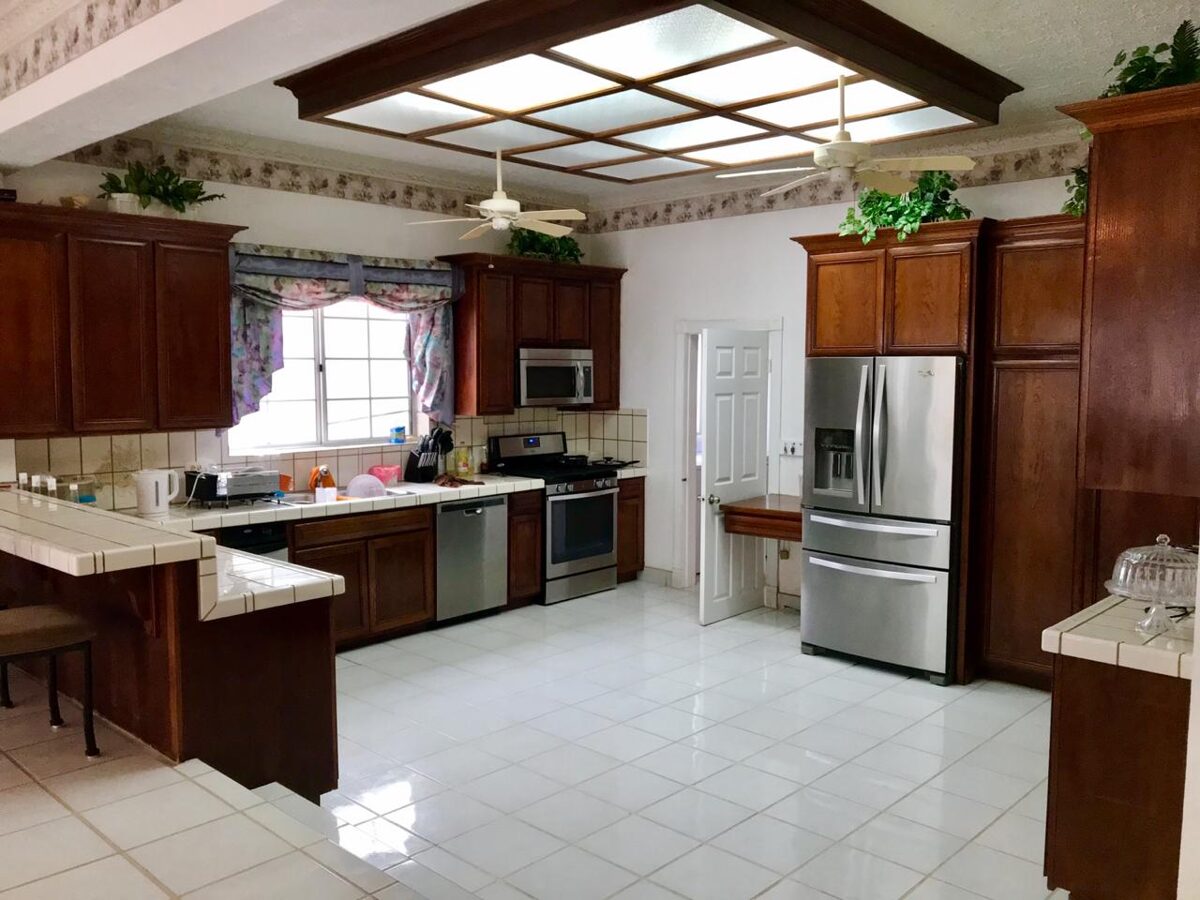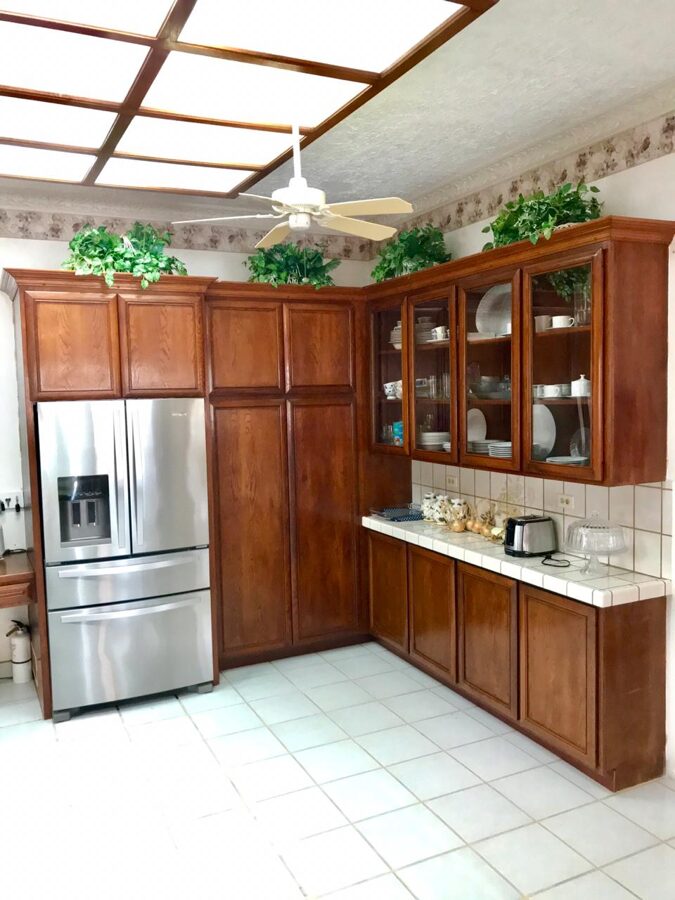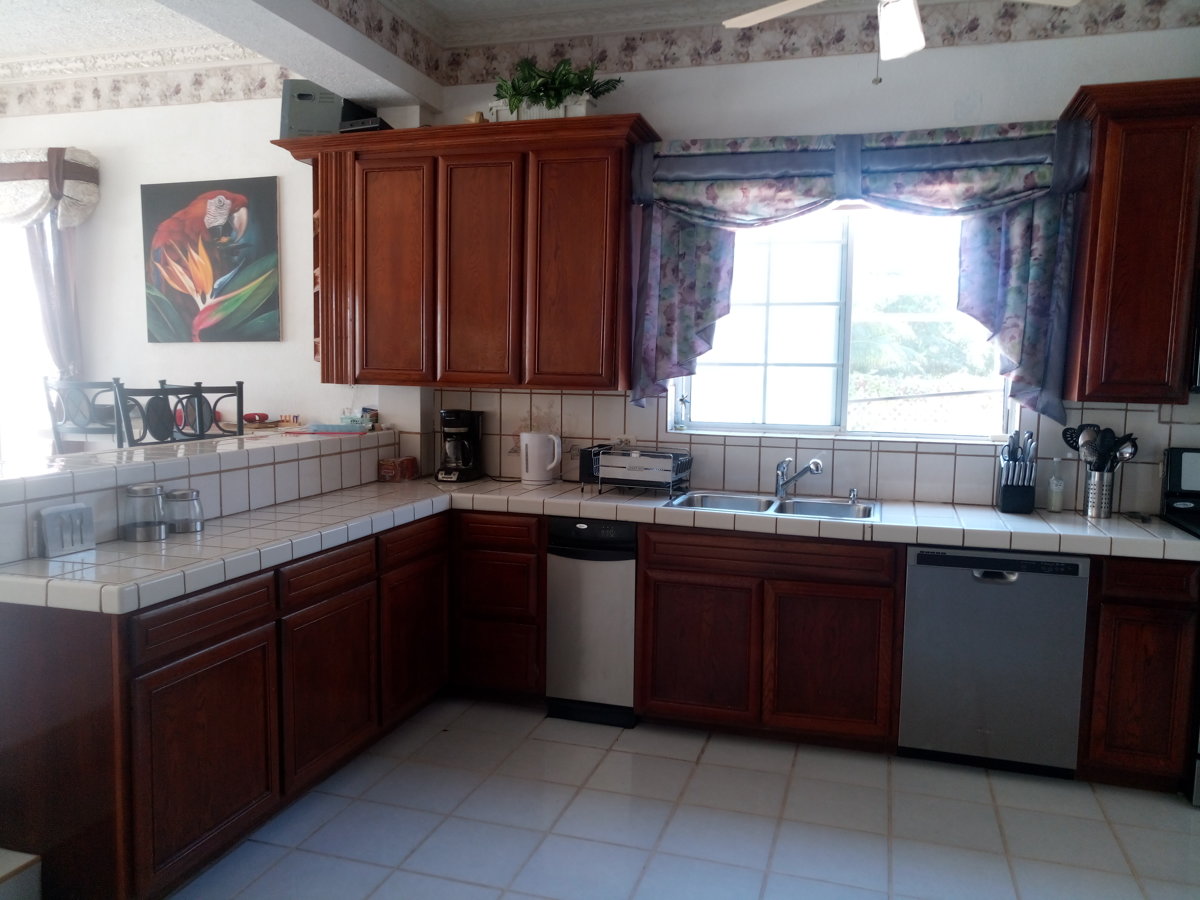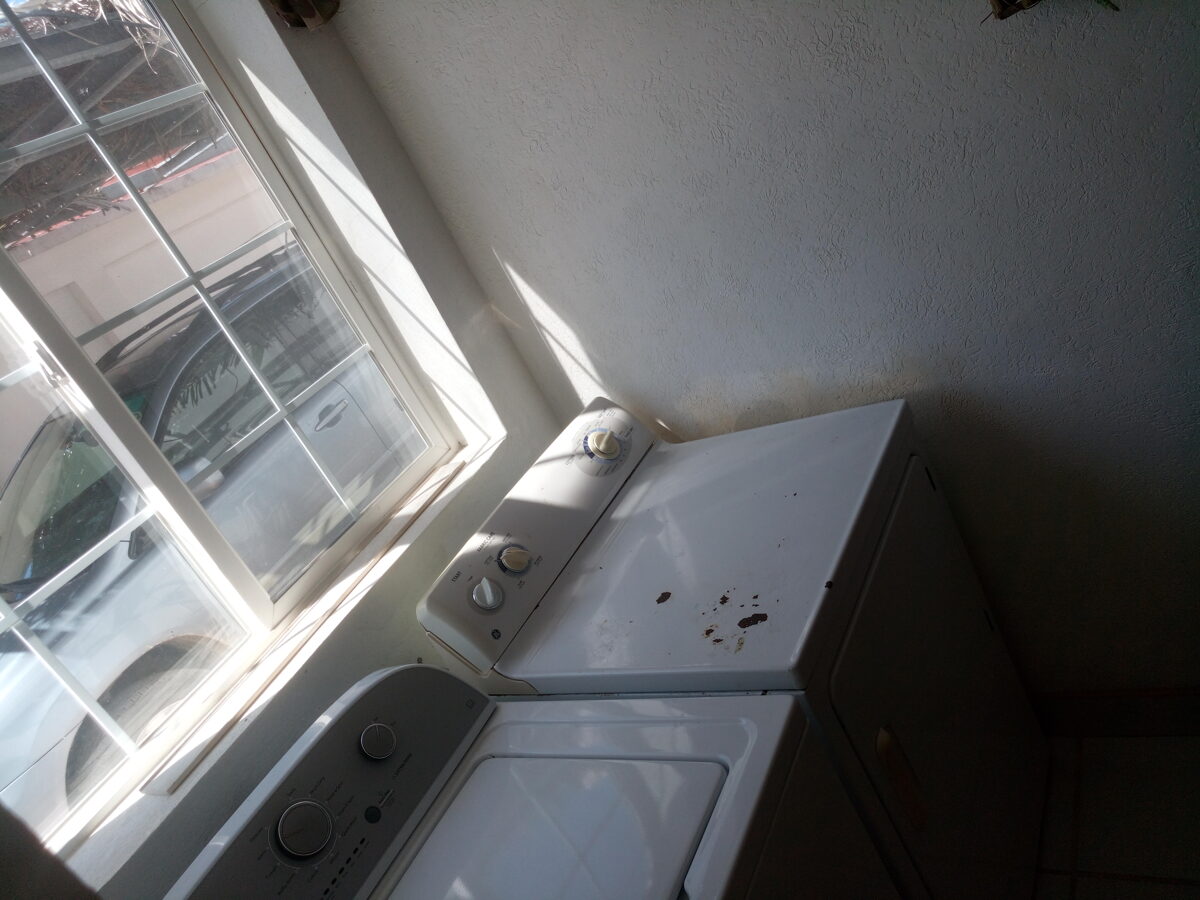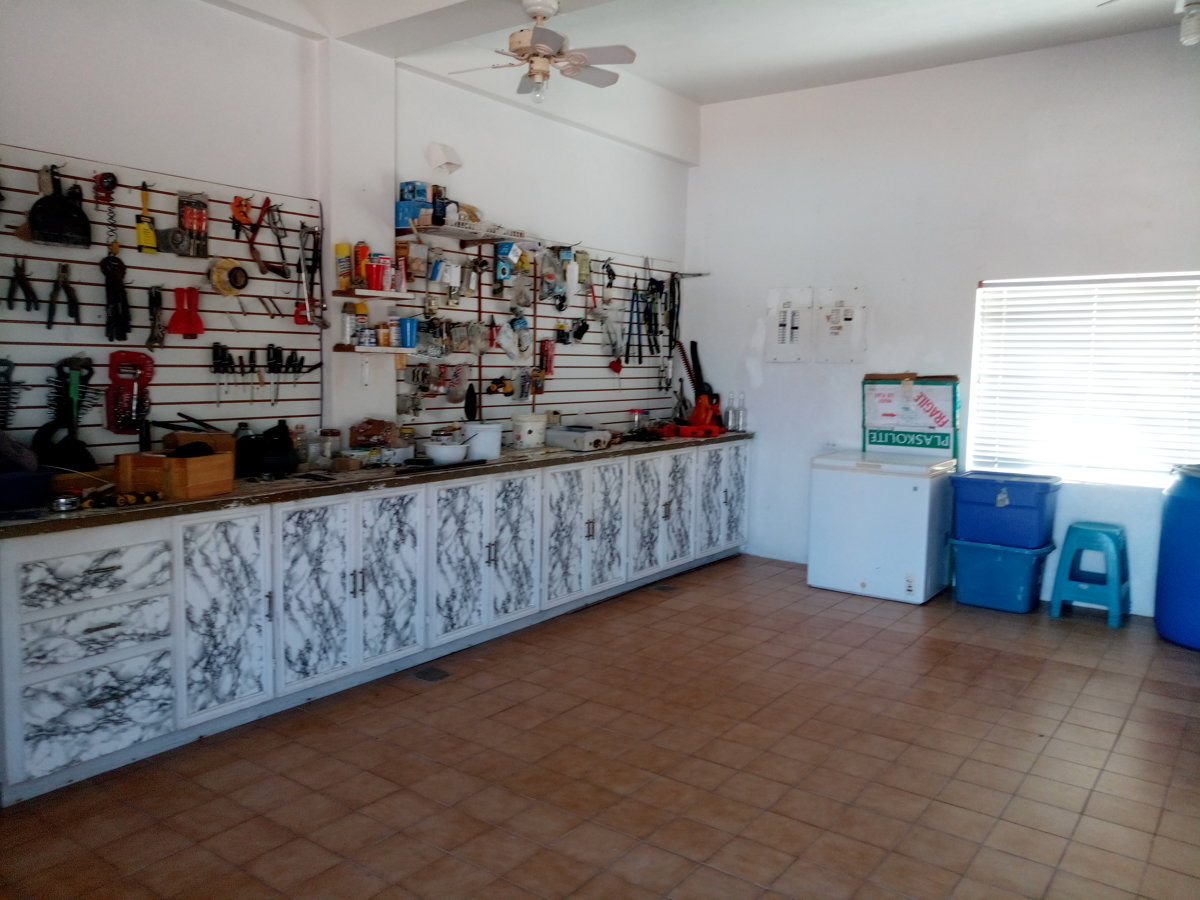 ________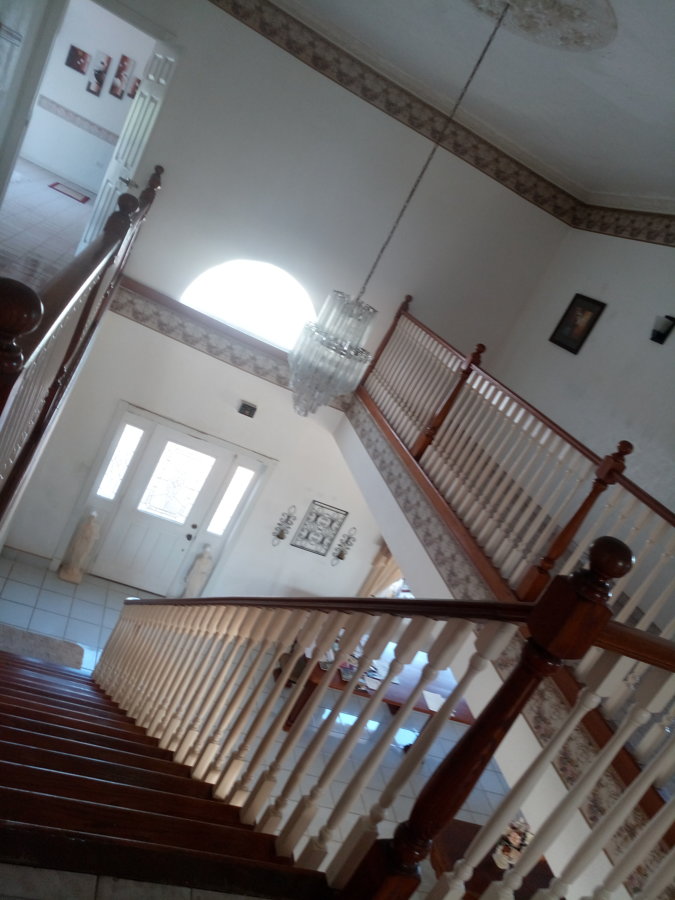 _________________
____I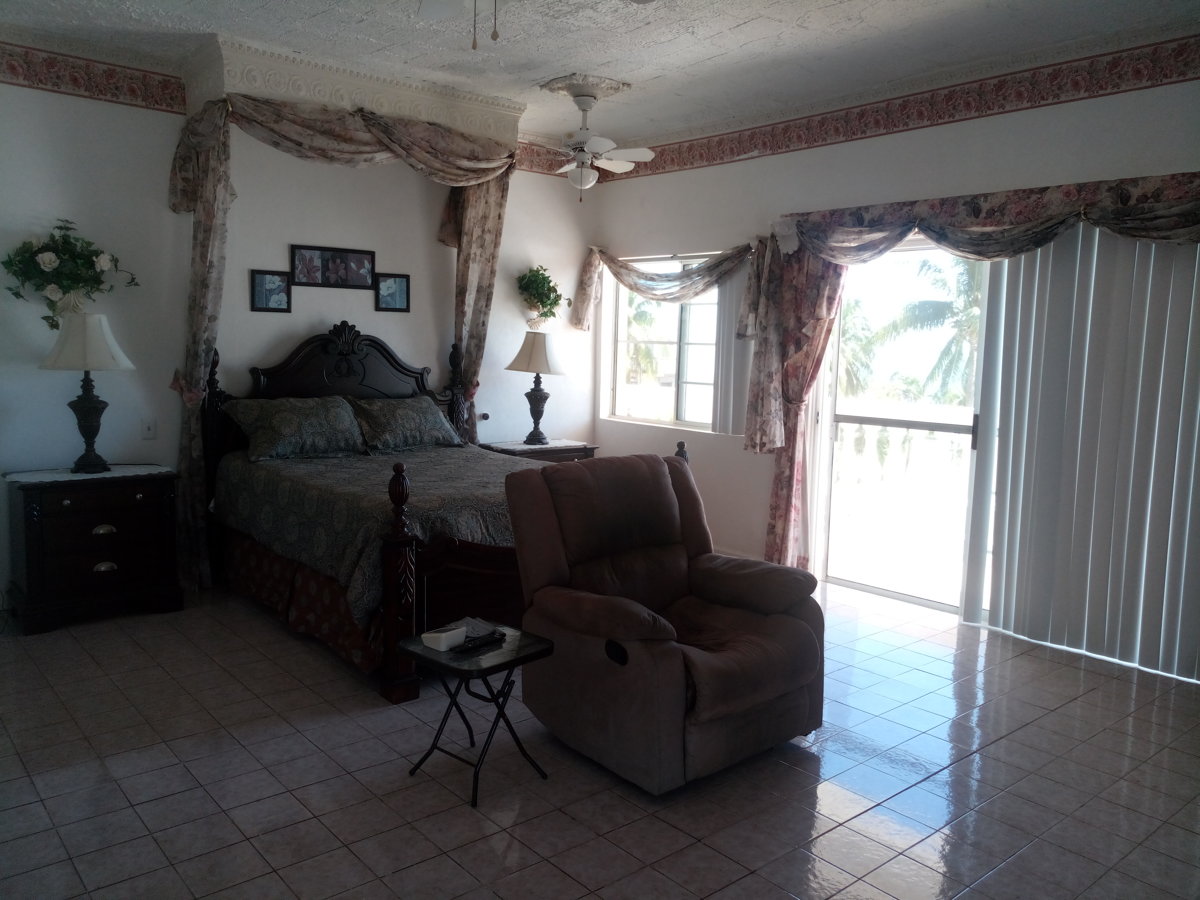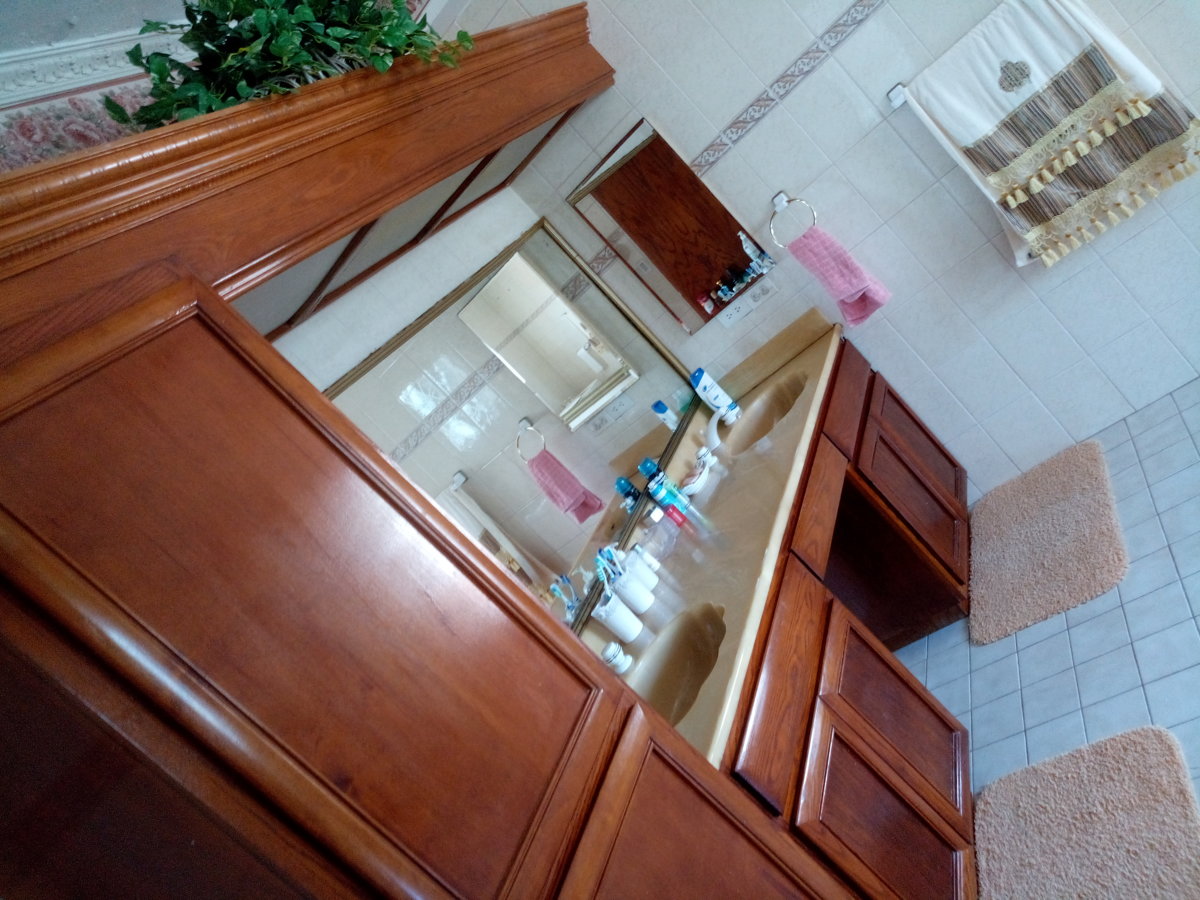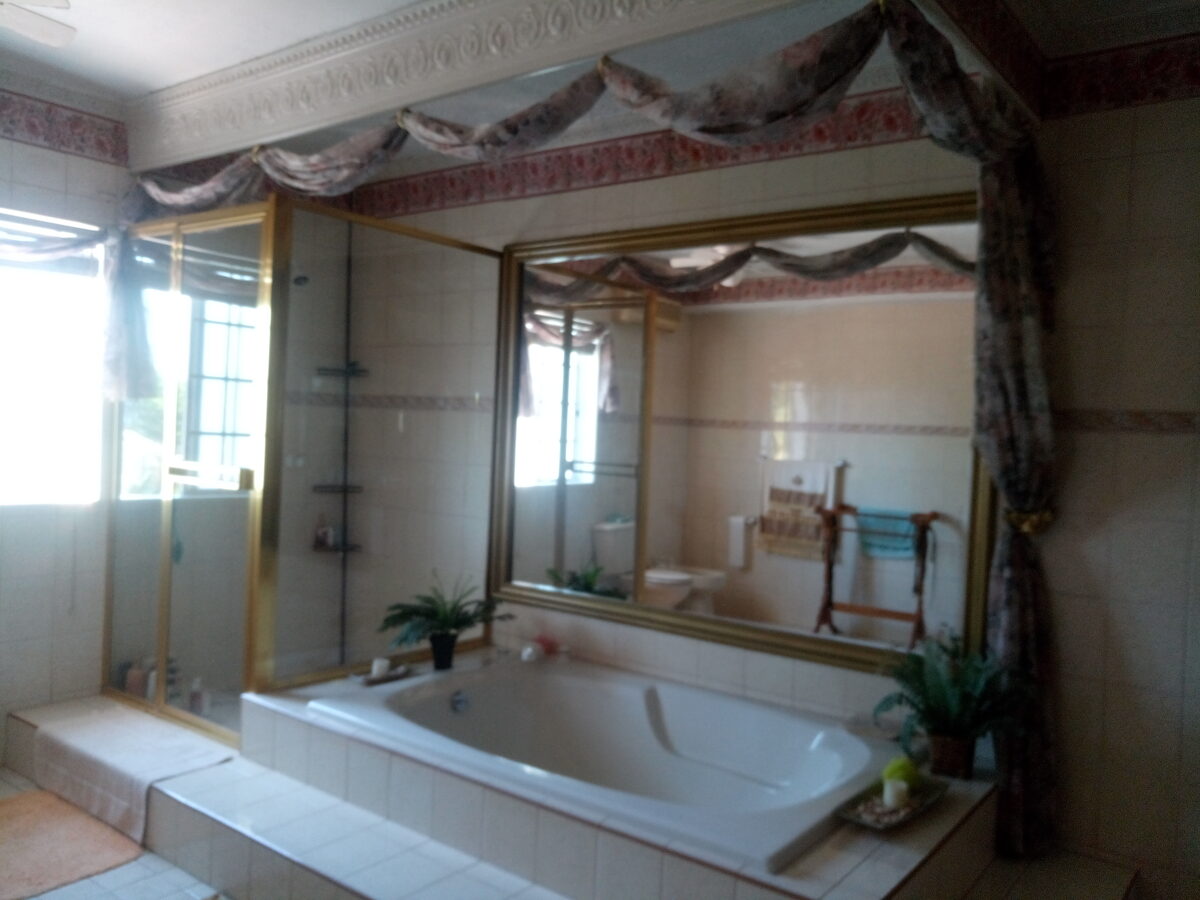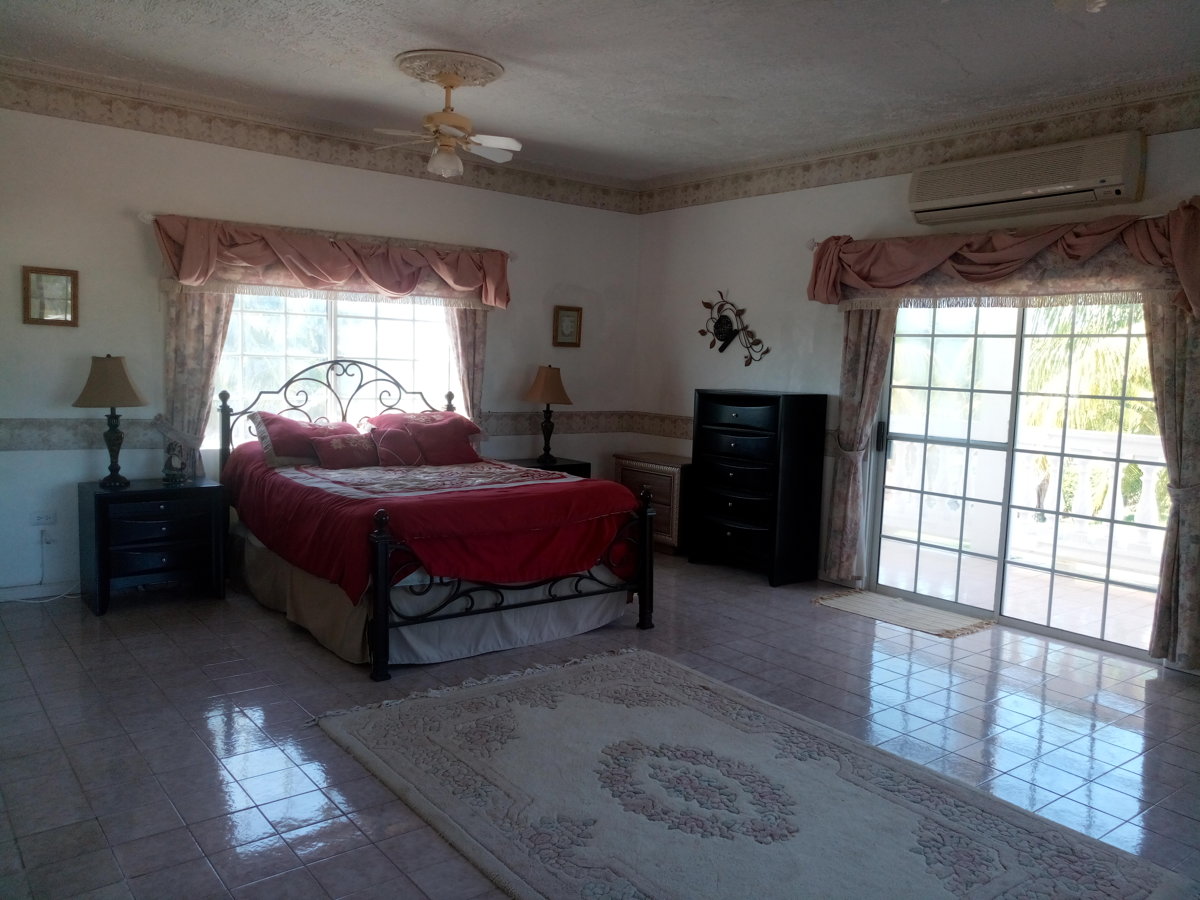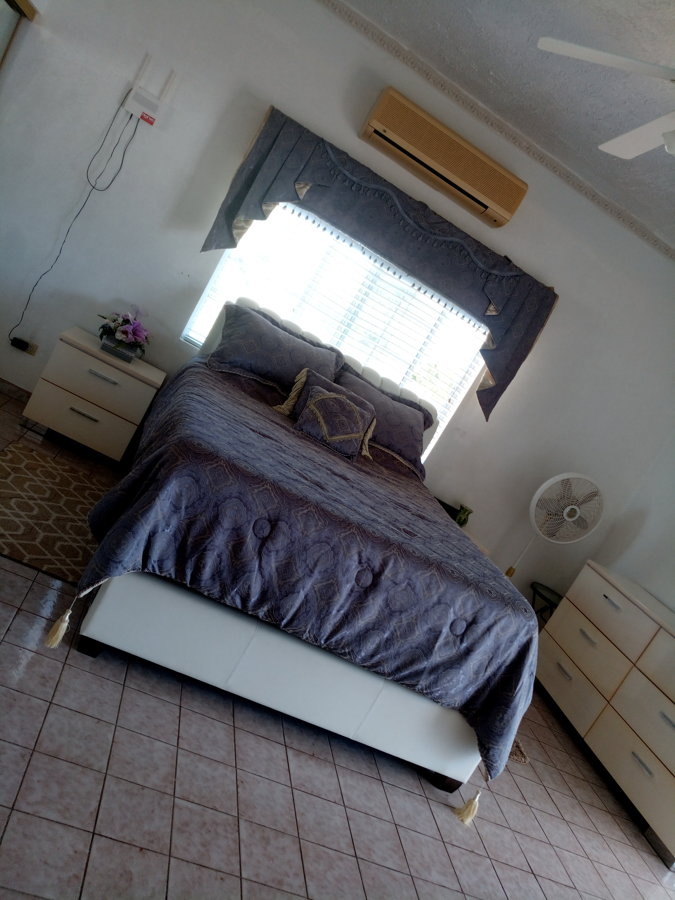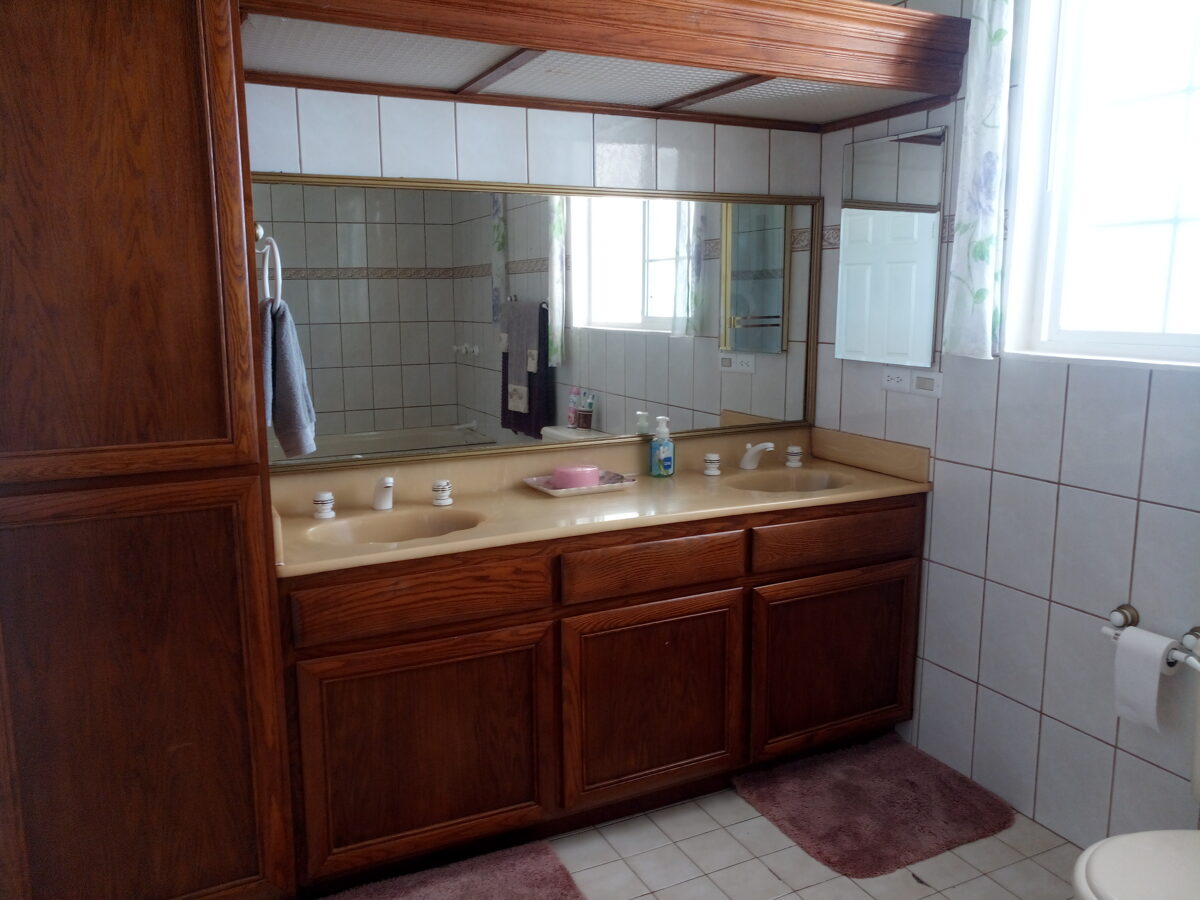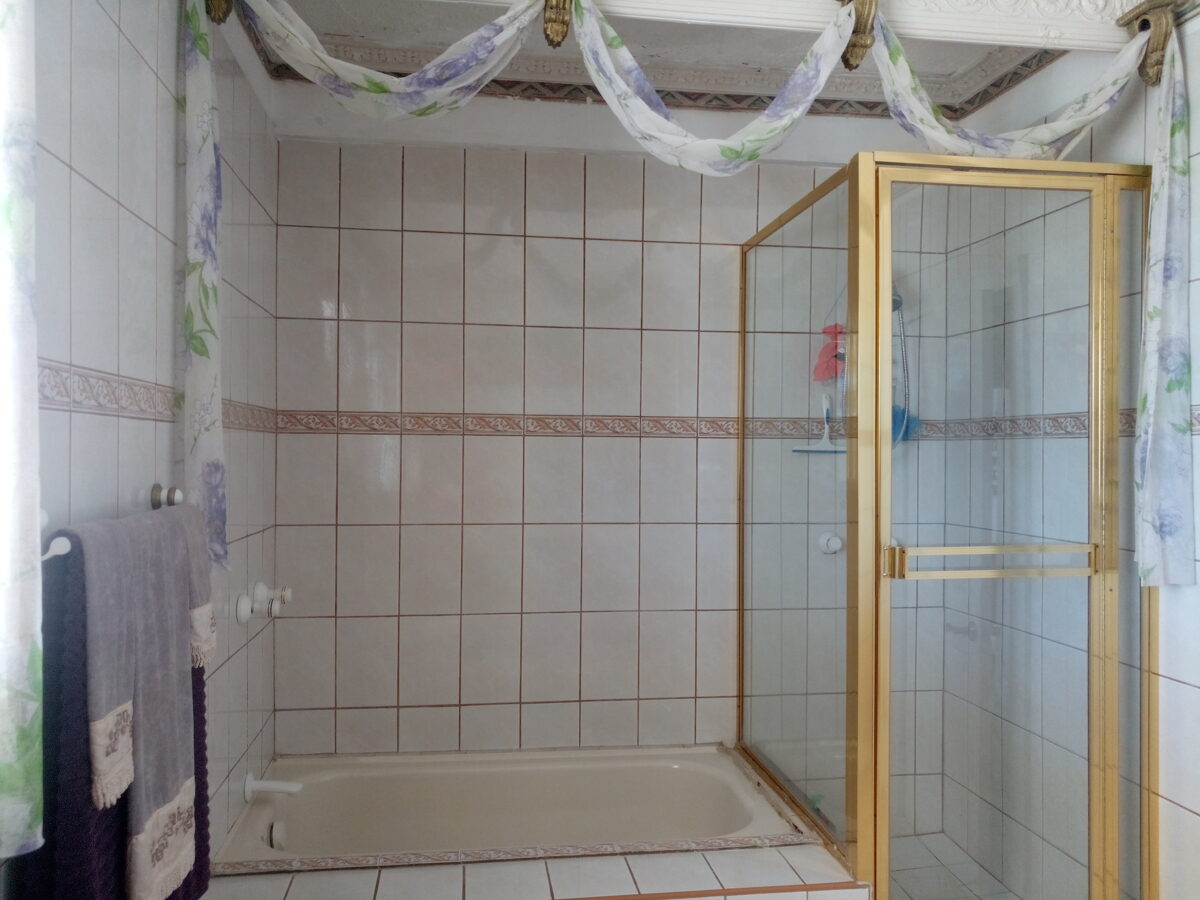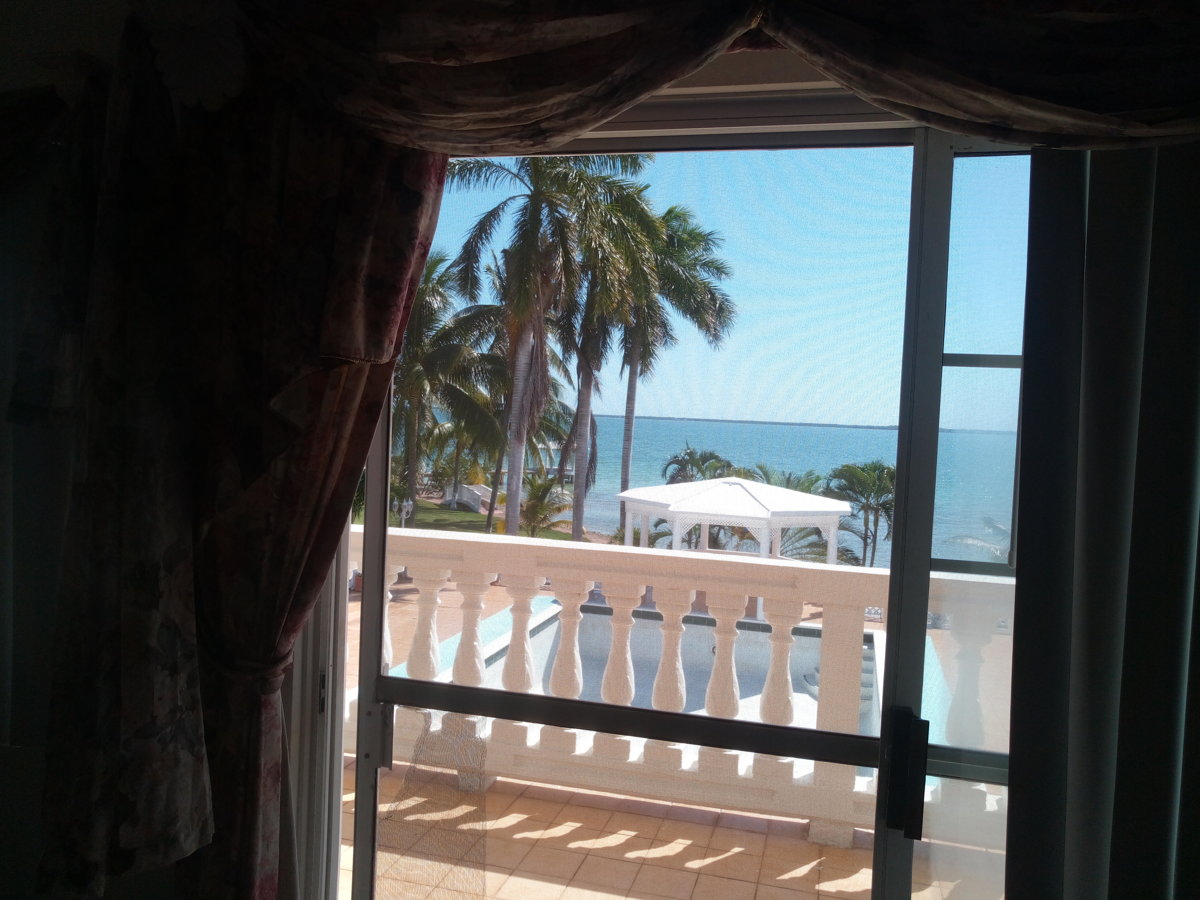 __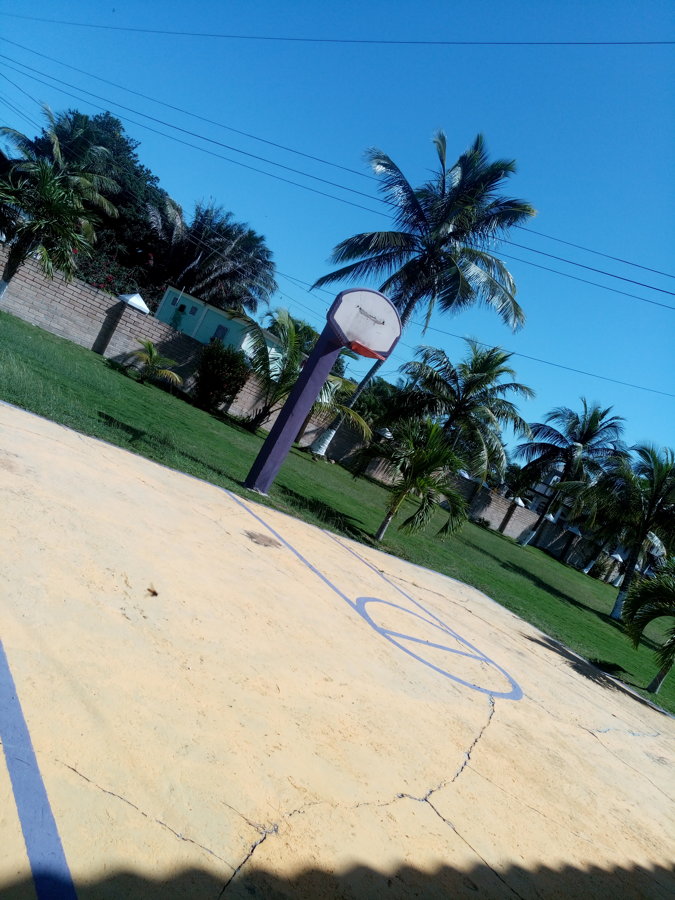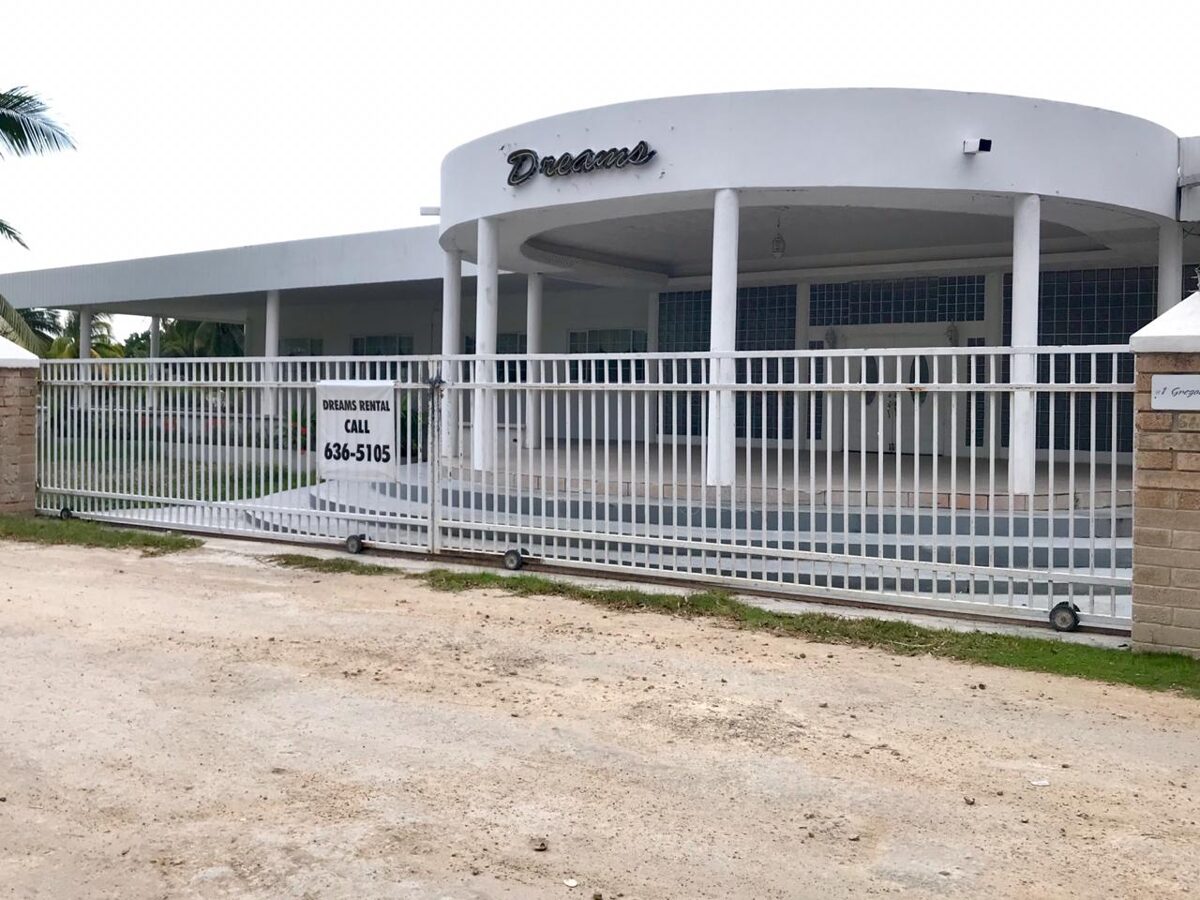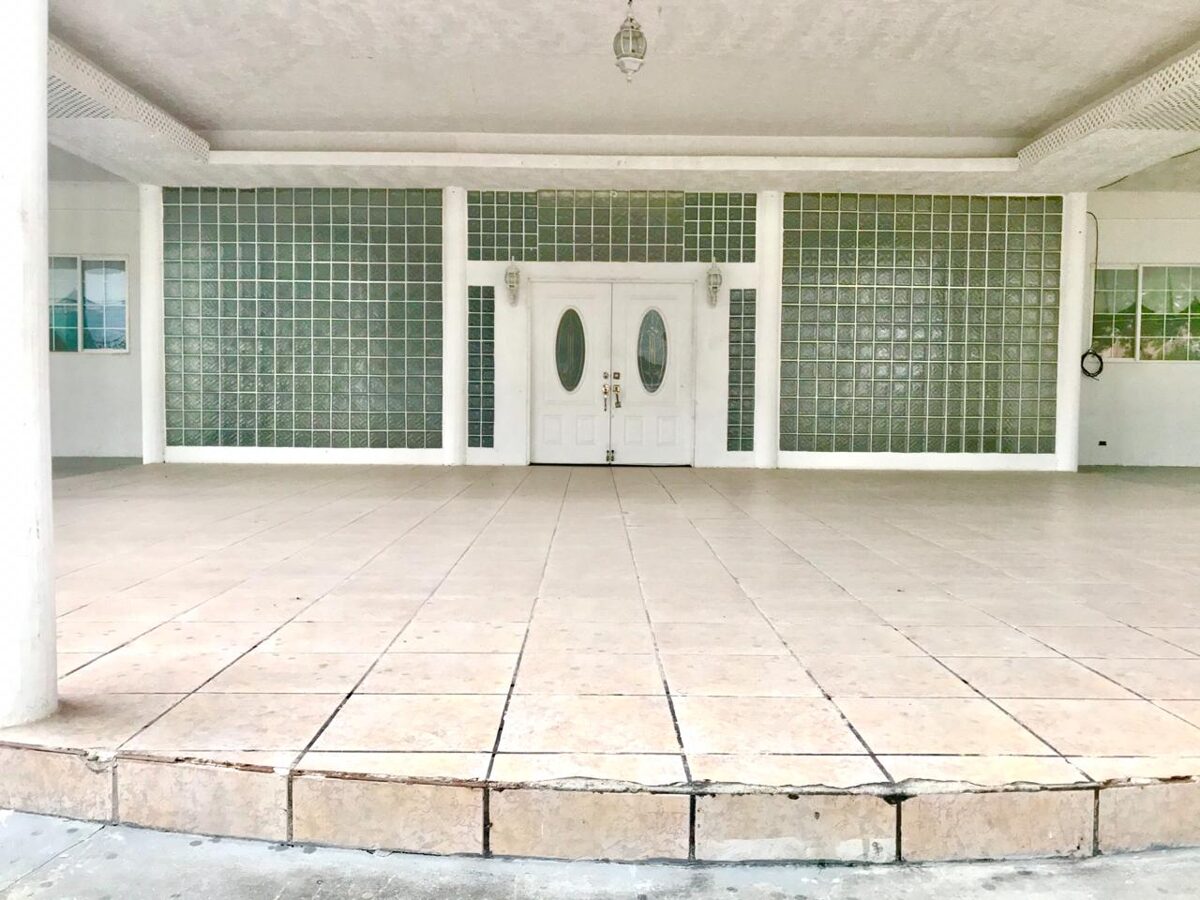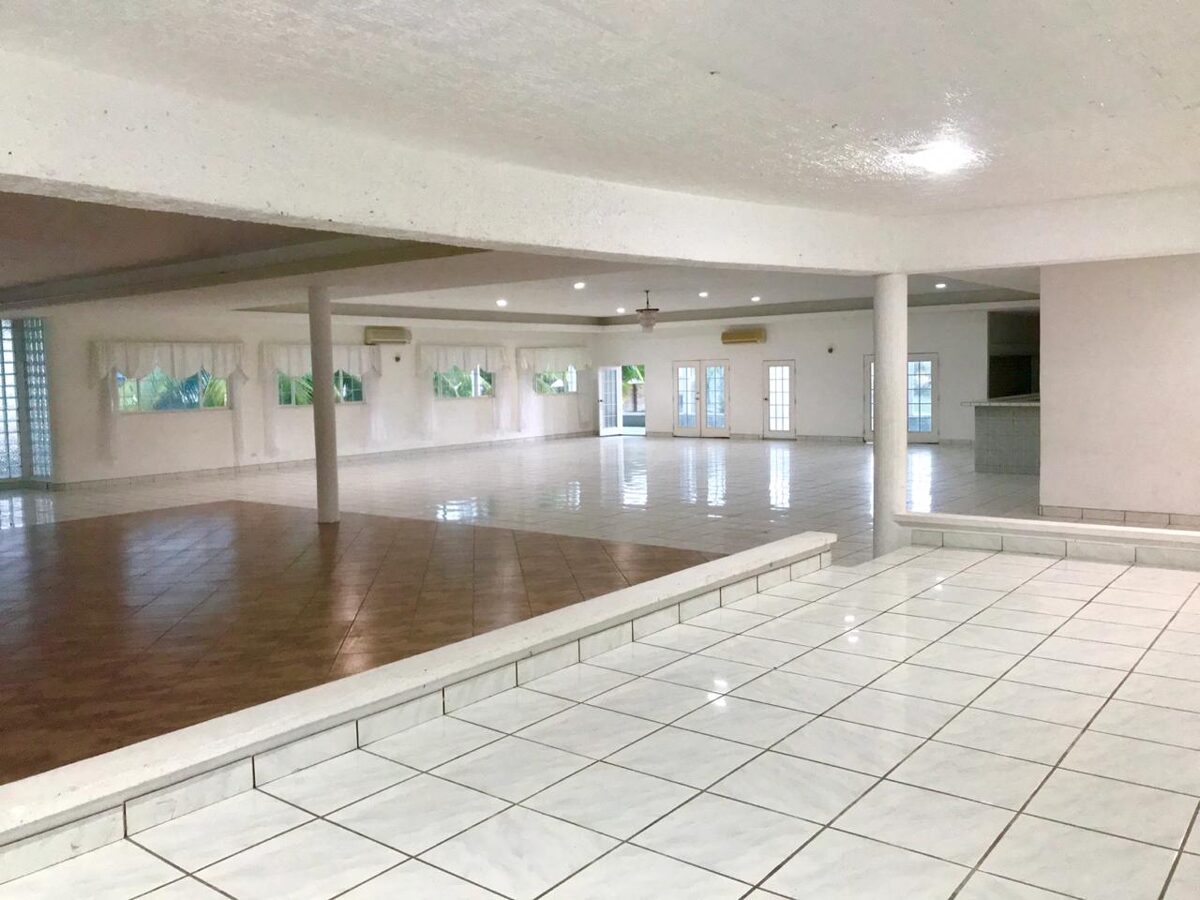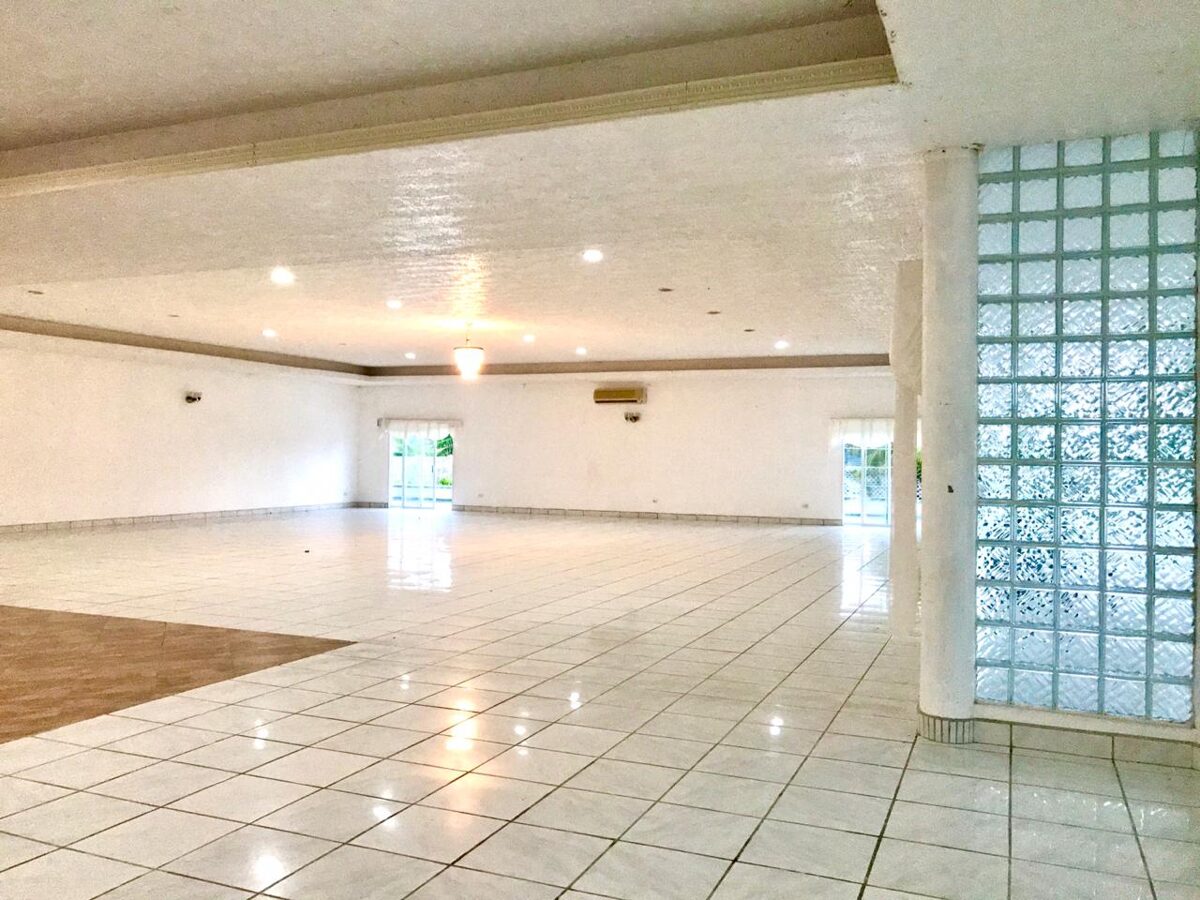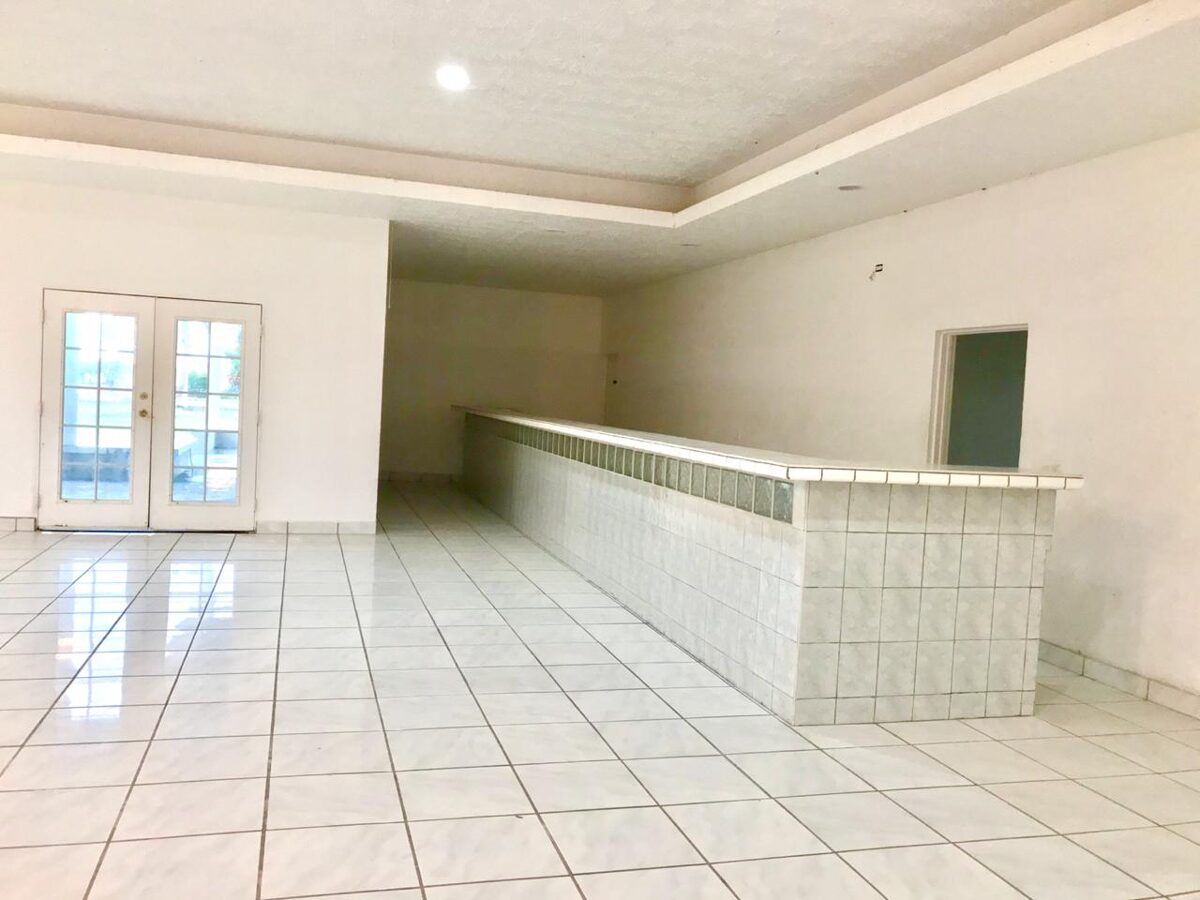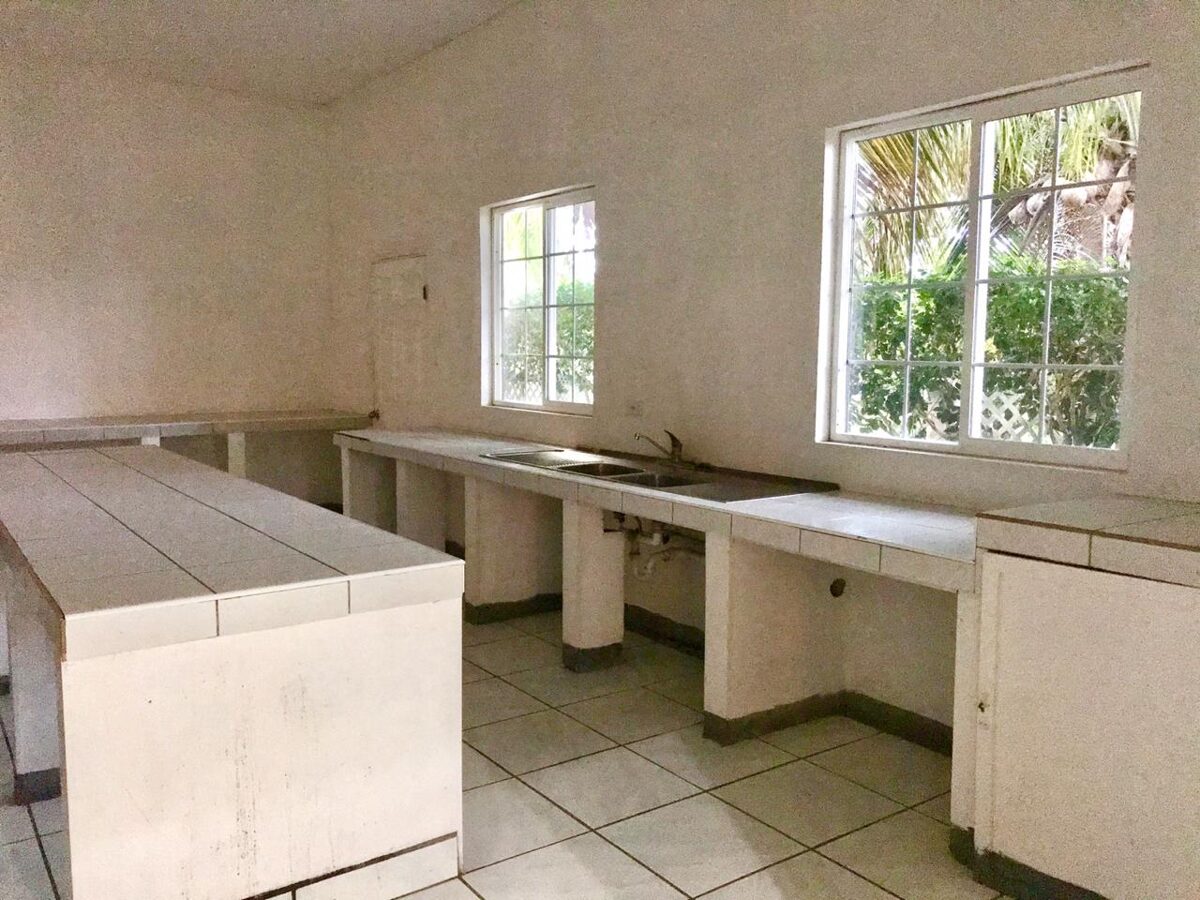 __________________________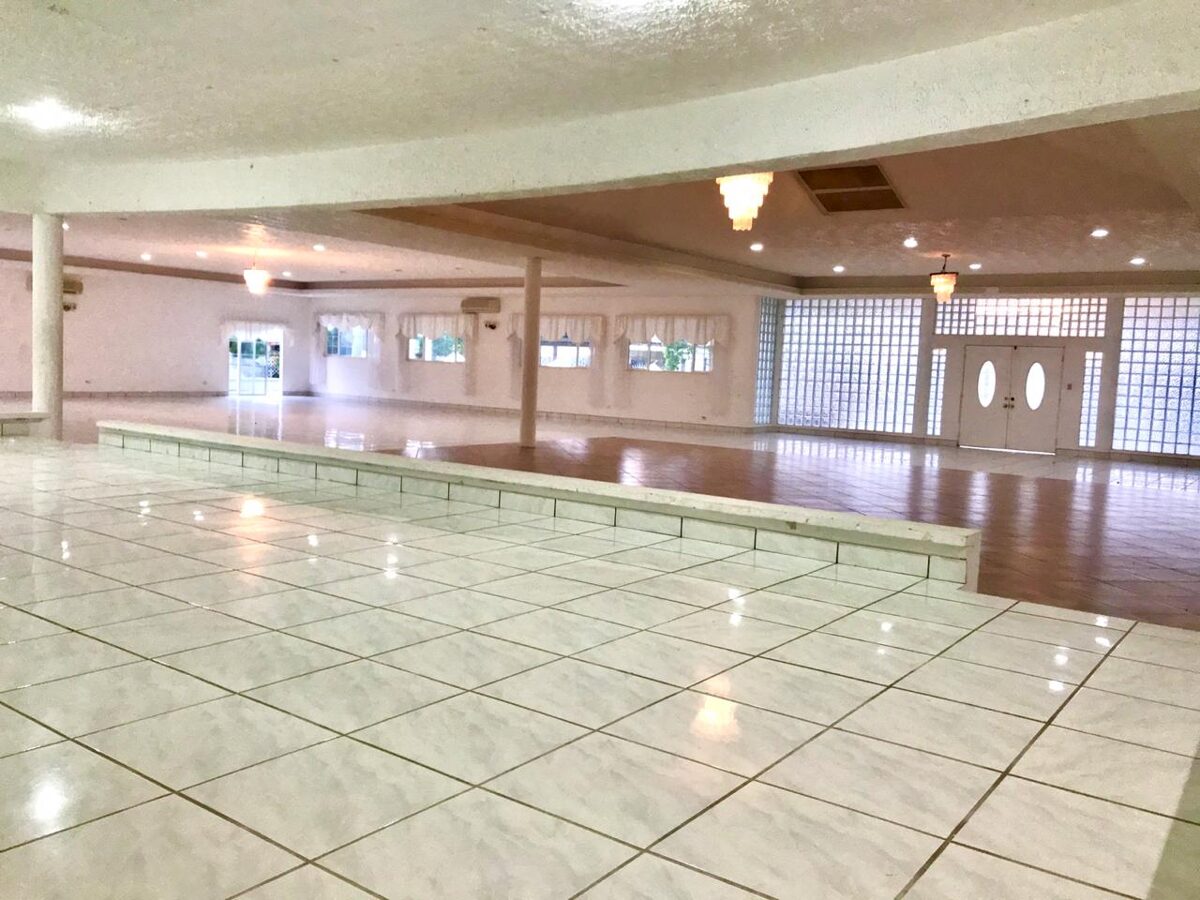 _______________________________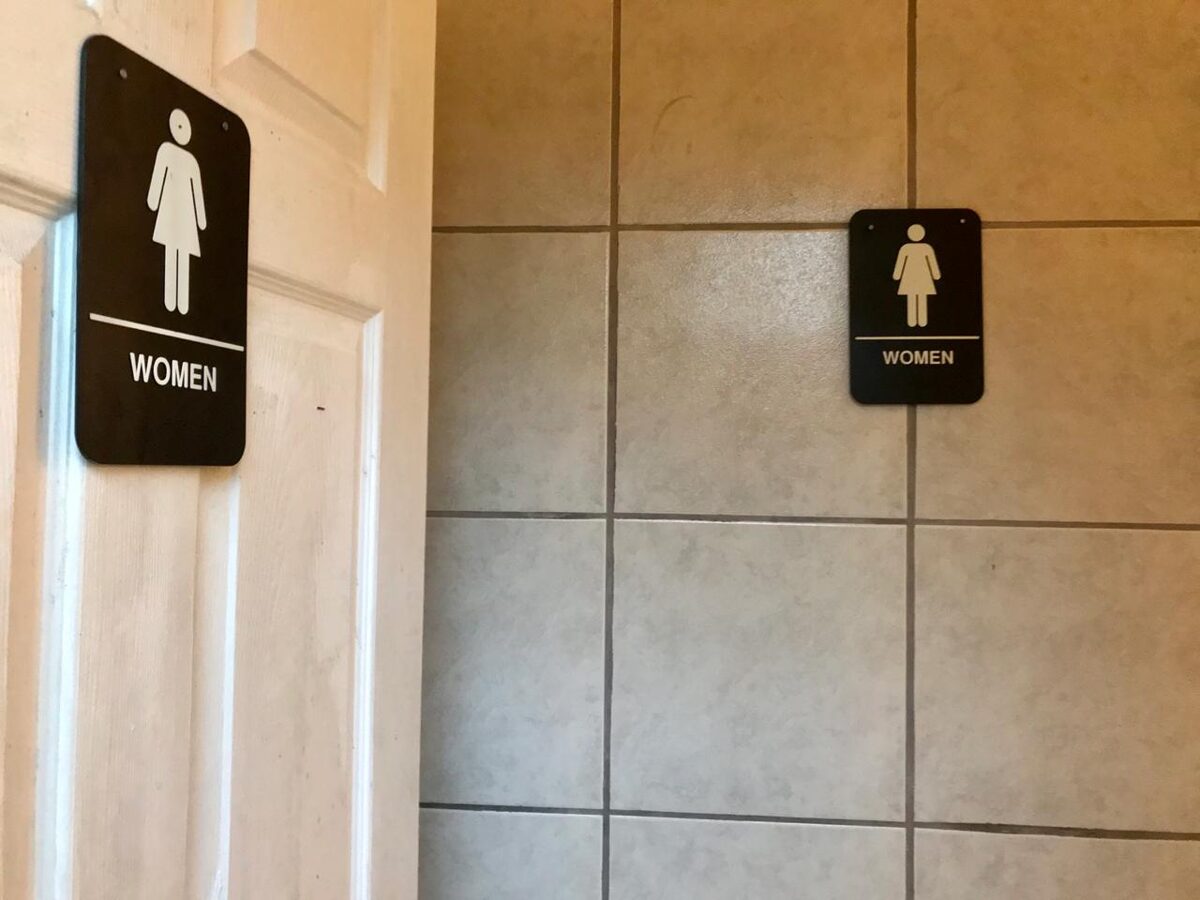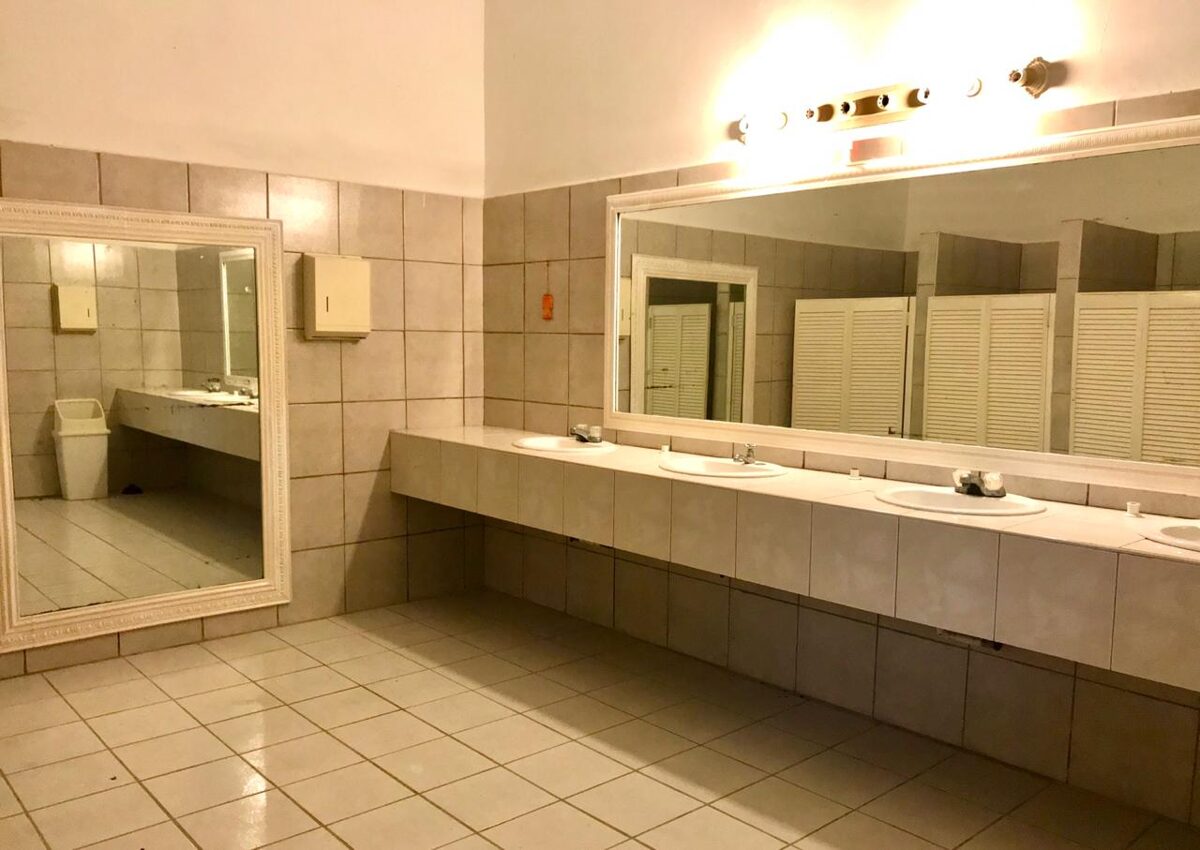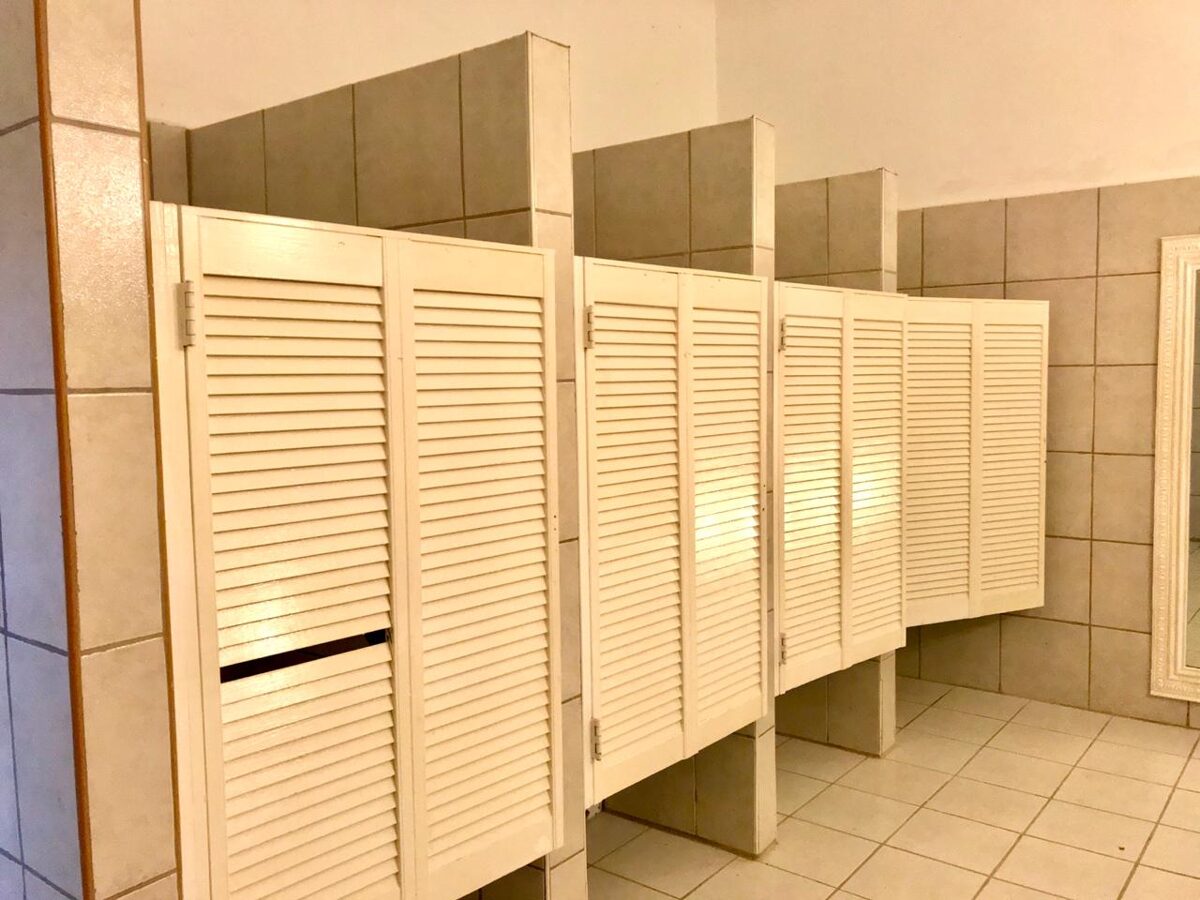 ________________________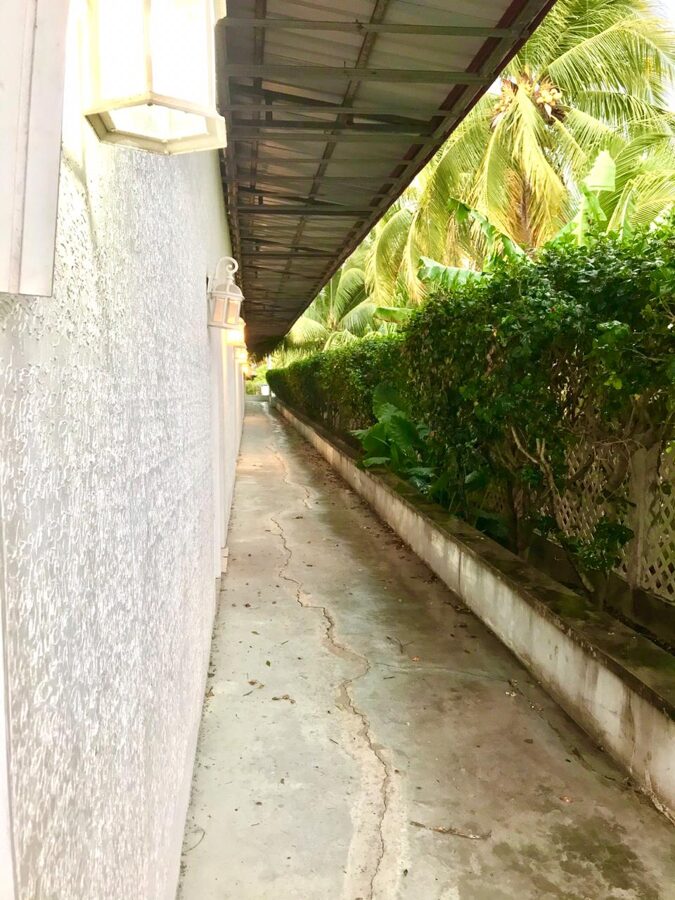 _____________________________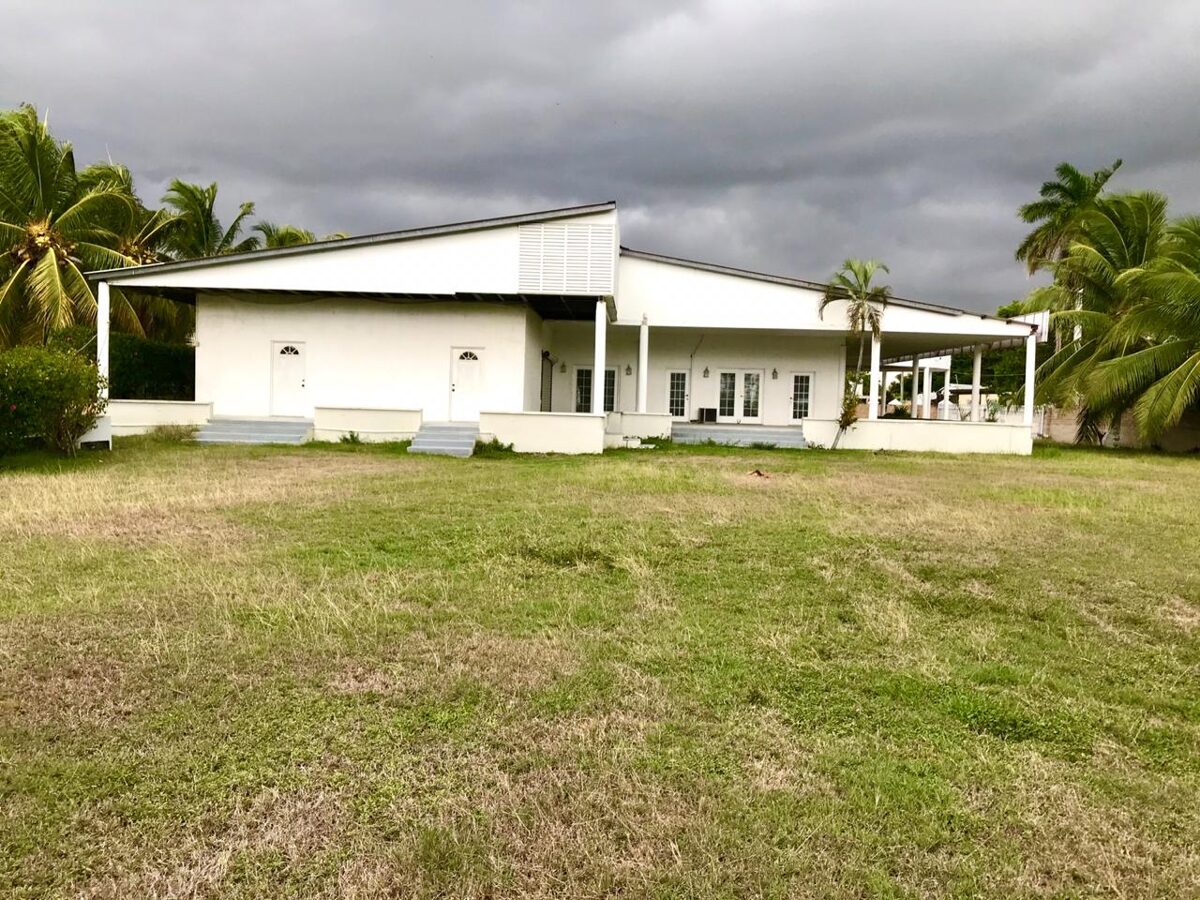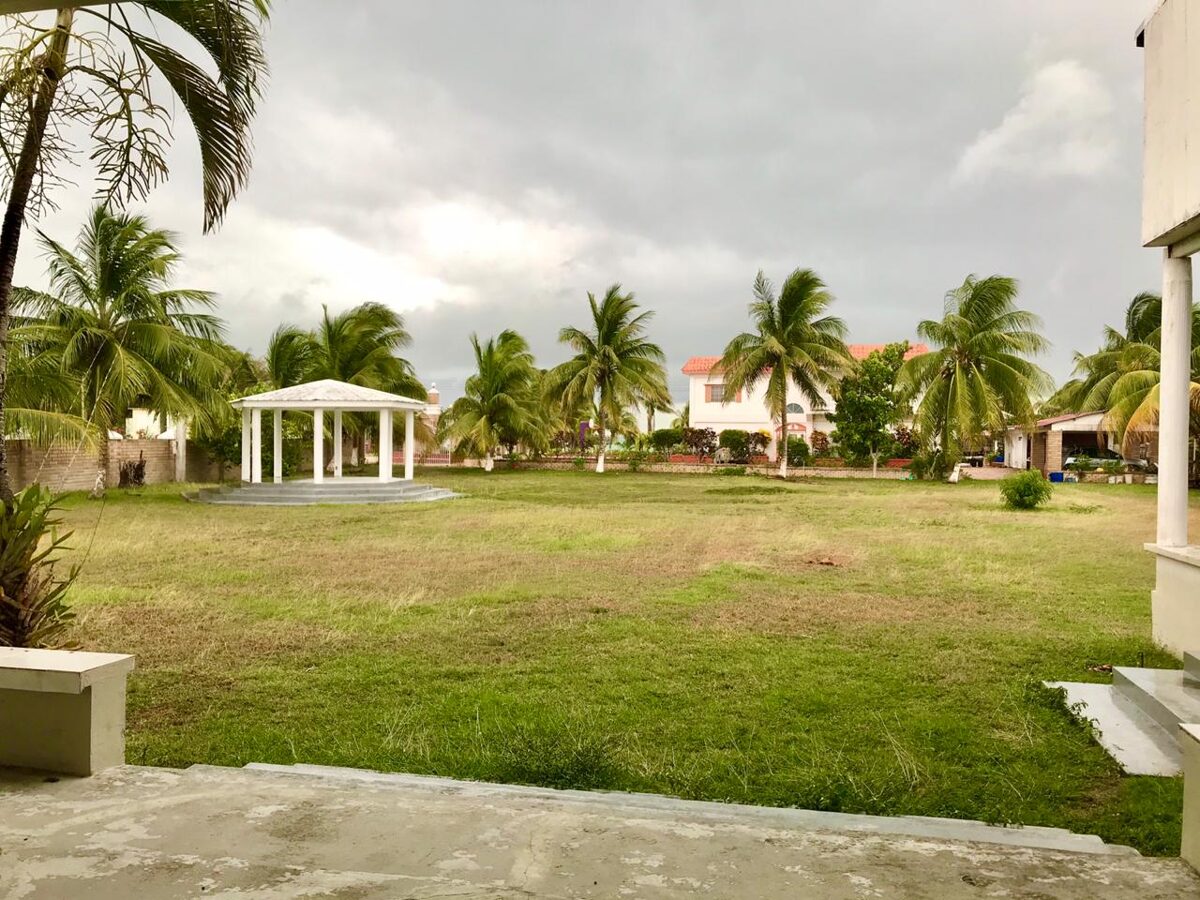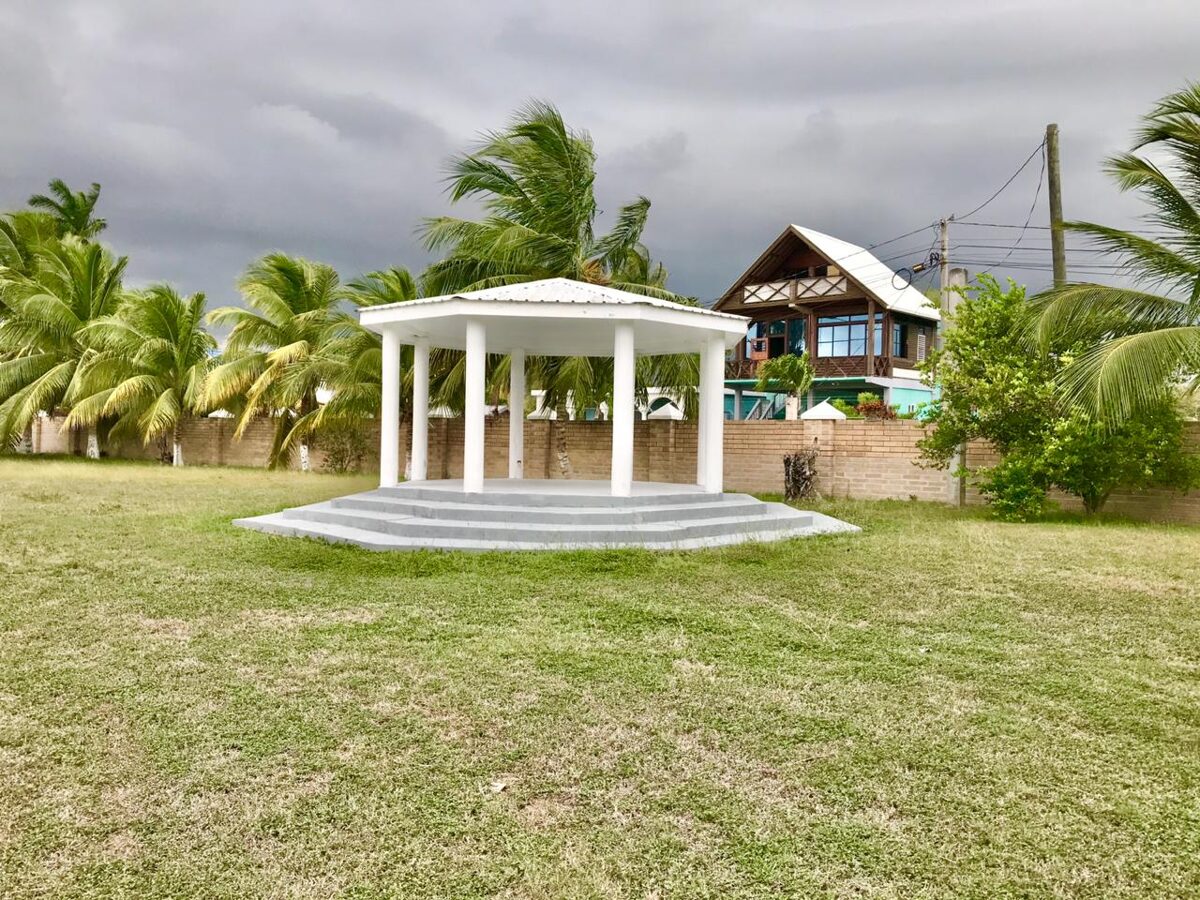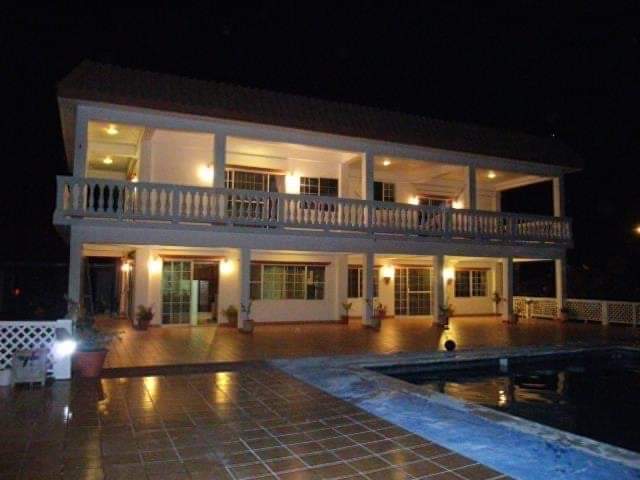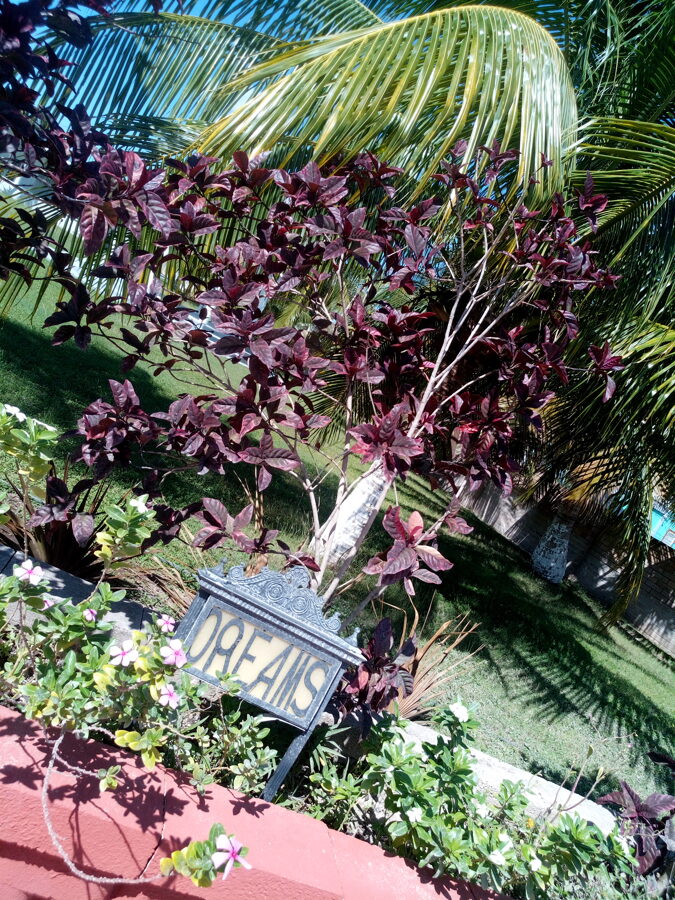 Email Abi about this property or call 501-664-0744

------------------------------------------------------------------------------------------------------------------------------------------------------------------------------------------------------------------------------------
CODE: CN80A1
$87,000.00 USD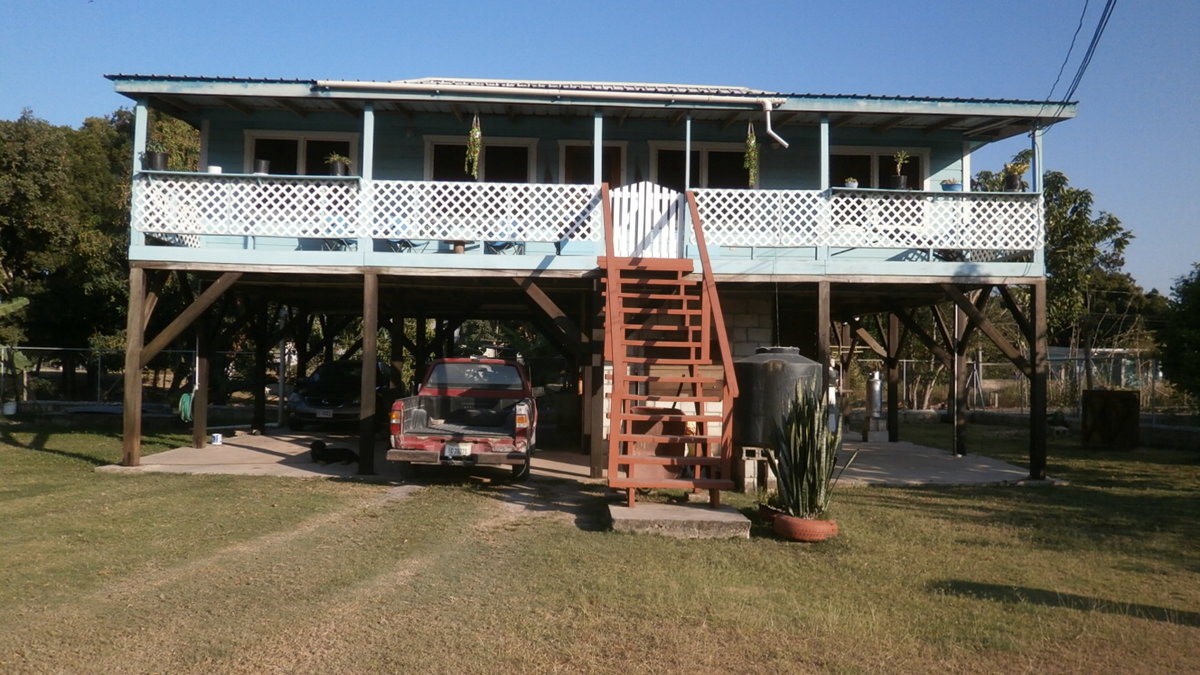 Two bedroom one bathroom with 800 Square feet home located in San Antonio Village in Corozal District.
Front and rear covered veranda 360 square feet (720 square feet total).
House sits in the middle of two lots. Each lot measuring 150 feet by 150 feet.
This is a lovely wooden house with metal roof is elevated 9 feet from the ground allowing air flow throughout the entire house keeping it cool at all times. It is designed with a two bedroom one bathroom with spacious living room, dining room and kitchen. The bathroom has double sink and a tub with Hot and cold water.
There is also a rain water collecting system that goes into a 500 gallon storage tank(locally called rotoplas).
The yard is fully fenced and boasts many fruit trees including mango, custard apple, avocado, banana orange, lime and there is lots of space in the yard to plant many other trees.
Included In the selling price is the refrigerator, stove, sofa set, dining table, one queen size bed, ceiling fans and the alarm system that is already installed.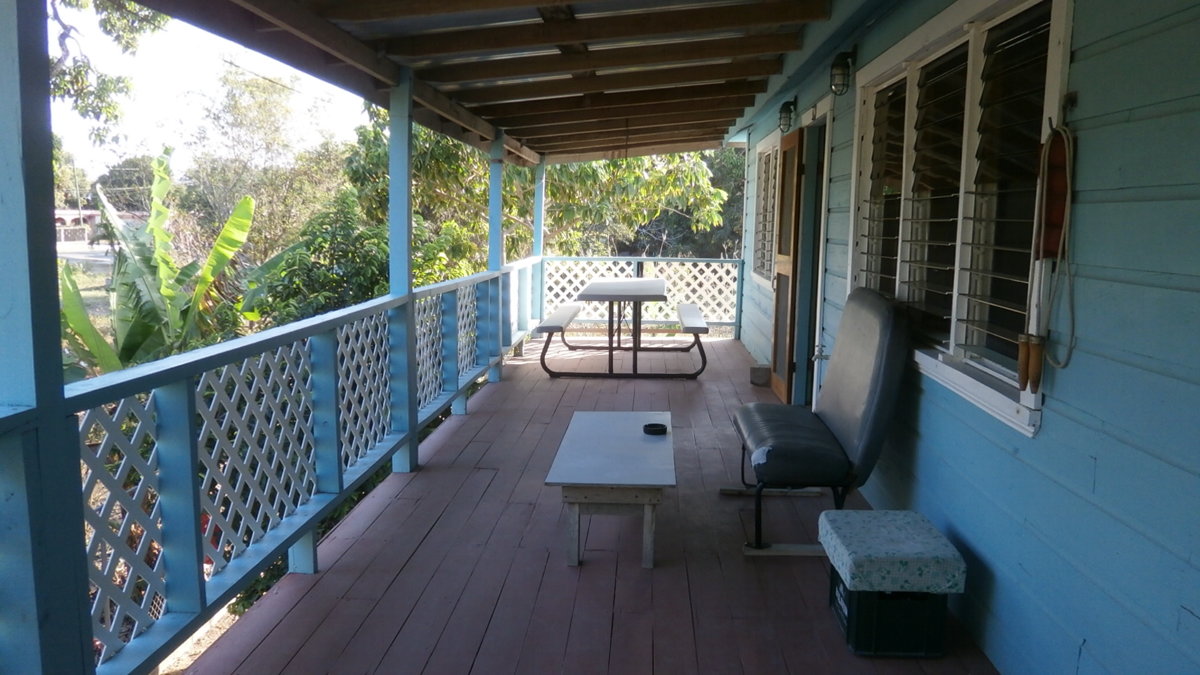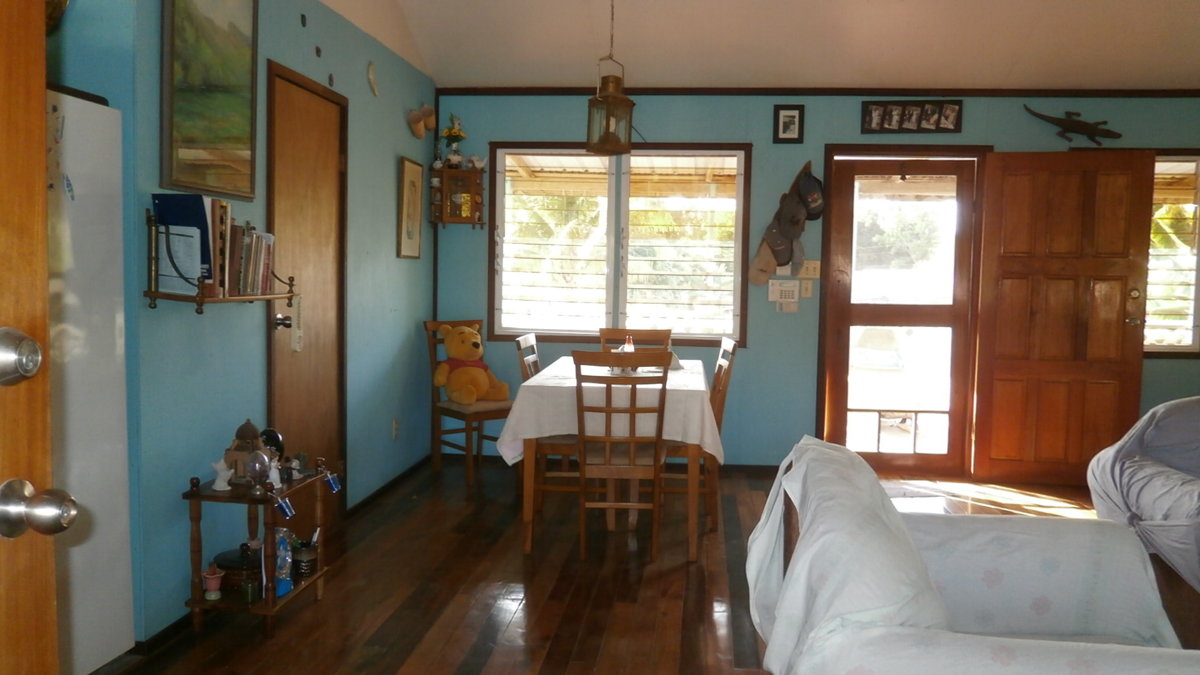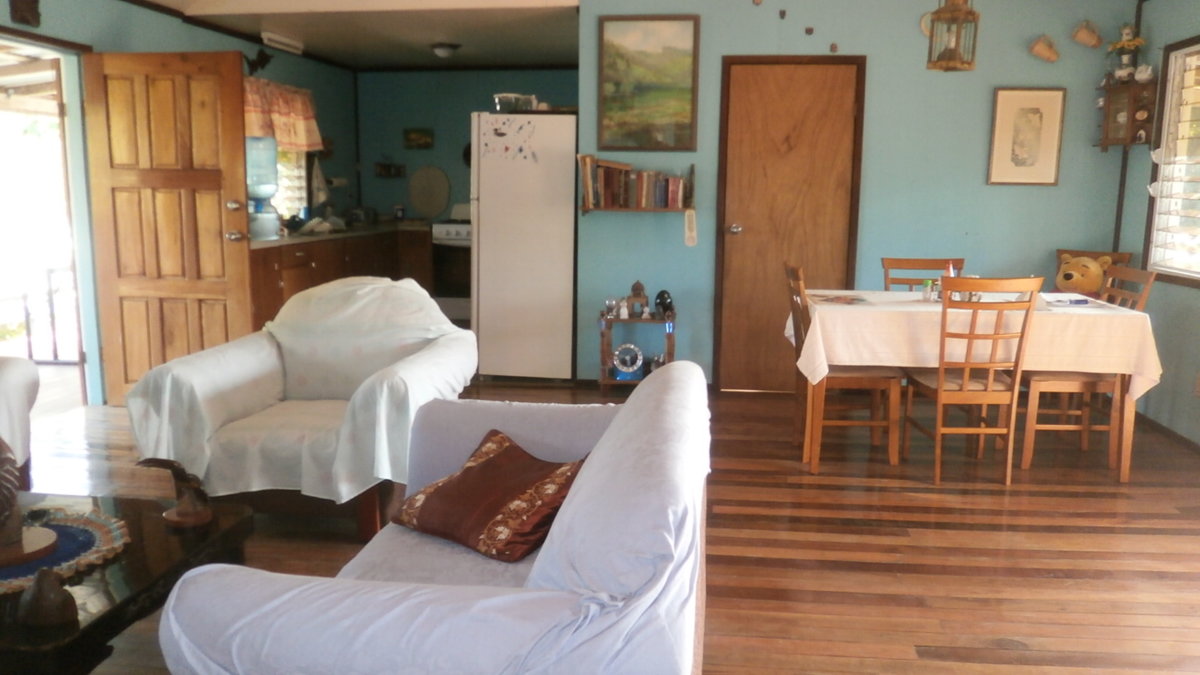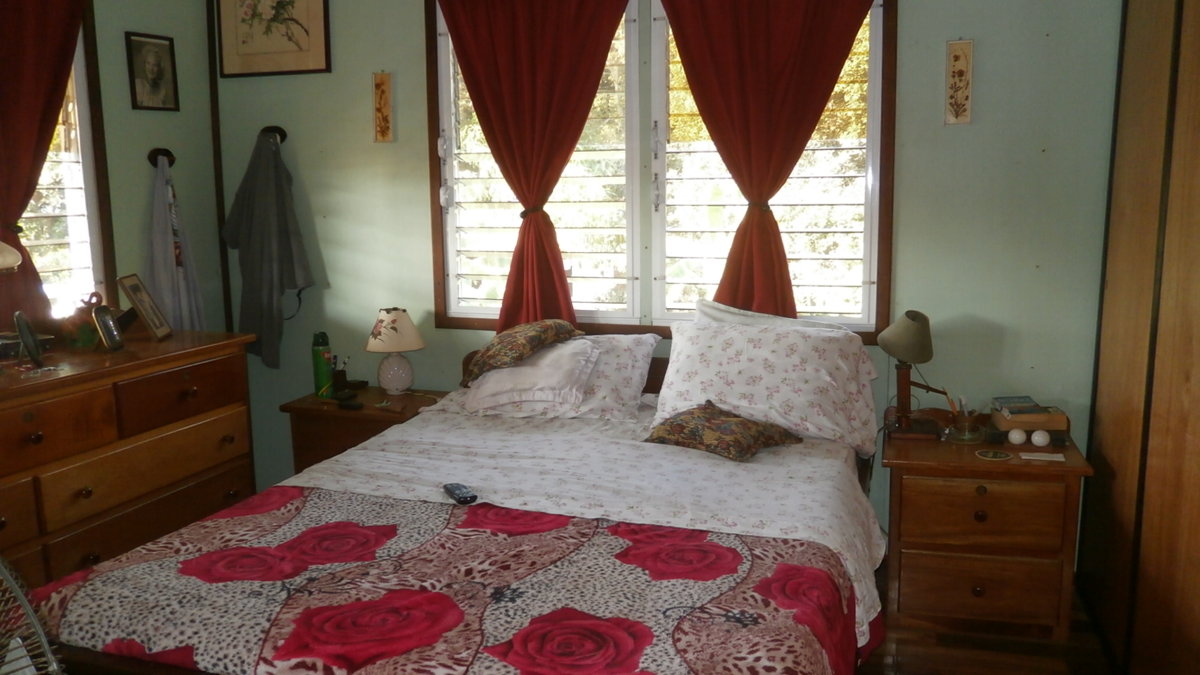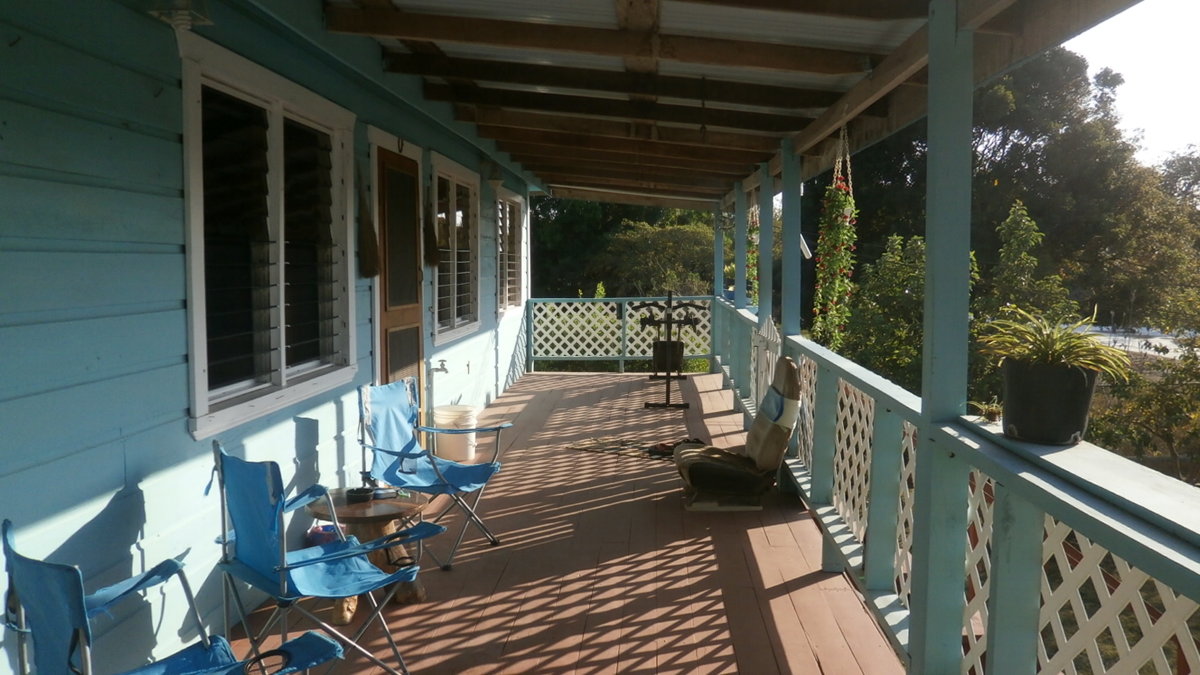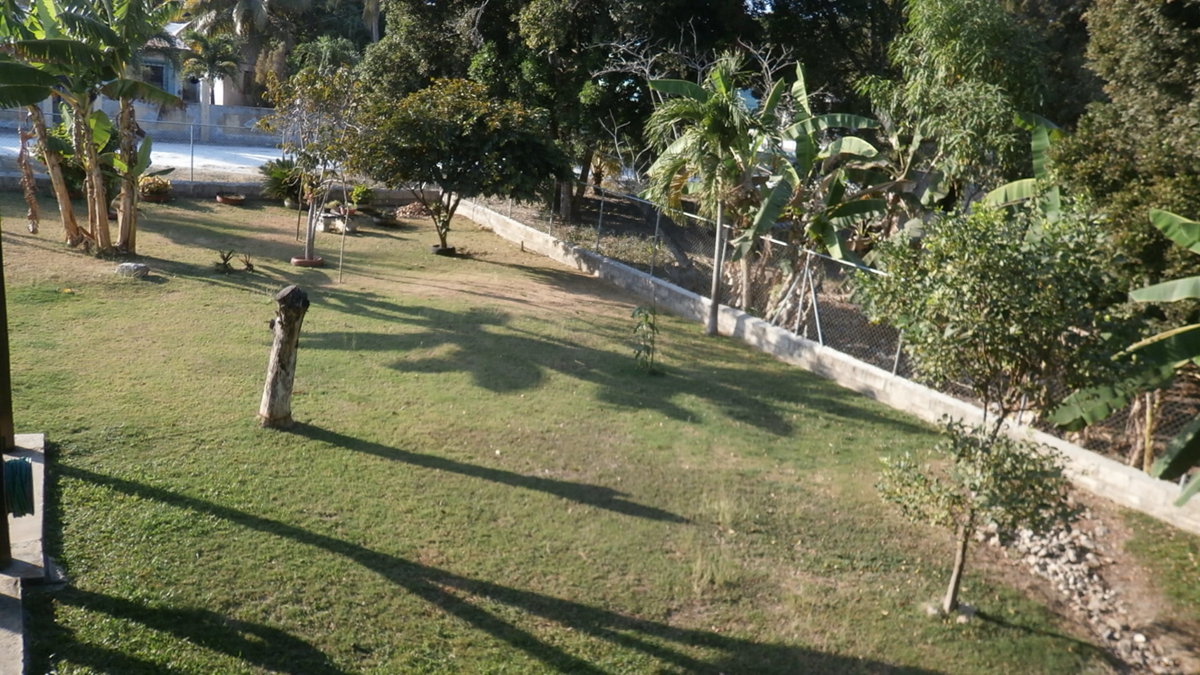 Email Abi about this property or call 501-664-0744
_________________________________________________________________________________________________________________________________________________________________
C231A3
USD $270,000.00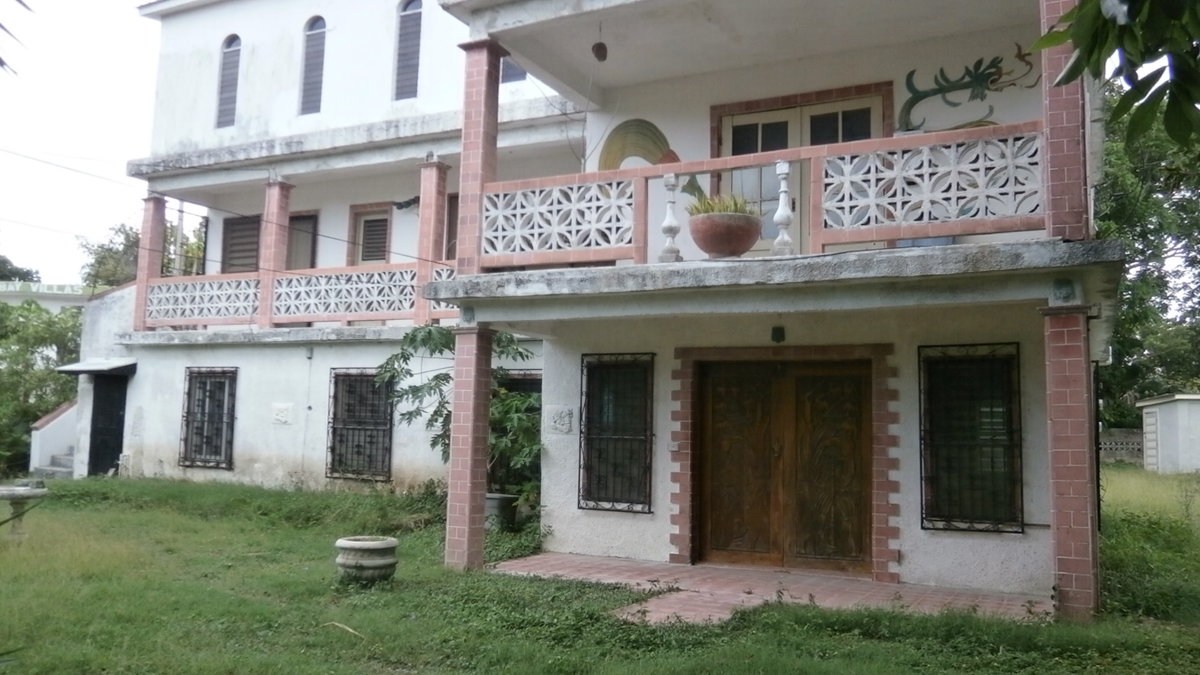 Three unit concrete building sits on a fully fenced nicely groomed lot. The building is a three storey fully concrete structure measuring a total of 3442 square feet. Each unit with its distinct design. There is a total of five bedrooms, five bathrooms, three living rooms and three kitchenettes. Each unit can be rented separately. The parcel of land has an overall area of 11,430 square feet measuring 90 feet by 93 feet by 105 feet by 150 feet. It is located just opposite two hotels making this property ideal for business or residential. It is walking distance to the Corozal bay and the main highway. Downtown Corozal is about a mile from the property. All utilities are available . Clear Title. A must see. Needs some TLC!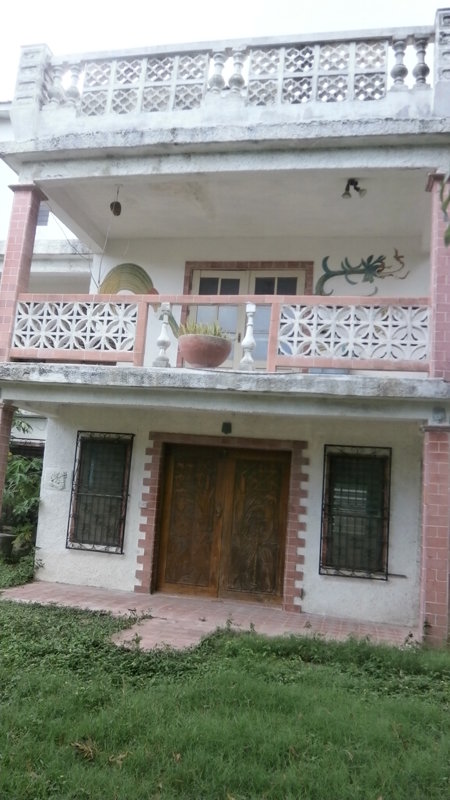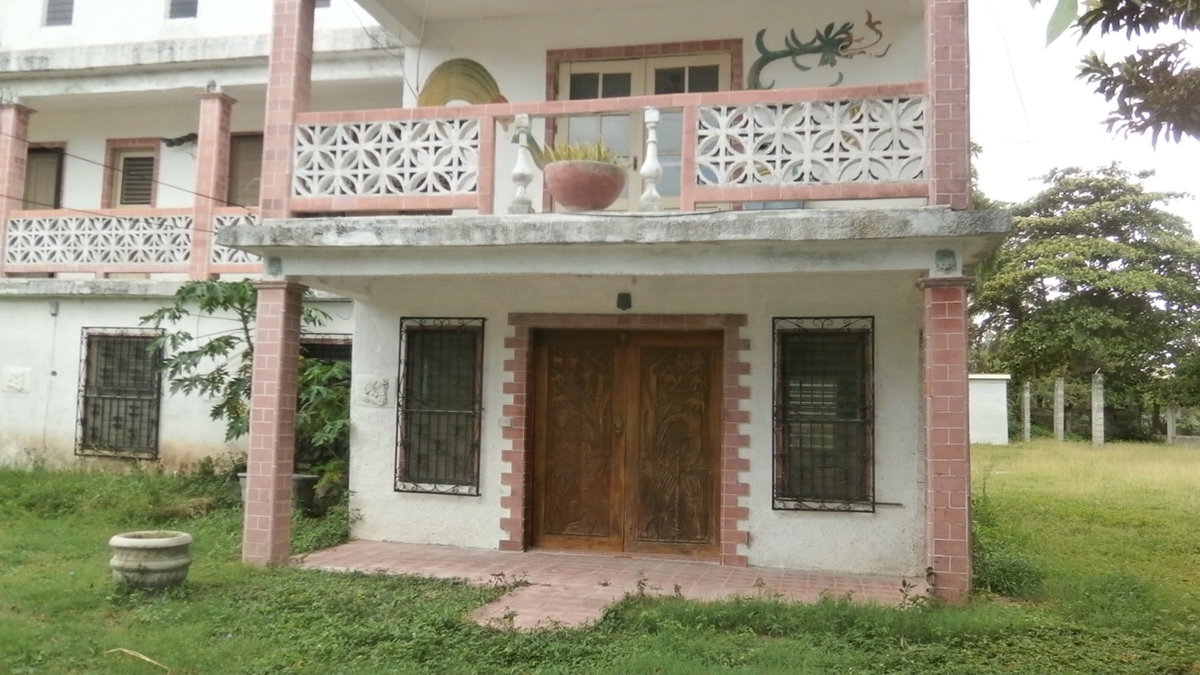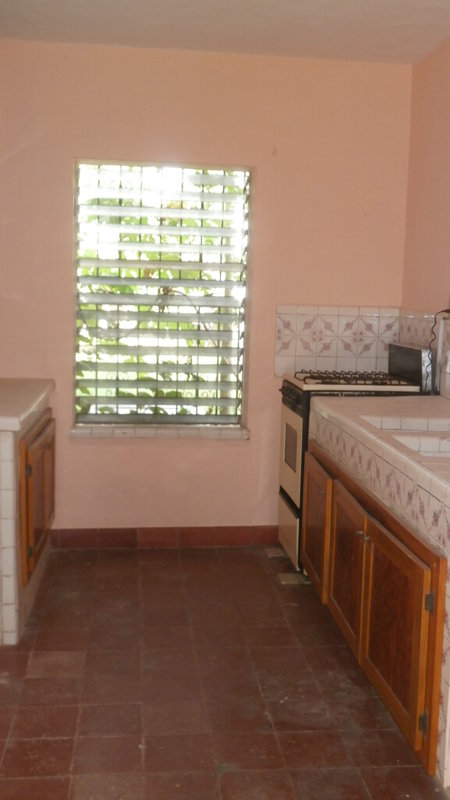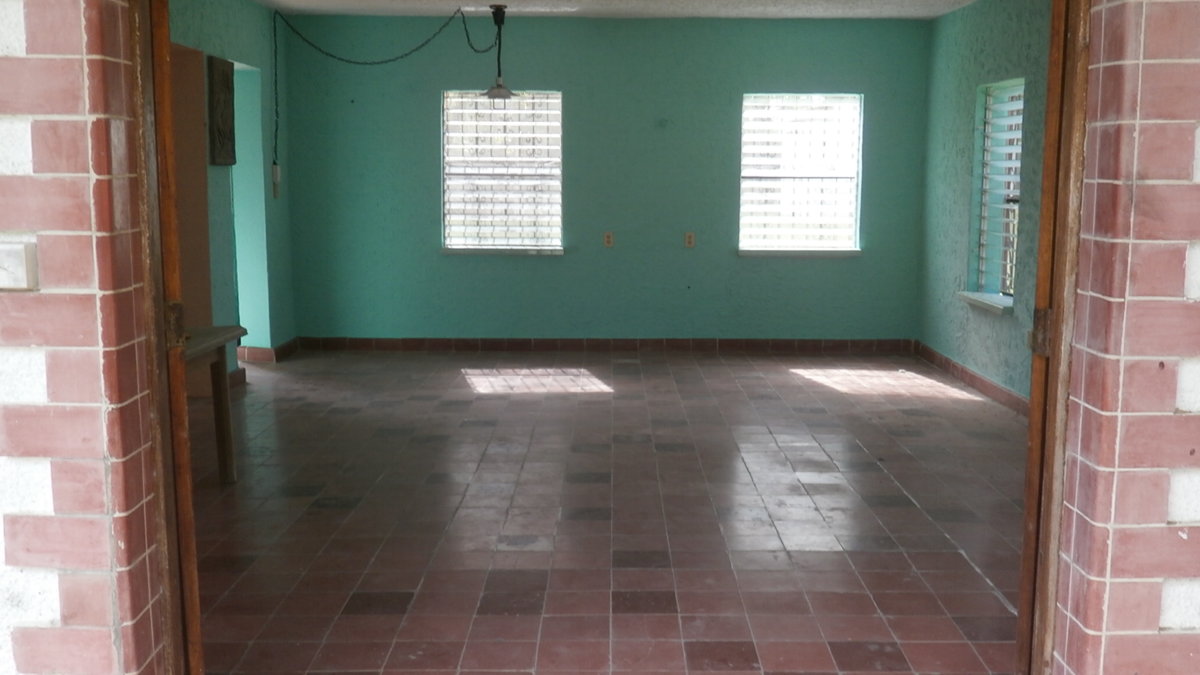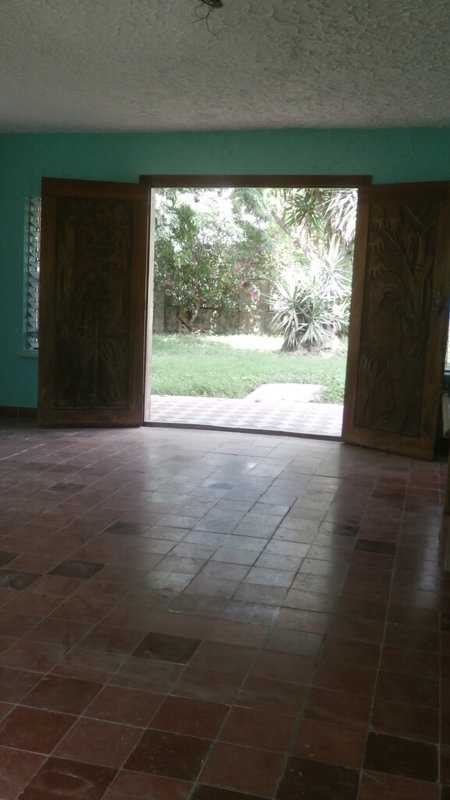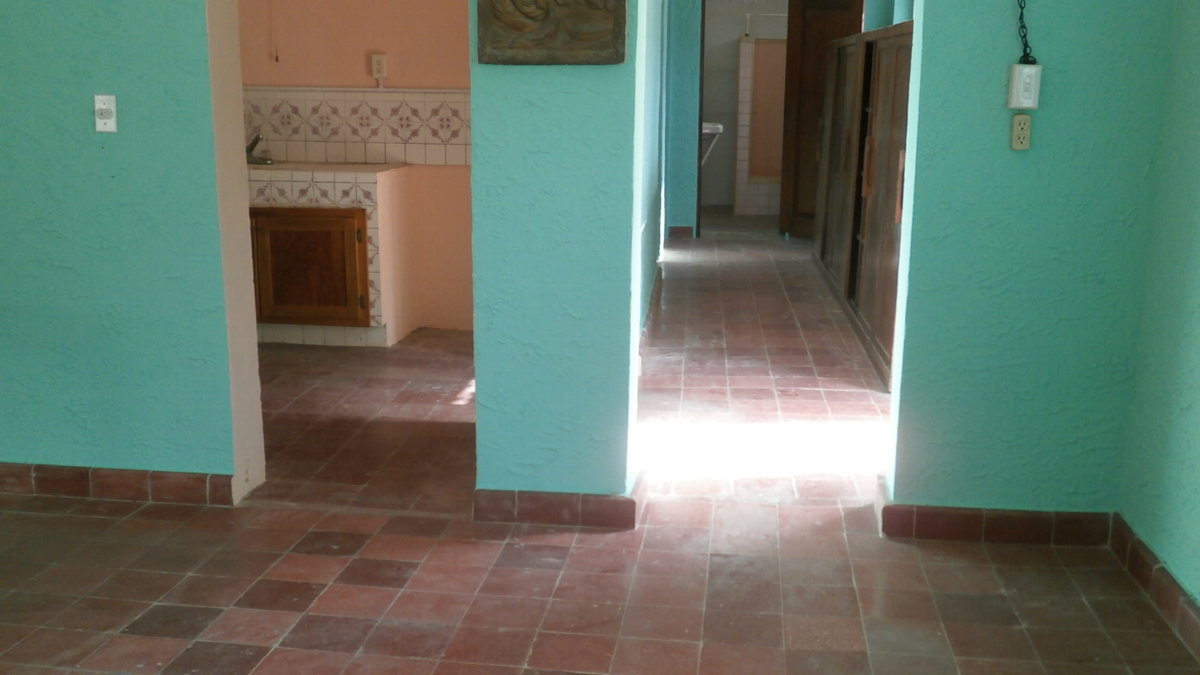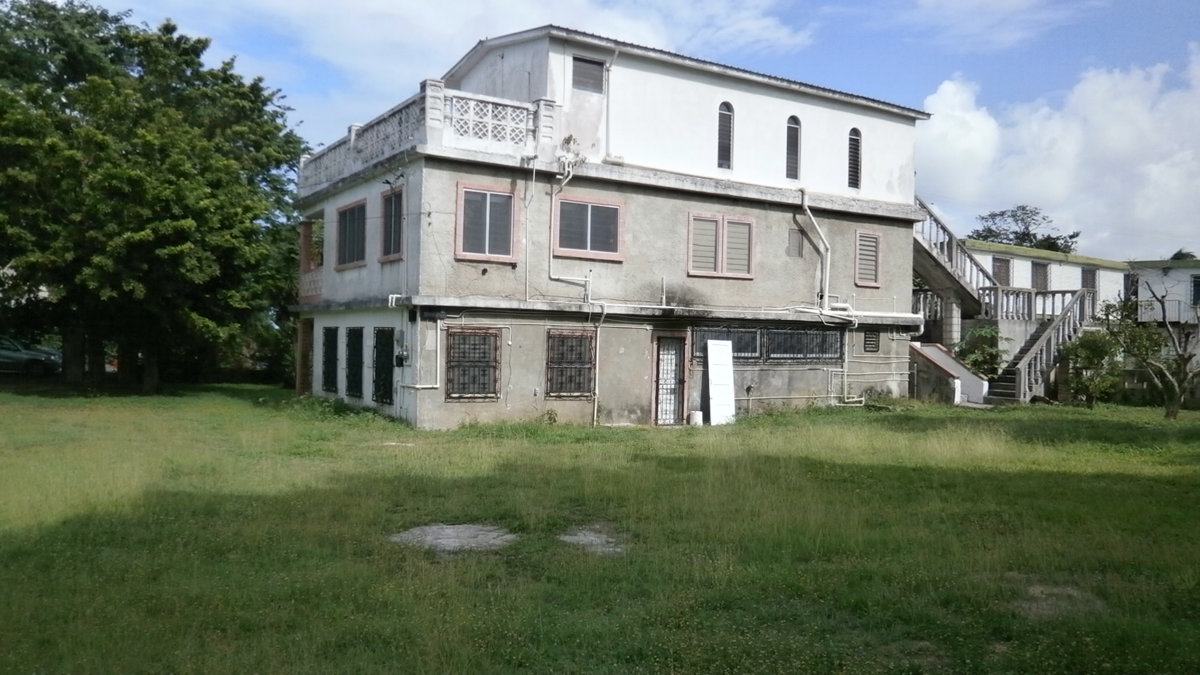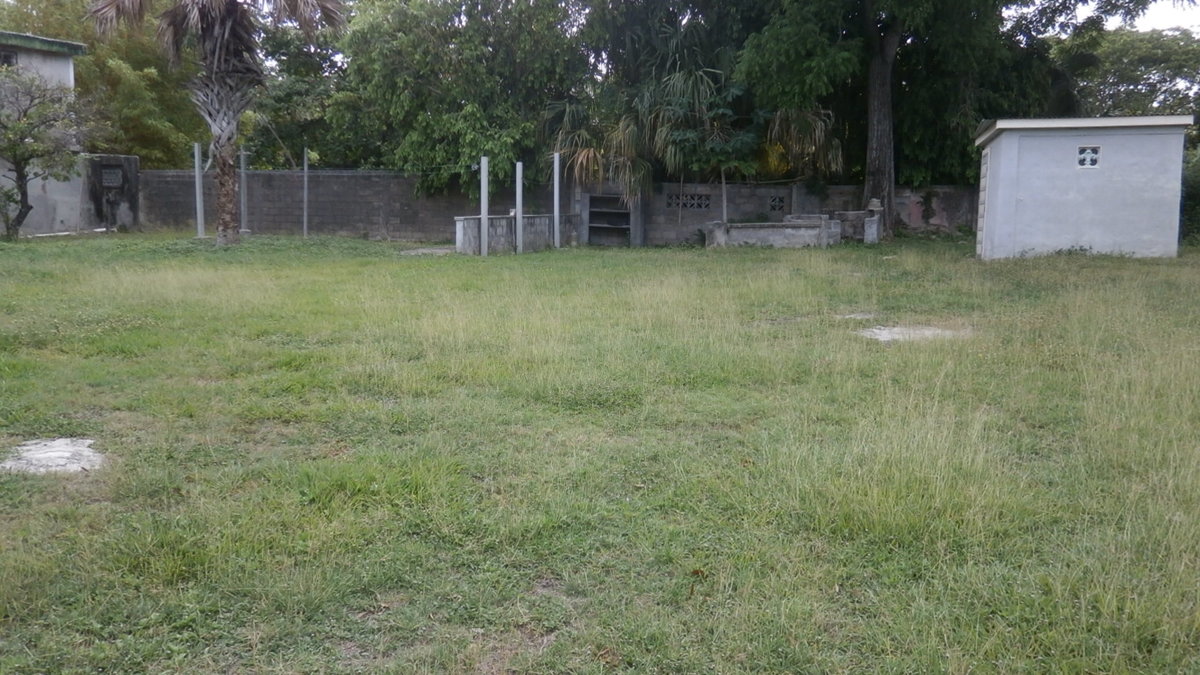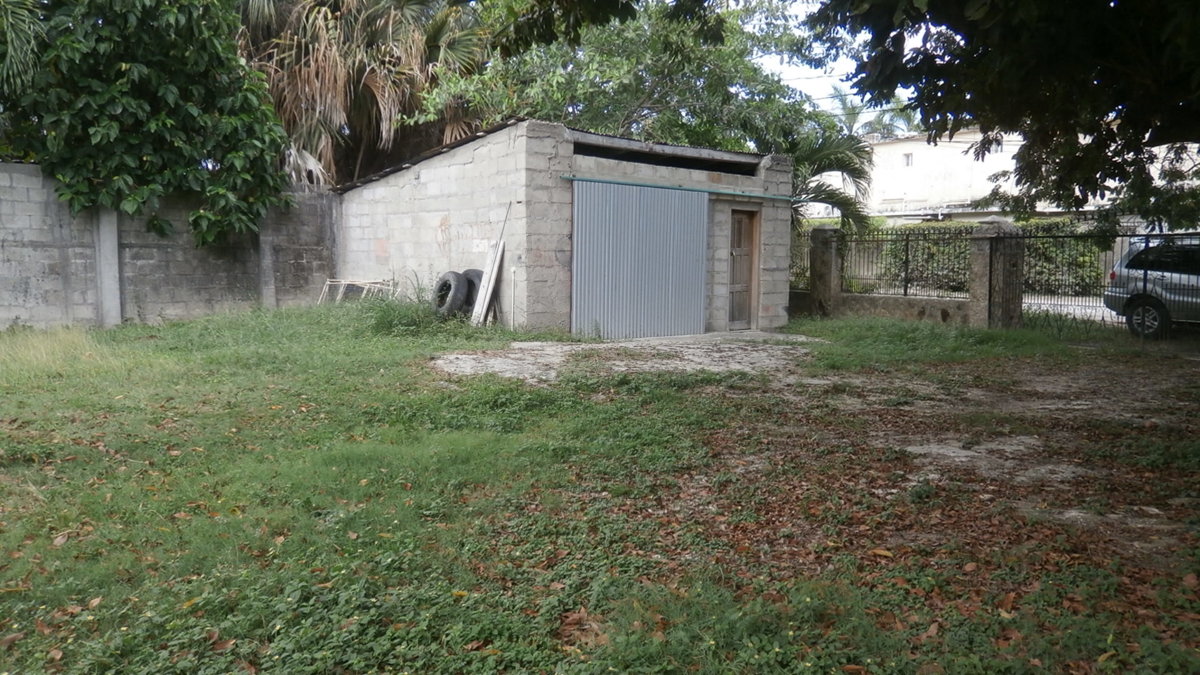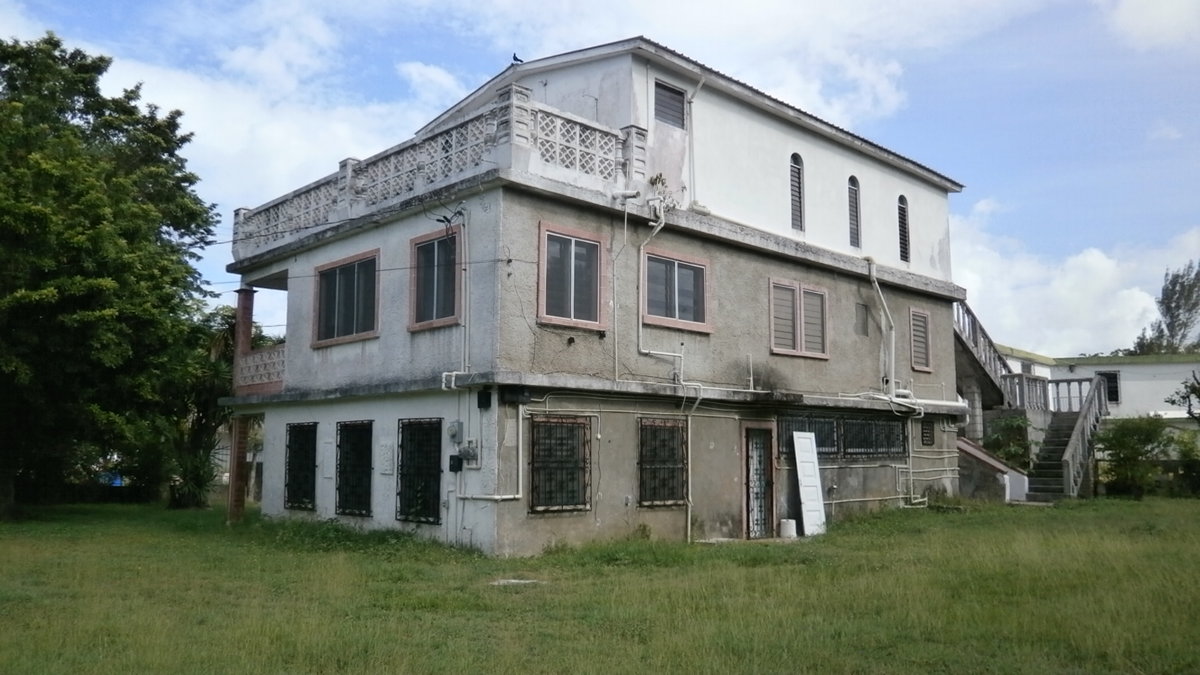 ___________________________________________
NC19A
$99,000.00 USD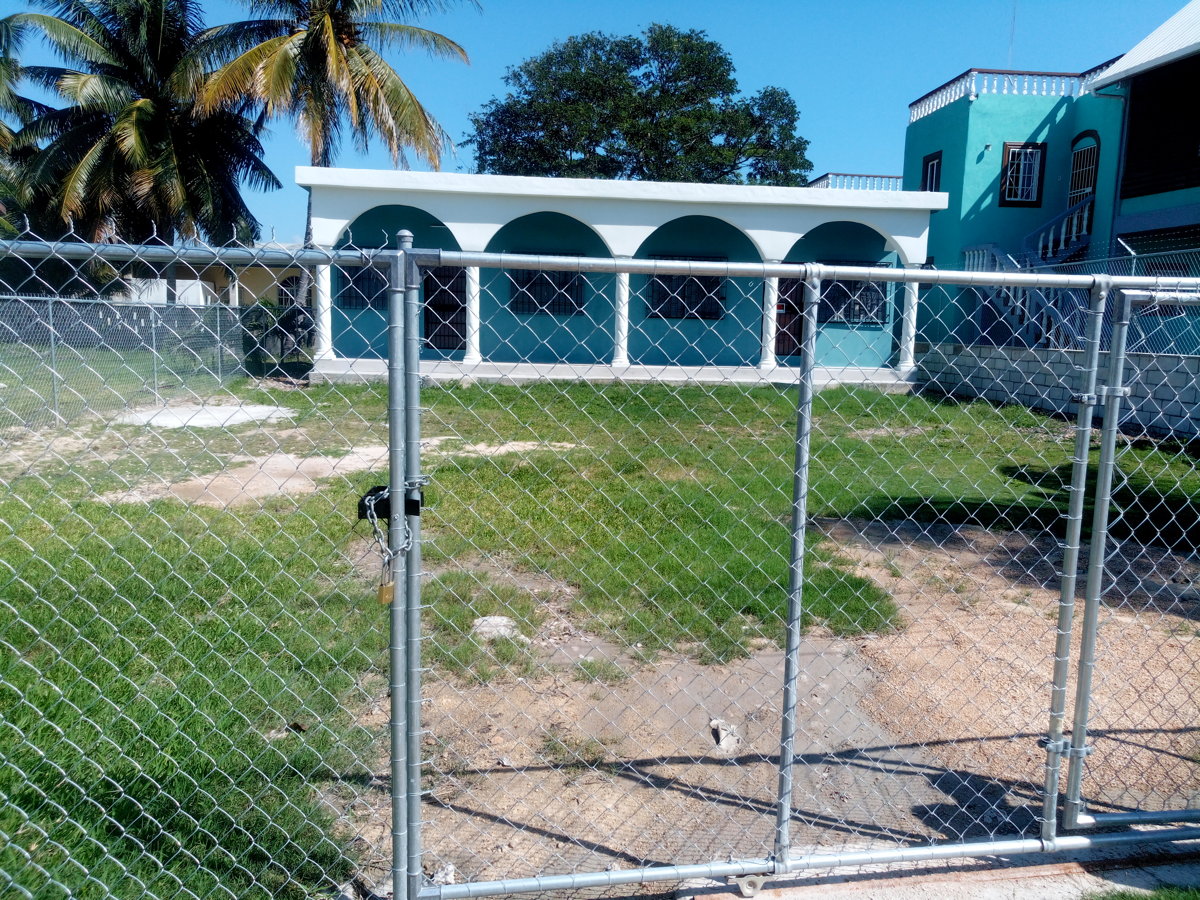 Two side by side one bedroom one bathroom apartment complex of 25 feet by 40 feet fully concrete structure. Sits on a nicely groomed, fully fenced 60 feet by 100 feet lot. Only one block from the Corozal Bay and walking distance to shopping, schools, restaurants and banks.
For viewing call Abi at 501-664-0744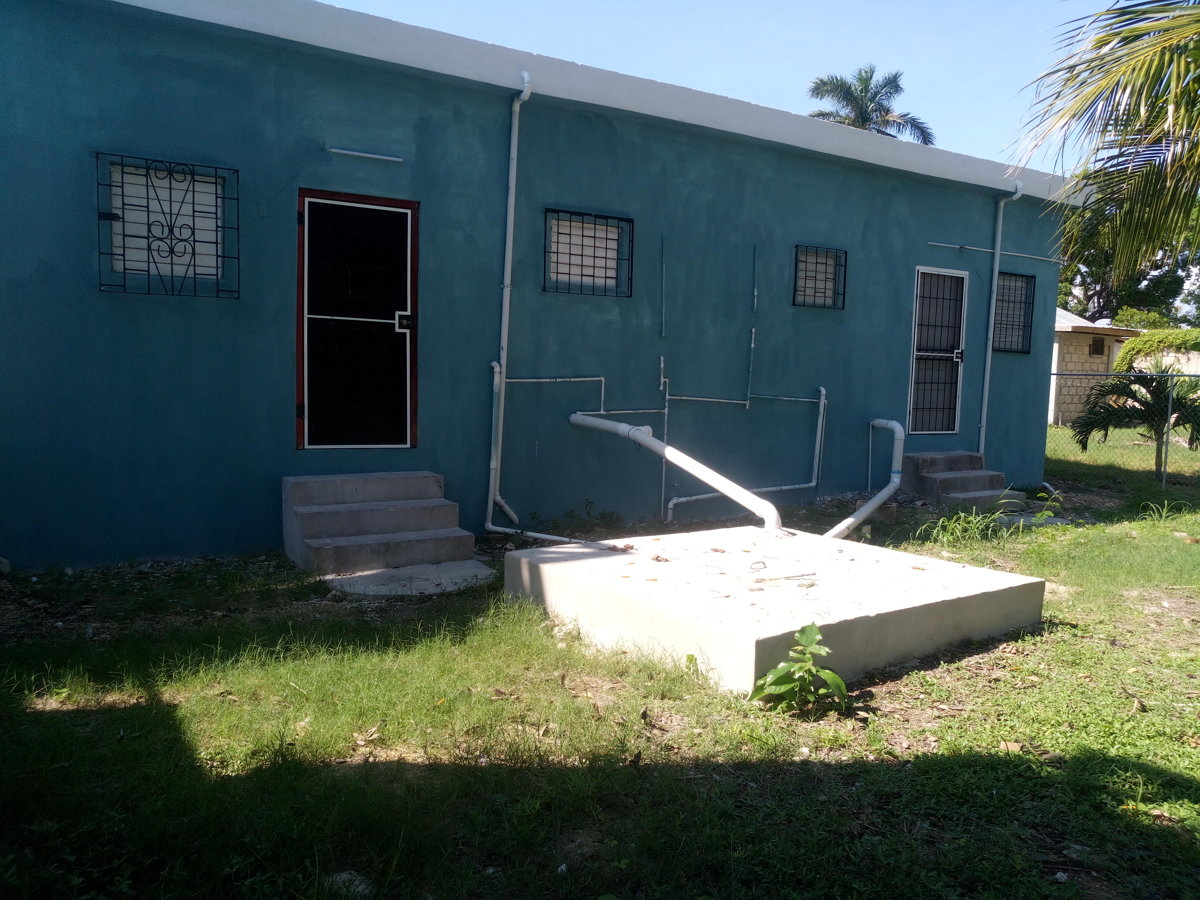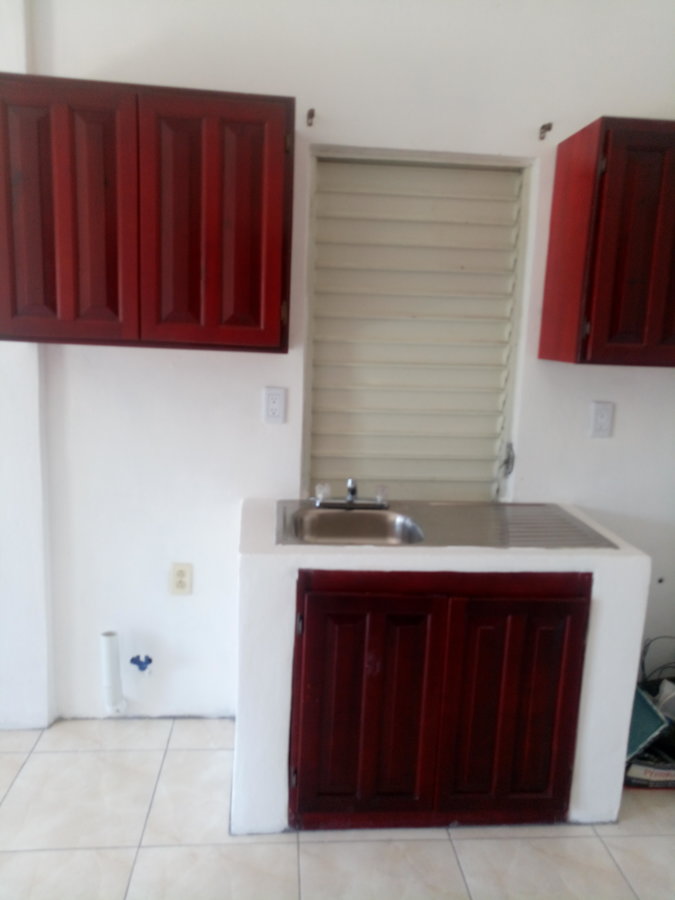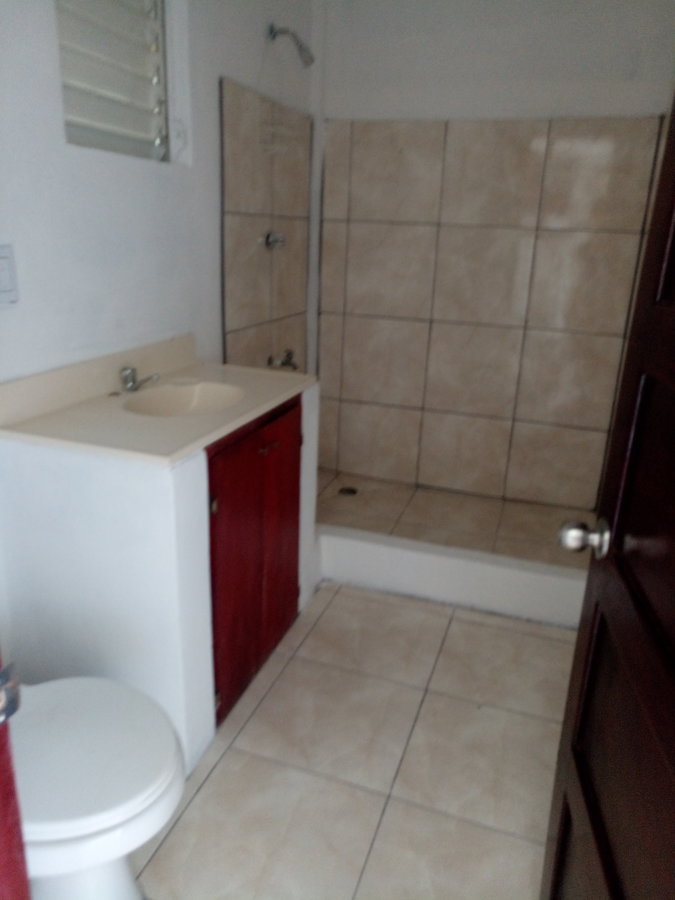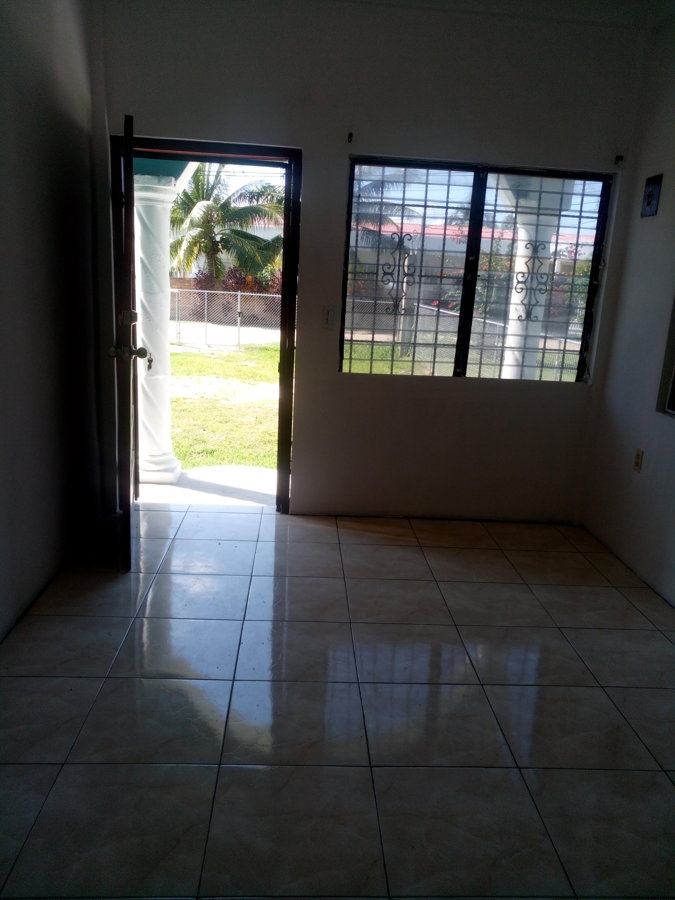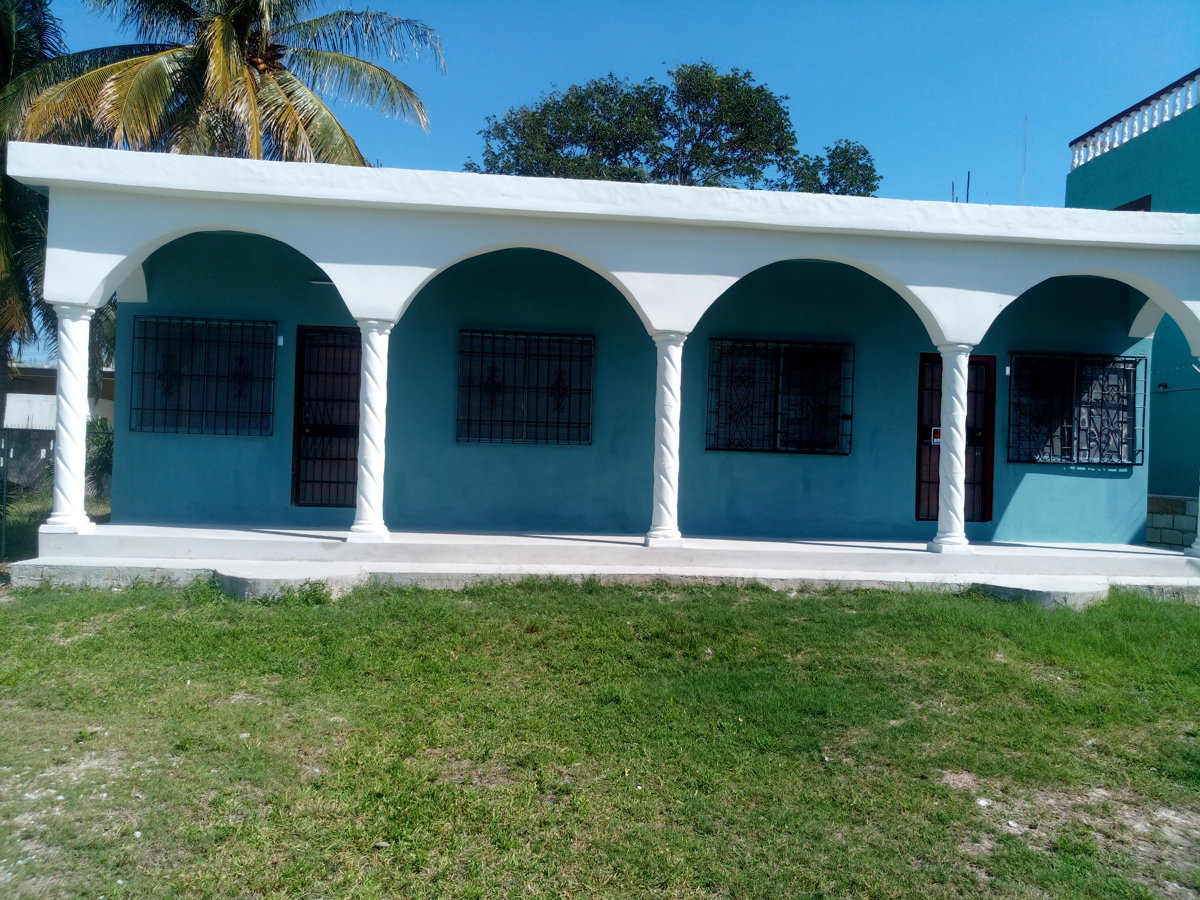 ----------------------------------------------------------
GH1A
$175,500.00 USD
This 60 feet by 100 feet property is uniquely designed with two houses on the property. The property line goes from one street to another allowing each house to have access to a street and private entrance. One house is built with concrete walls and metal roof decorated in the interior with beautiful wood drop ceiling. The two bedroom one bath room house measures 42 feet by 25 feet giving ample space for an open concept kitchen, breakfast bar and living room layout. It boasts an extra 25 feet by 12 feet screened in porch giving a nice area to relax and enjoy the cool sea breeze.
The second house is a concrete two bedroom one bathroom house measuring 30 feet by 22 feet. This house is separated from the other house with a chain link fence allowing total privacy to each house. This house comes fully furnished with granite kitchen counter tops and wood cabinets in the kitchen, which is equipped with a stove, refrigerator, microwave, toaster, coffee maker and blender. Both bedrooms are furnished with full size beds with locally made wood bed frames, ceiling fans and air conditioning units. The laundry is an external cement 6 feet by 9 feet building already equipped with washer and dryer.
Both houses are dressed with a combination of imported glass and aluminium windows. Locally made wooden doors and dressers and each has their own car port.
The property is located a few blocks from the Corozal Bay and is walking distance to the Corozal Civic Center, meat shops, grocery stores, restaurant, schools and local banks.
All utilities are available.
Clear Title.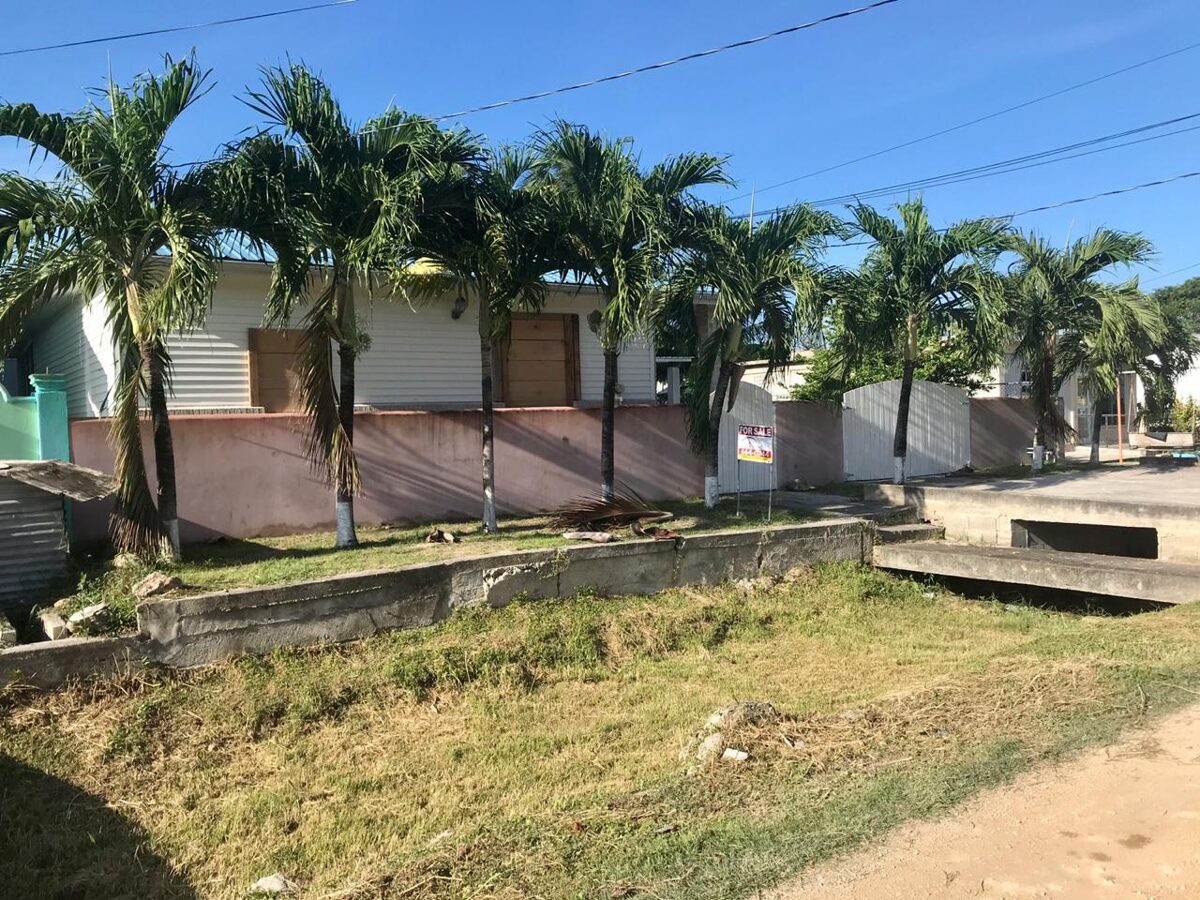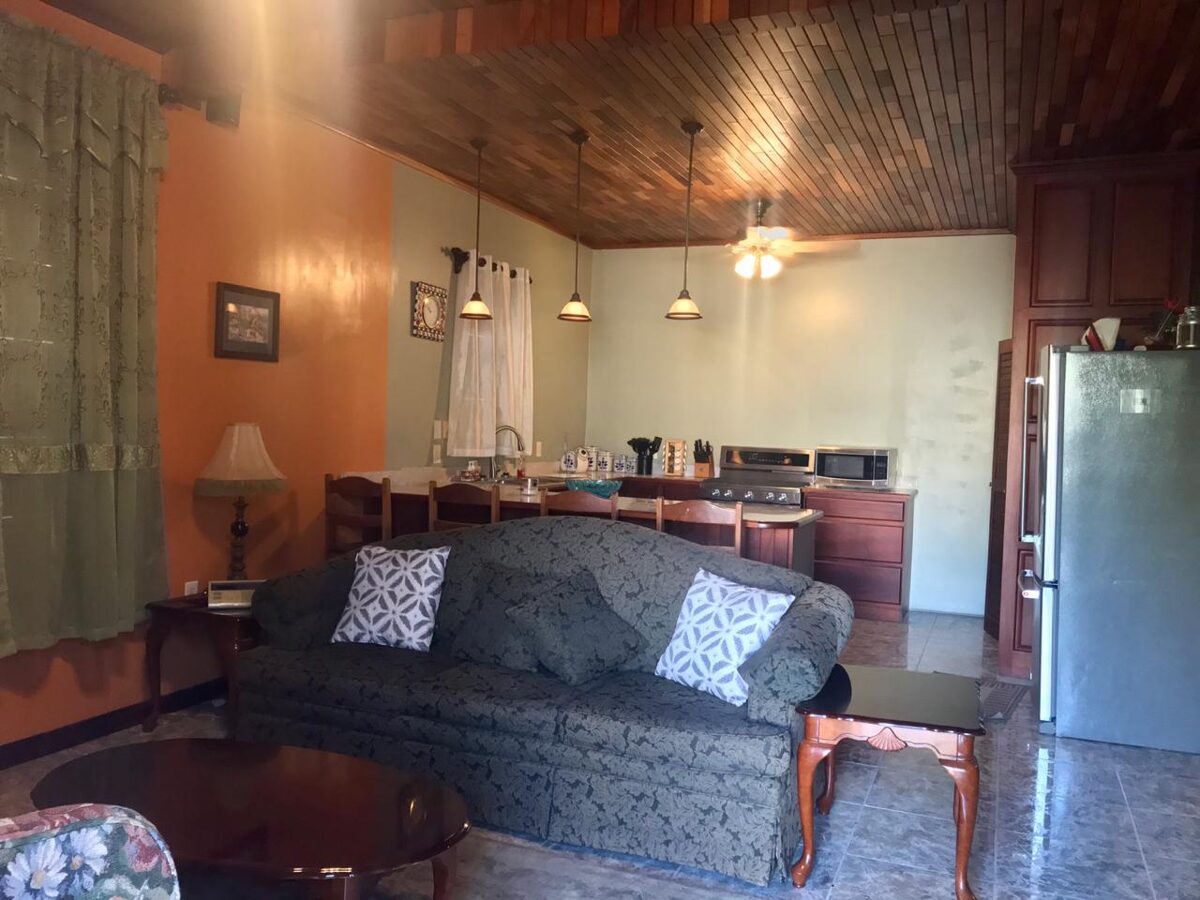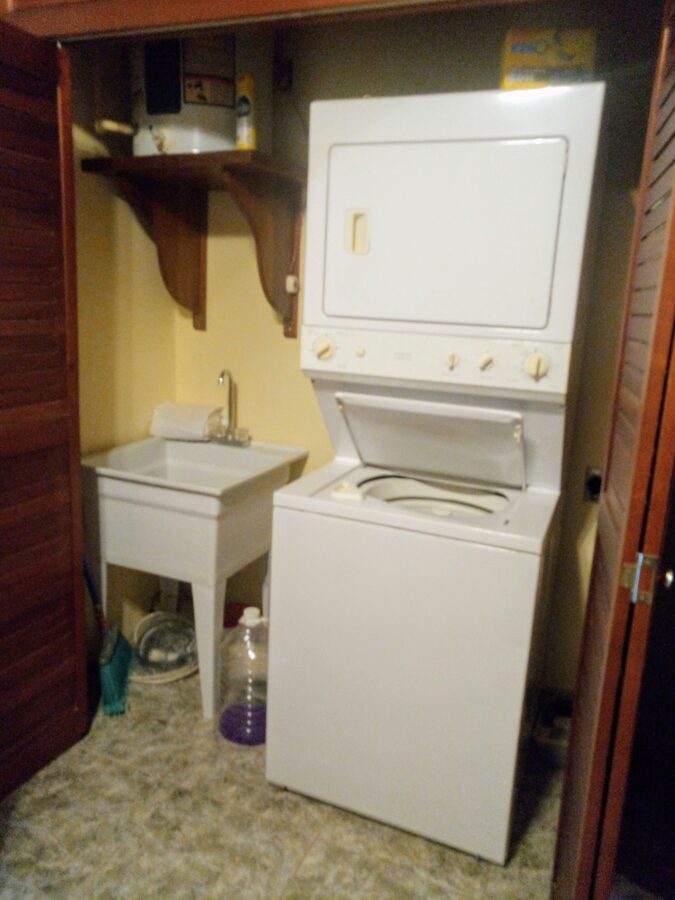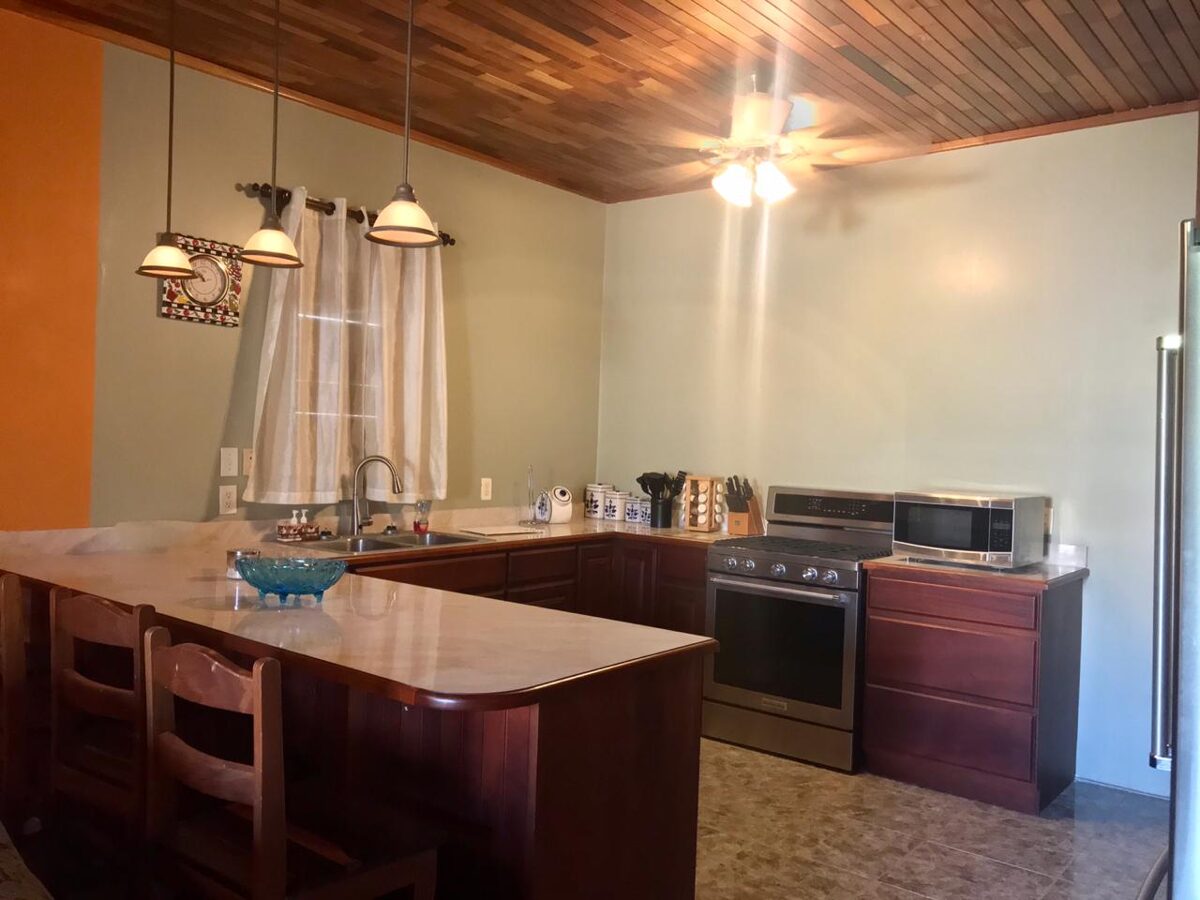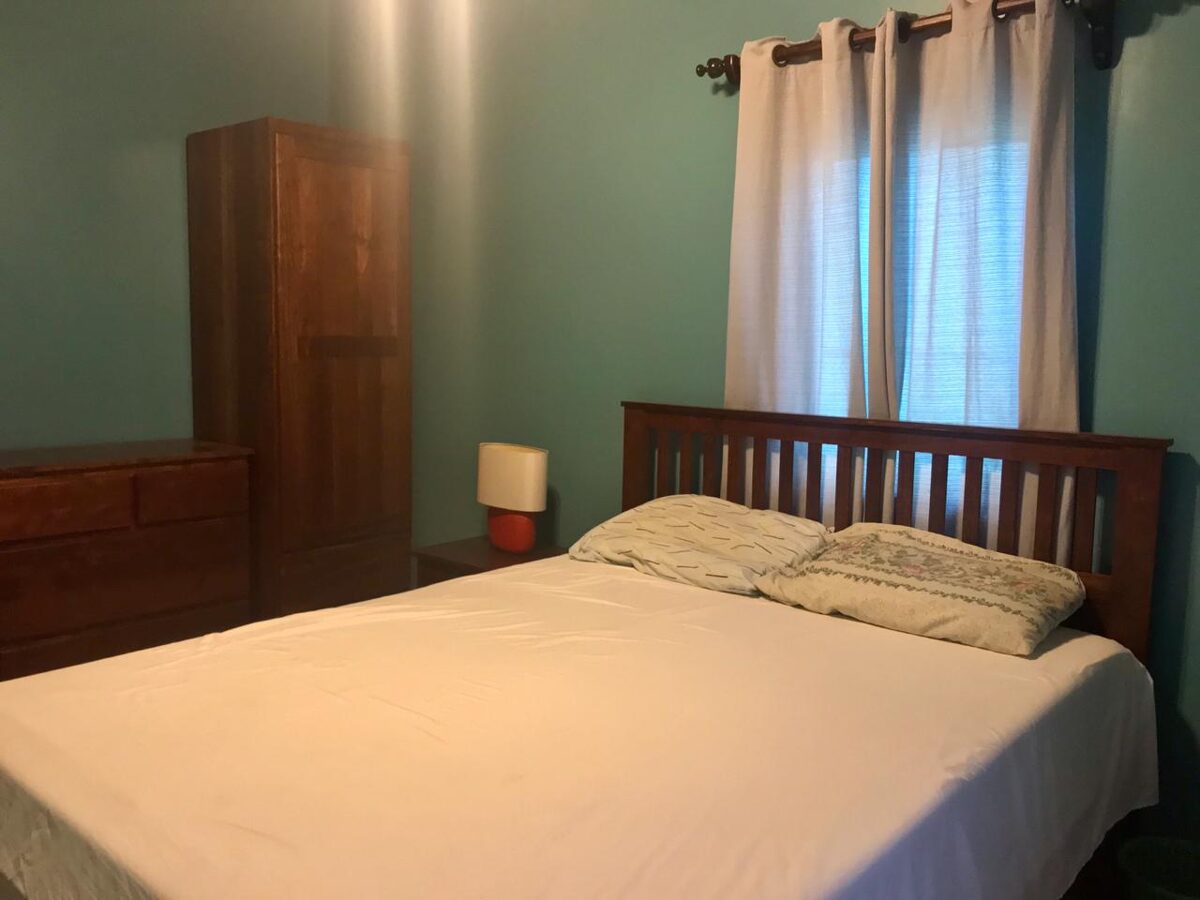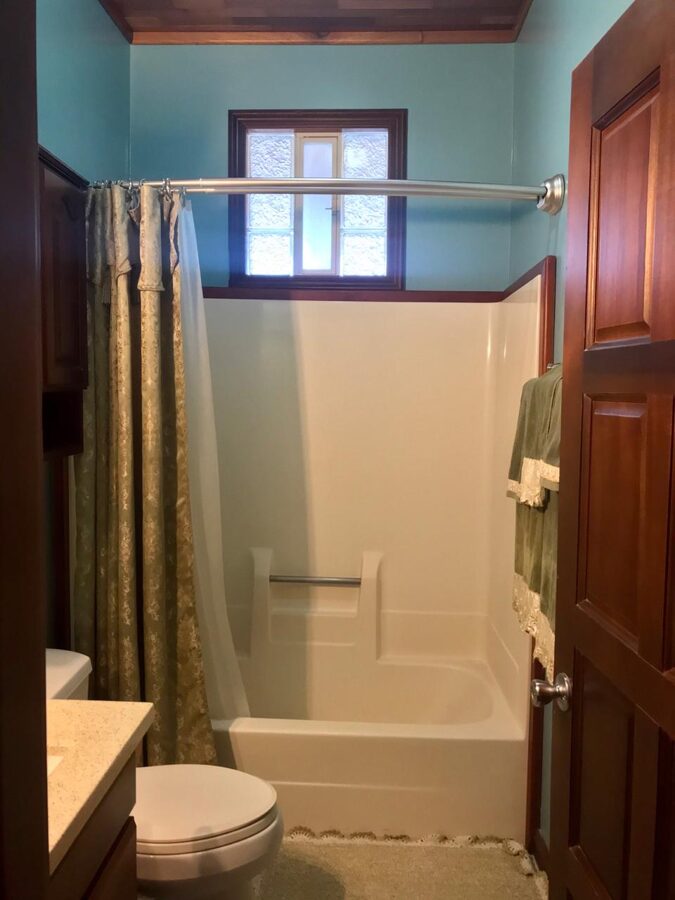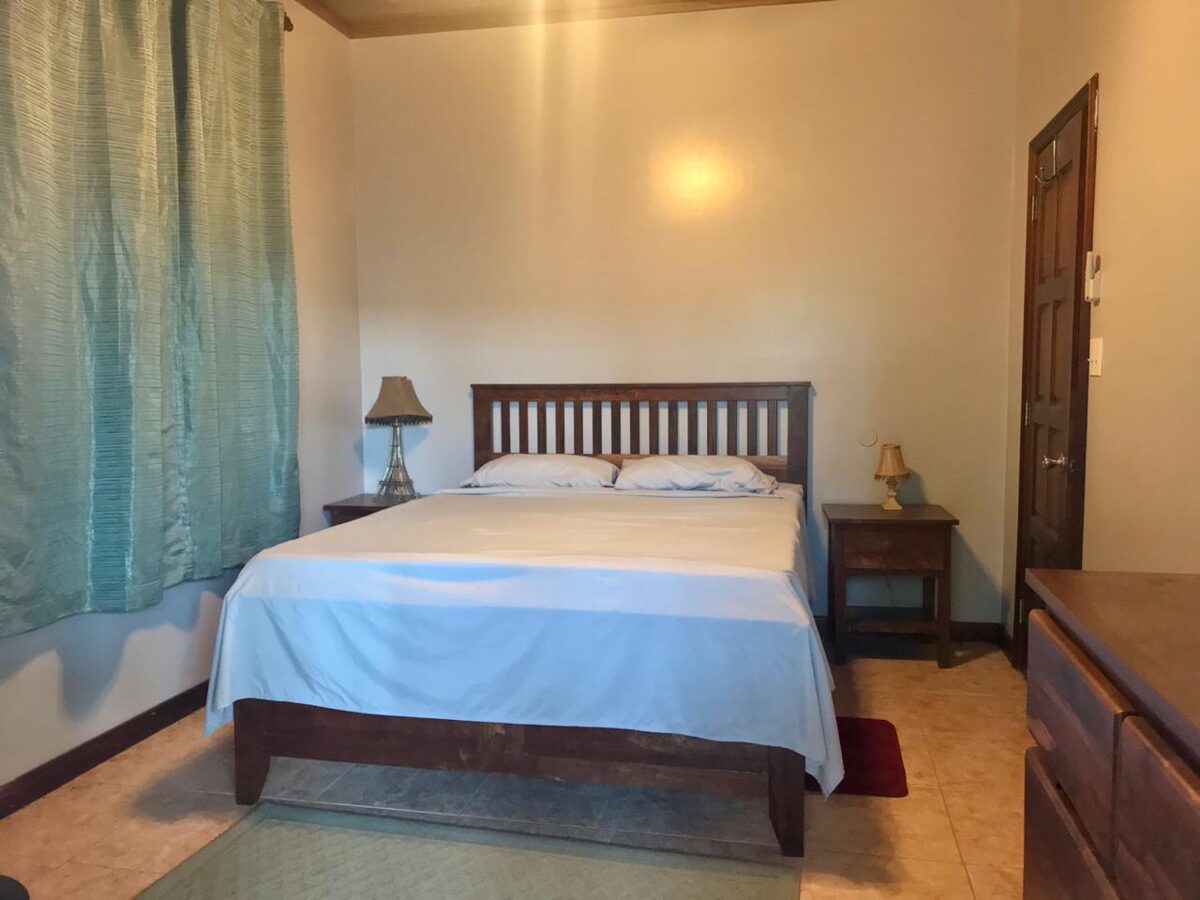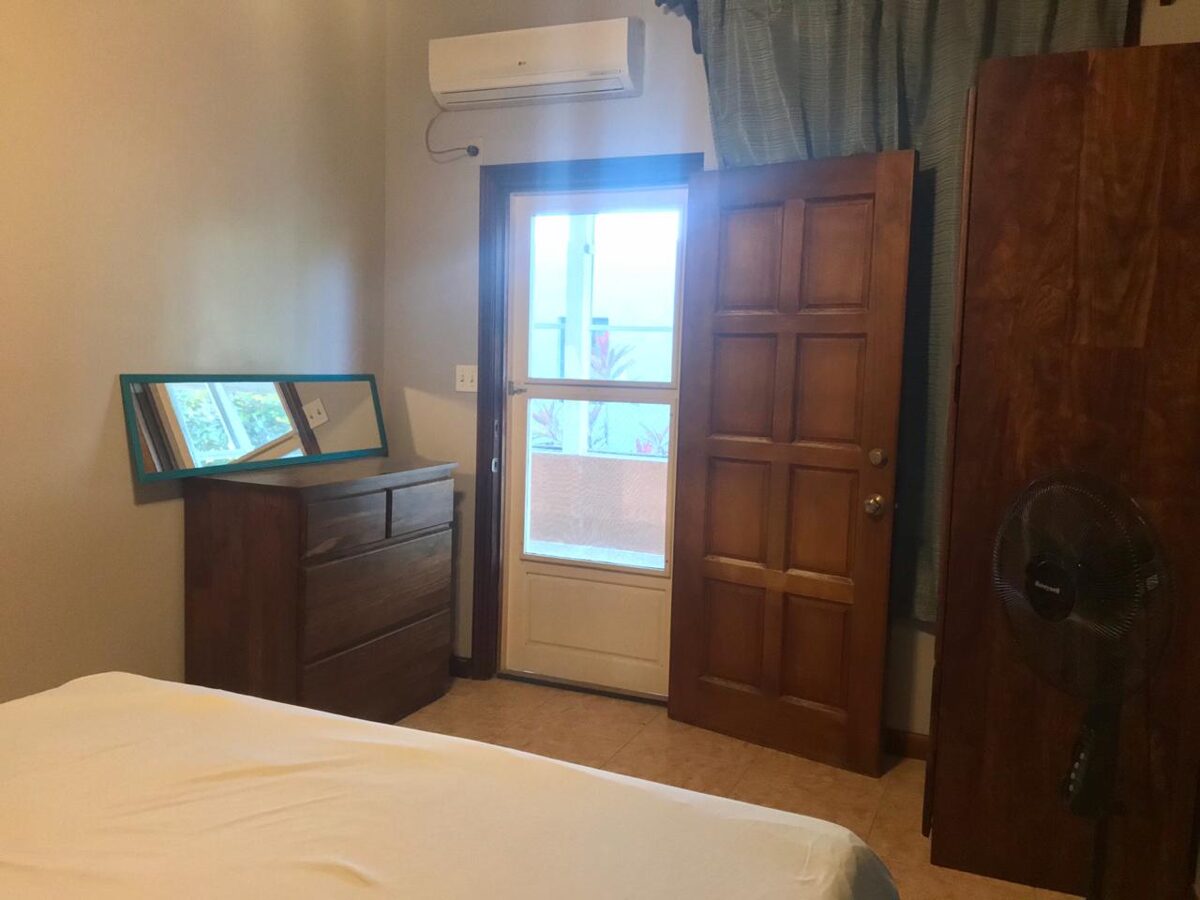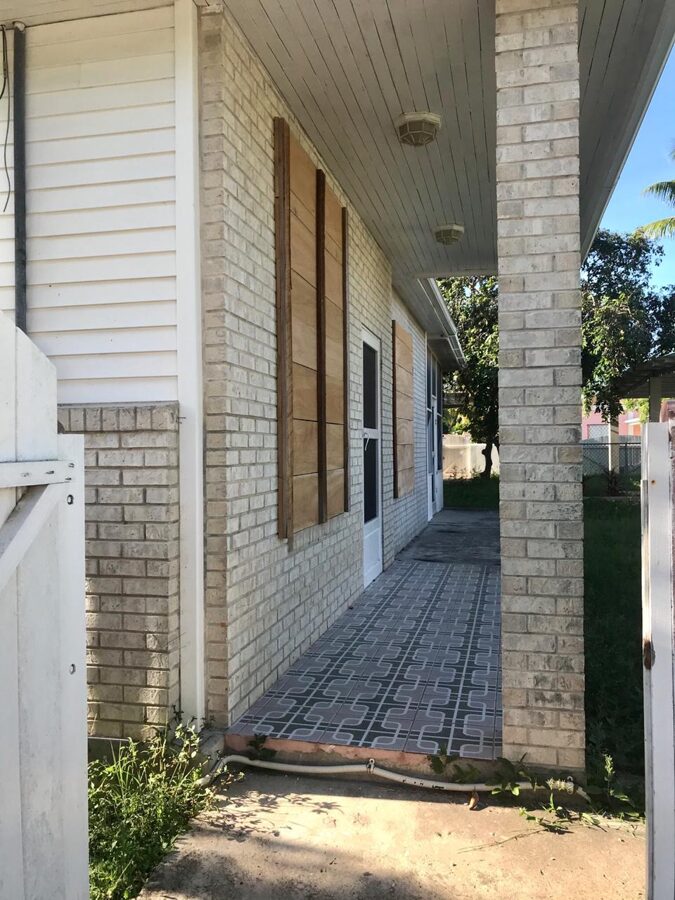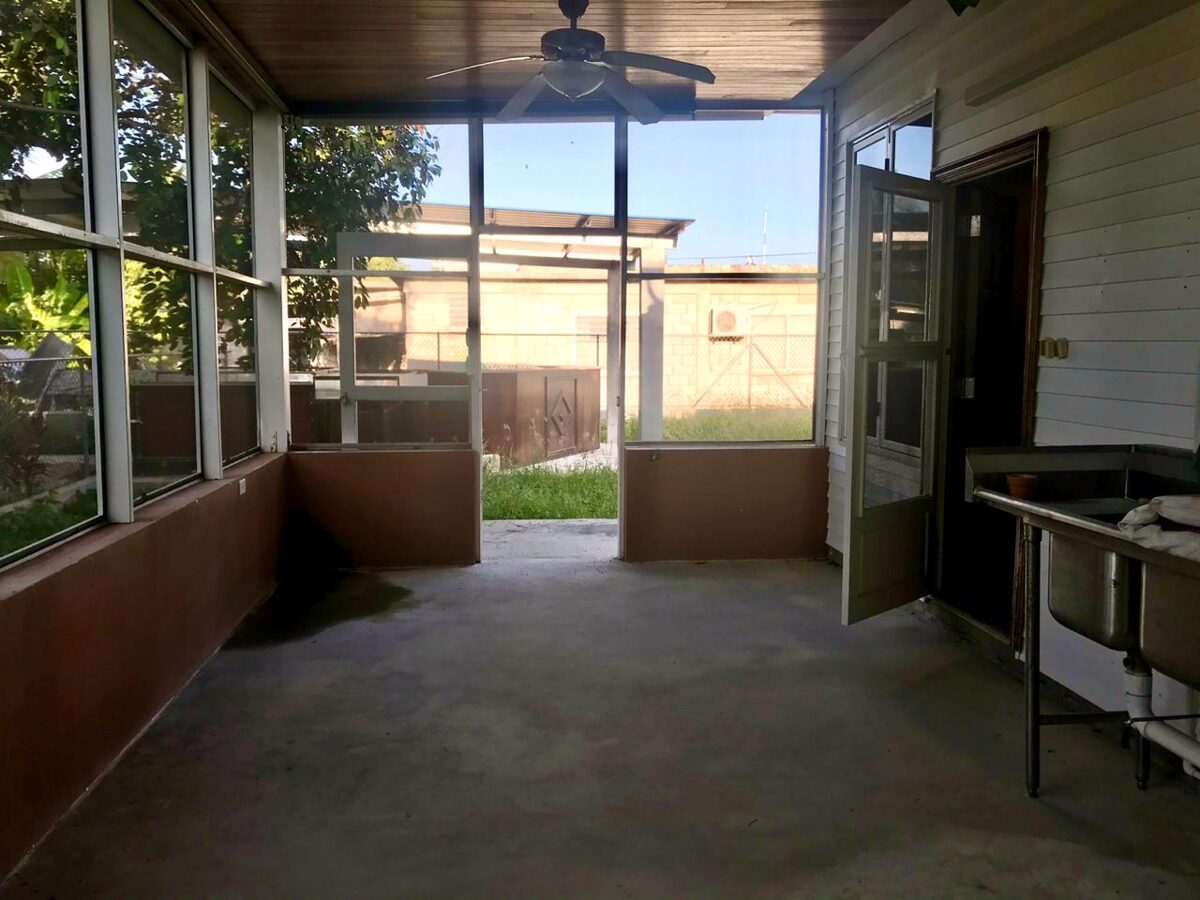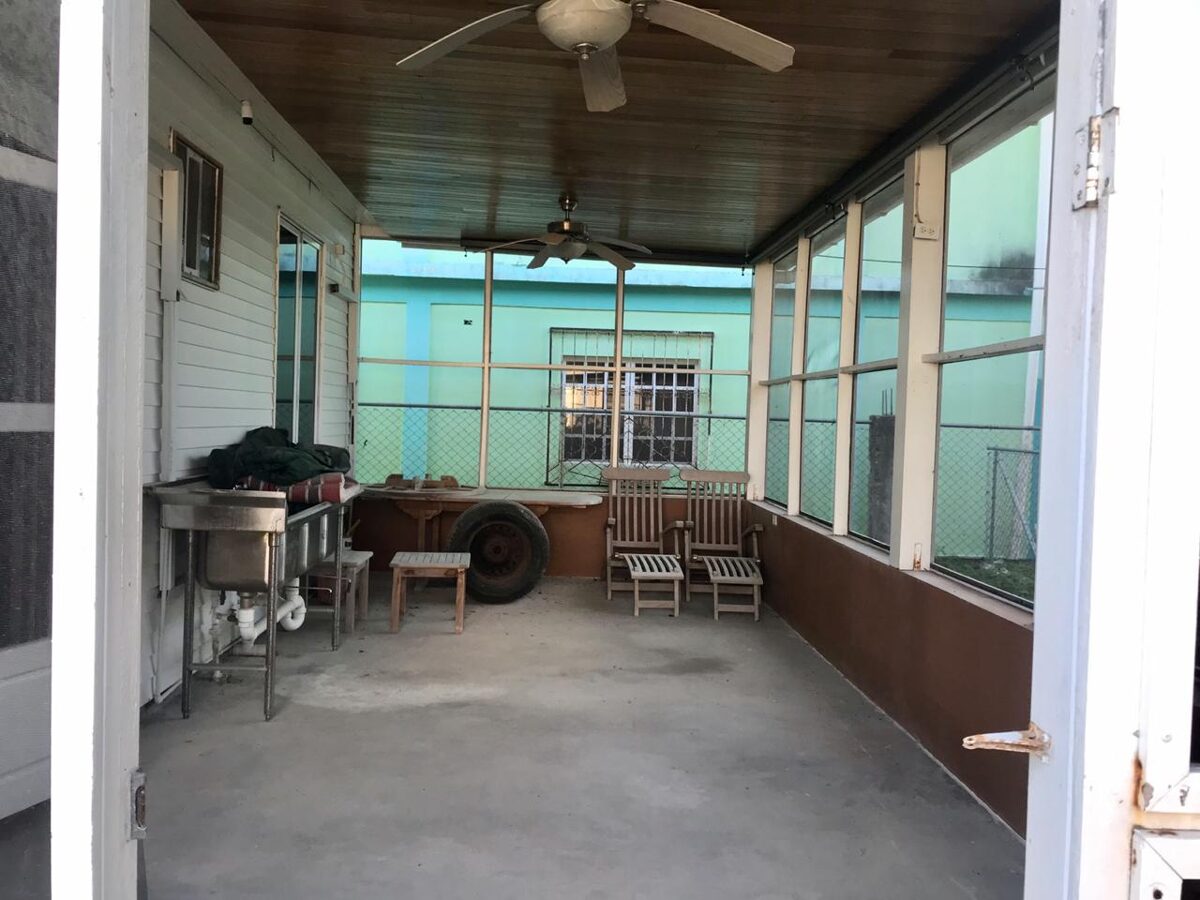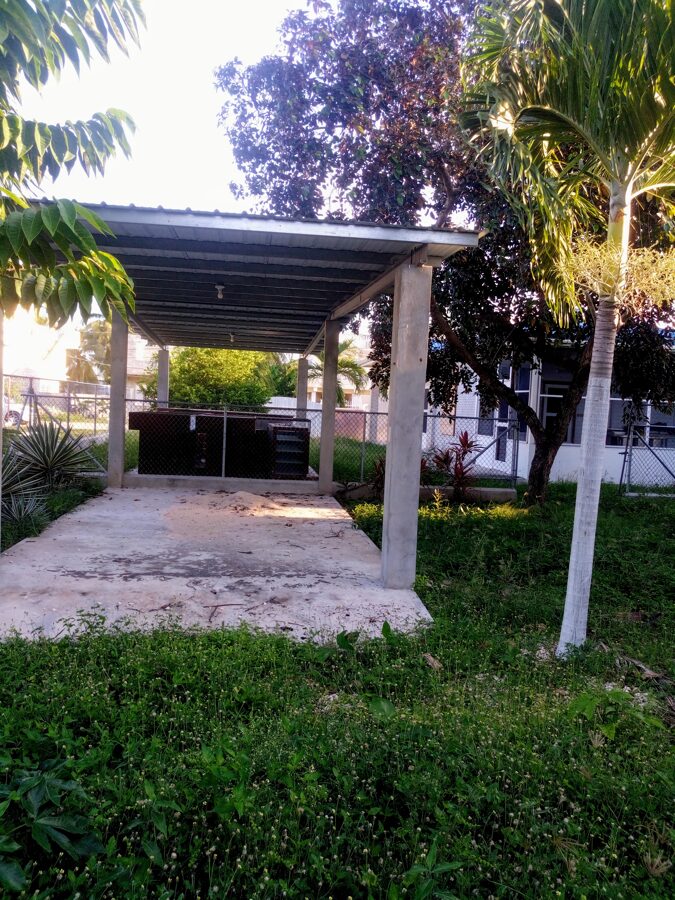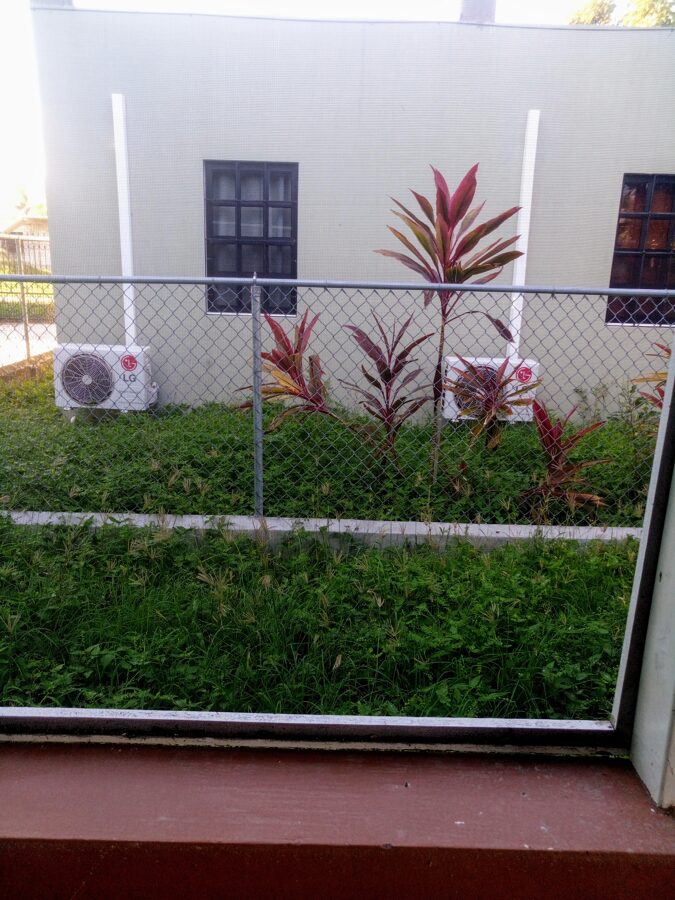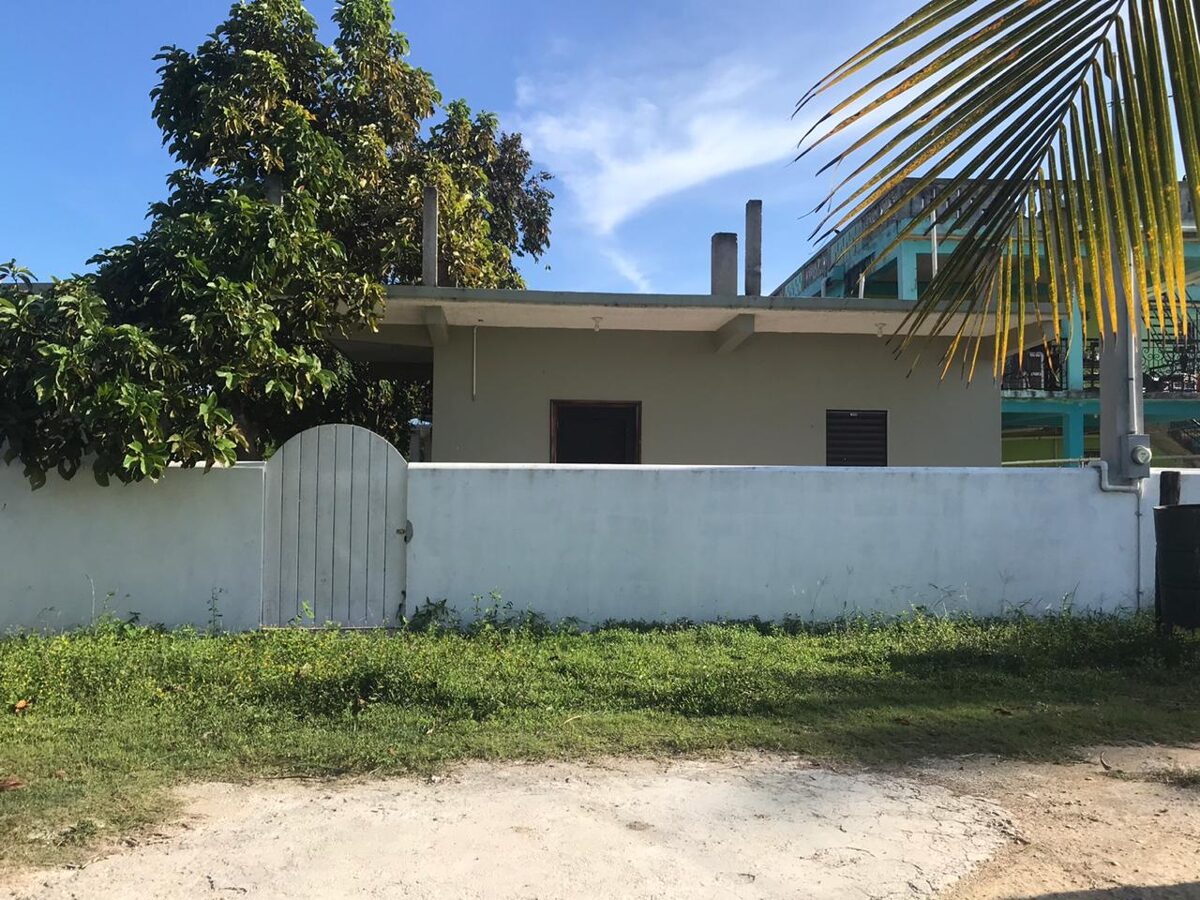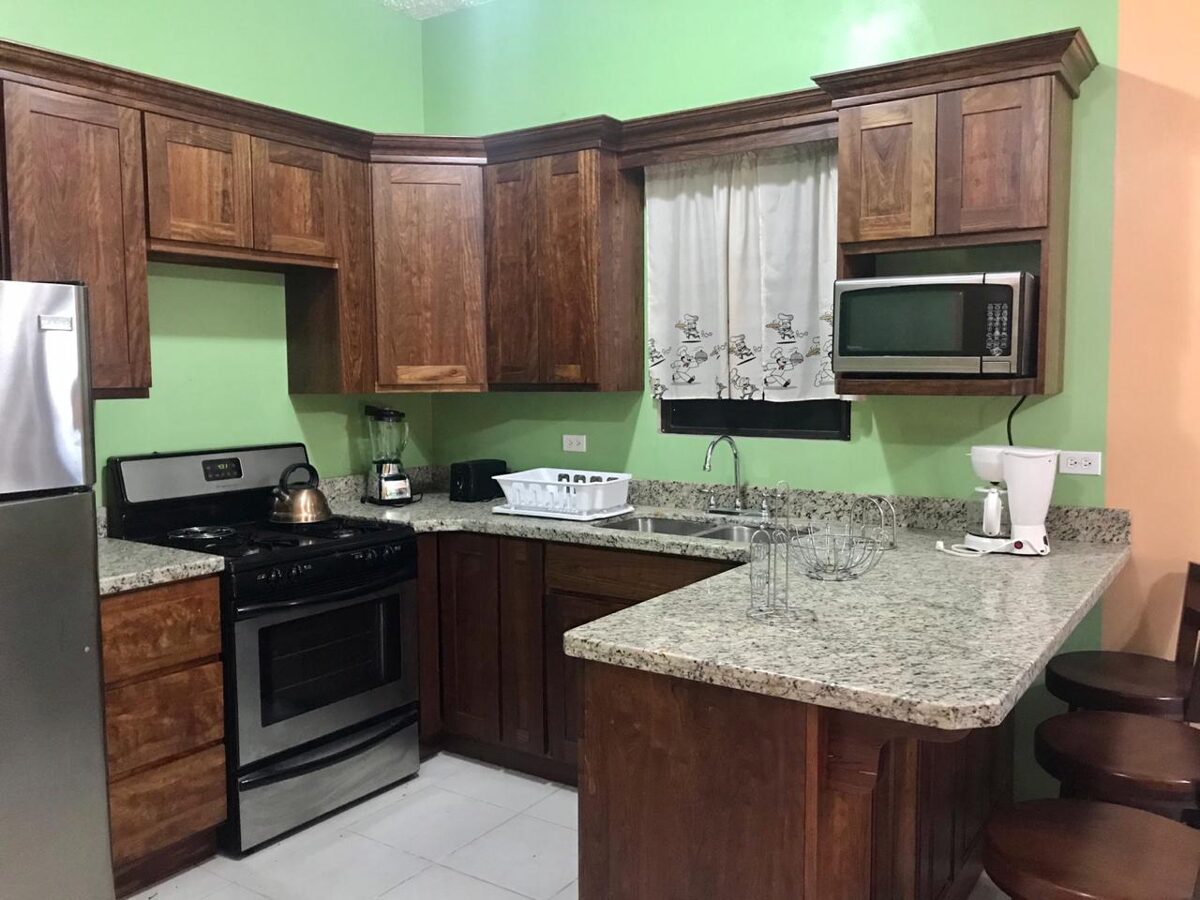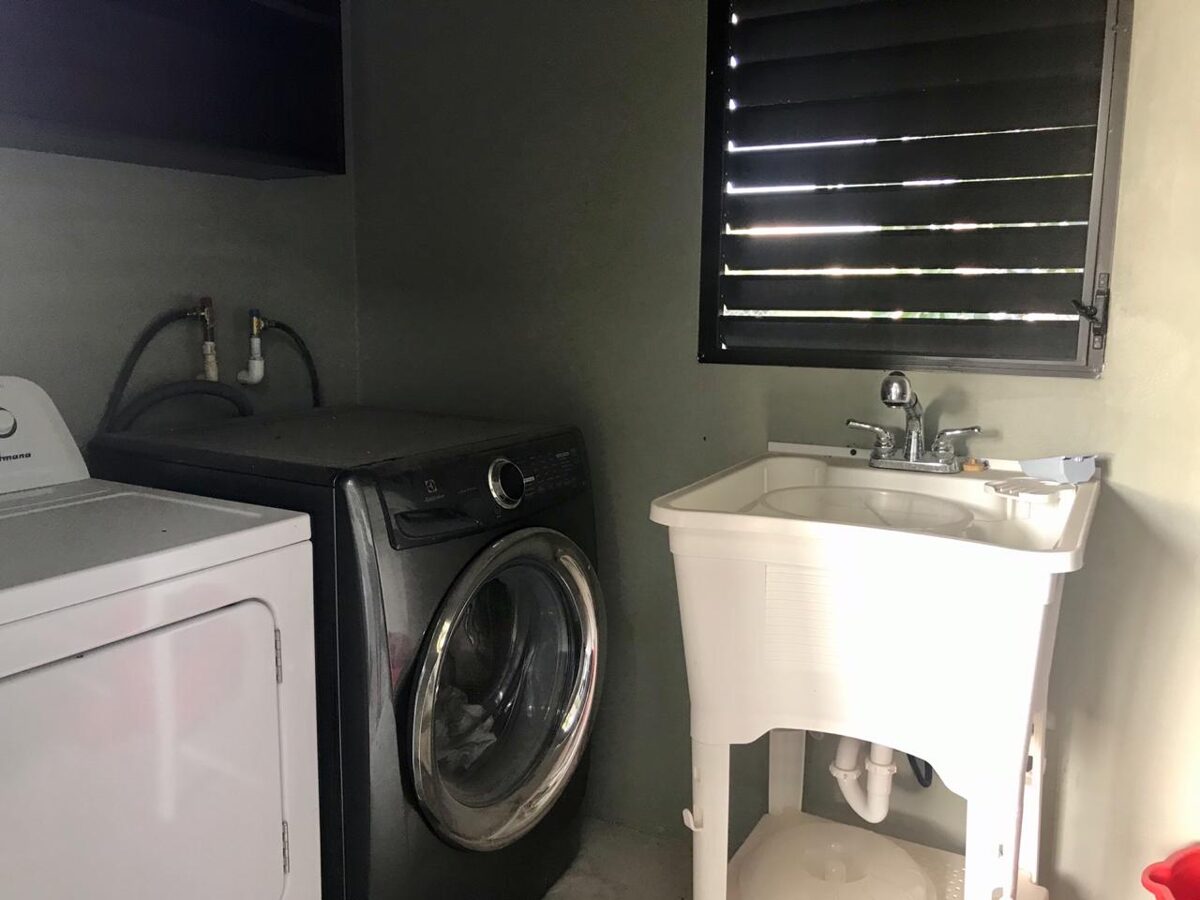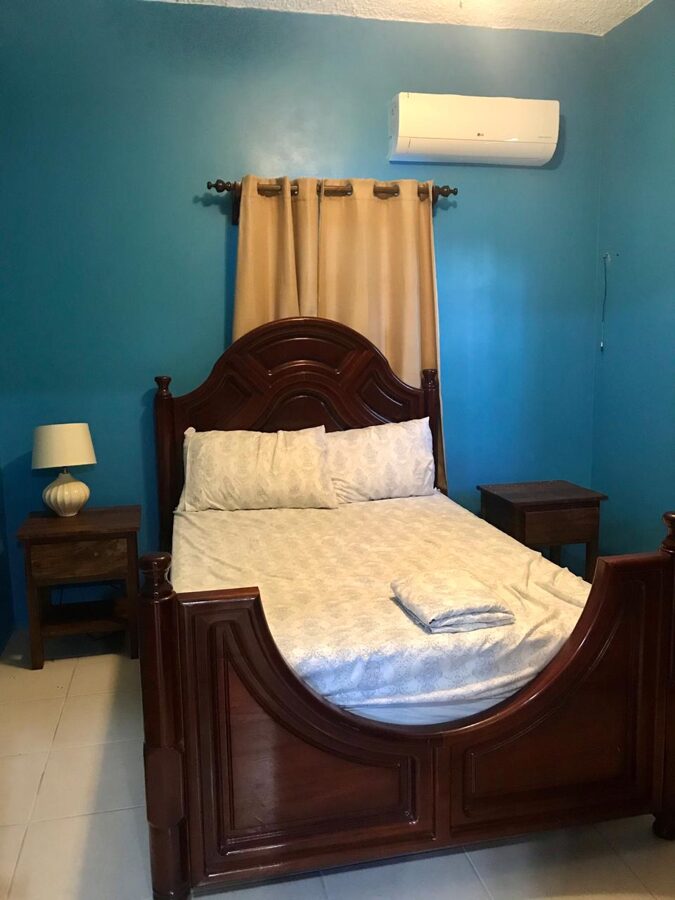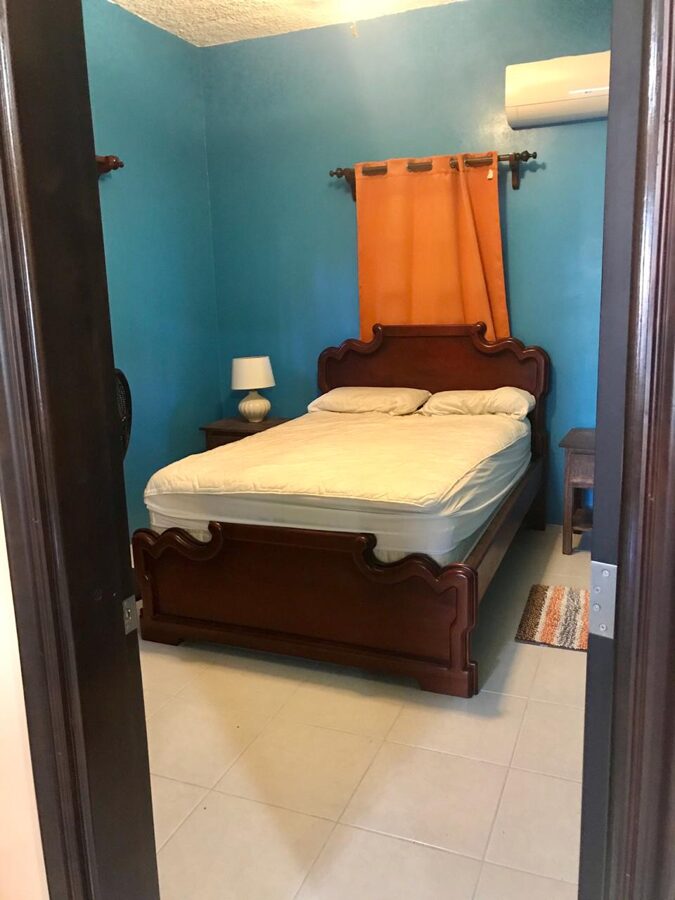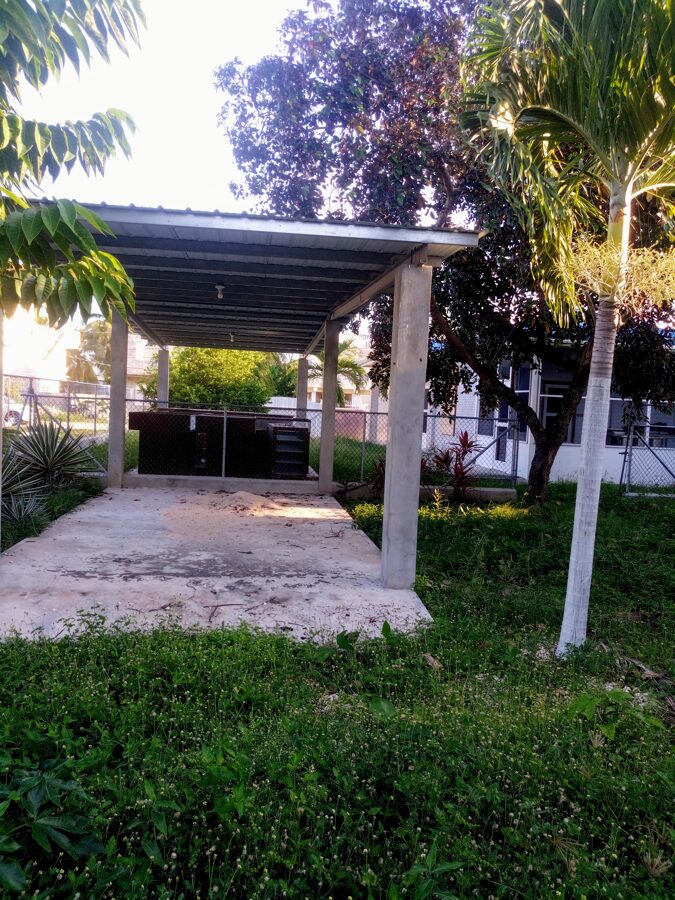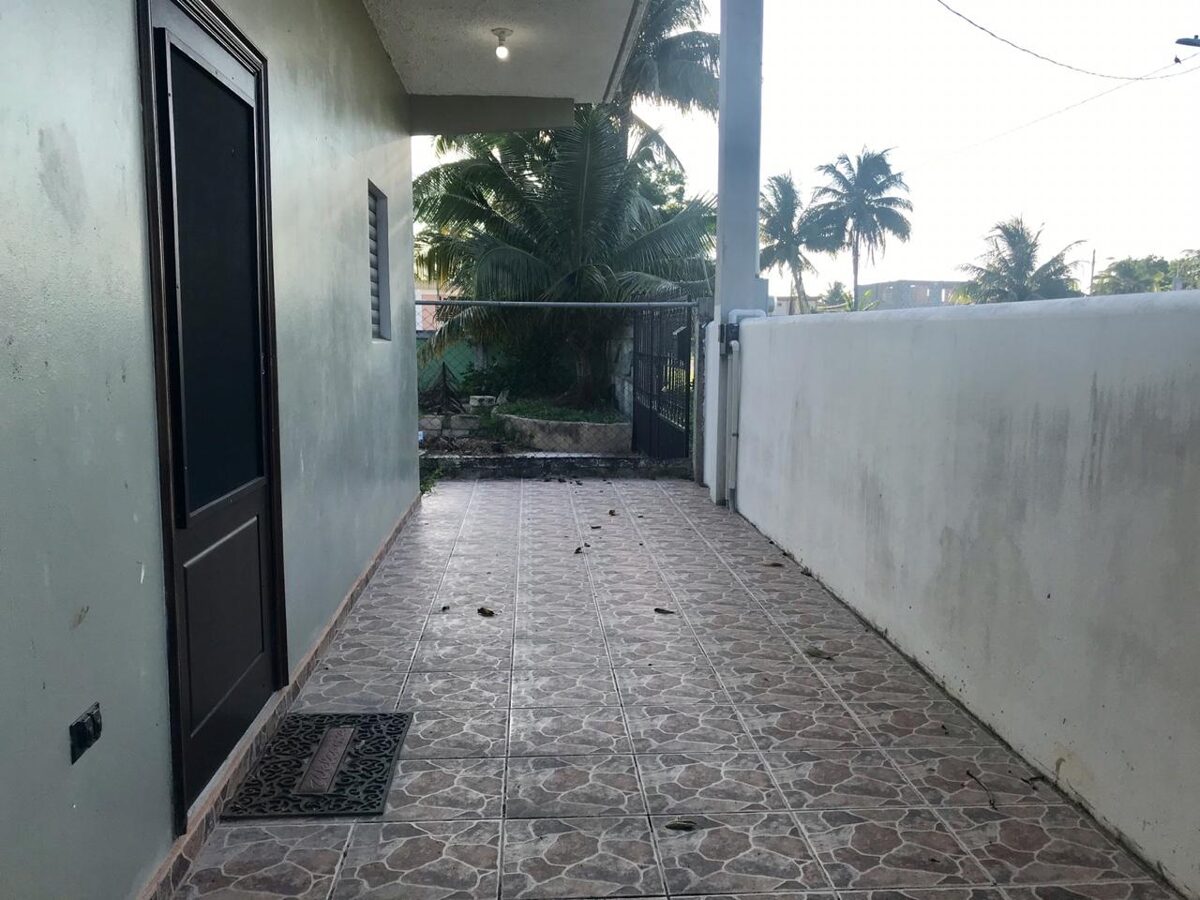 Call us at 501-664-0744 or email us at abibelize@yahoo.com to book a showing.
-----------------------------------------------------------